Blackbird is simply unique – it enables secure, lightning-fast, frame-accurate editing and distribution of video content by anyone, anytime, anywhere on any device using bandwidth as low as 2Mb per second.
Blackbird is the workstation experience in the cloud.
"Blackbird is best-of-breed."
Jon Hanford, Group CTO, Deltatre
"So psyched to be part of the A+E Networks deployment of Blackbird."
Kevin Tobin, Senior Director of Production, A+E Networks
"Blackbird gives our customers cloud video editing capabilities they can't get anywhere else."
"Blackbird is the most responsive high-quality codec we've ever seen."
Director of Digital Programming, MSG Networks
"Blackbird has solved the problem of latency. It is seriously impressive technology."
David Shapton, Editor, RedSharkNews.com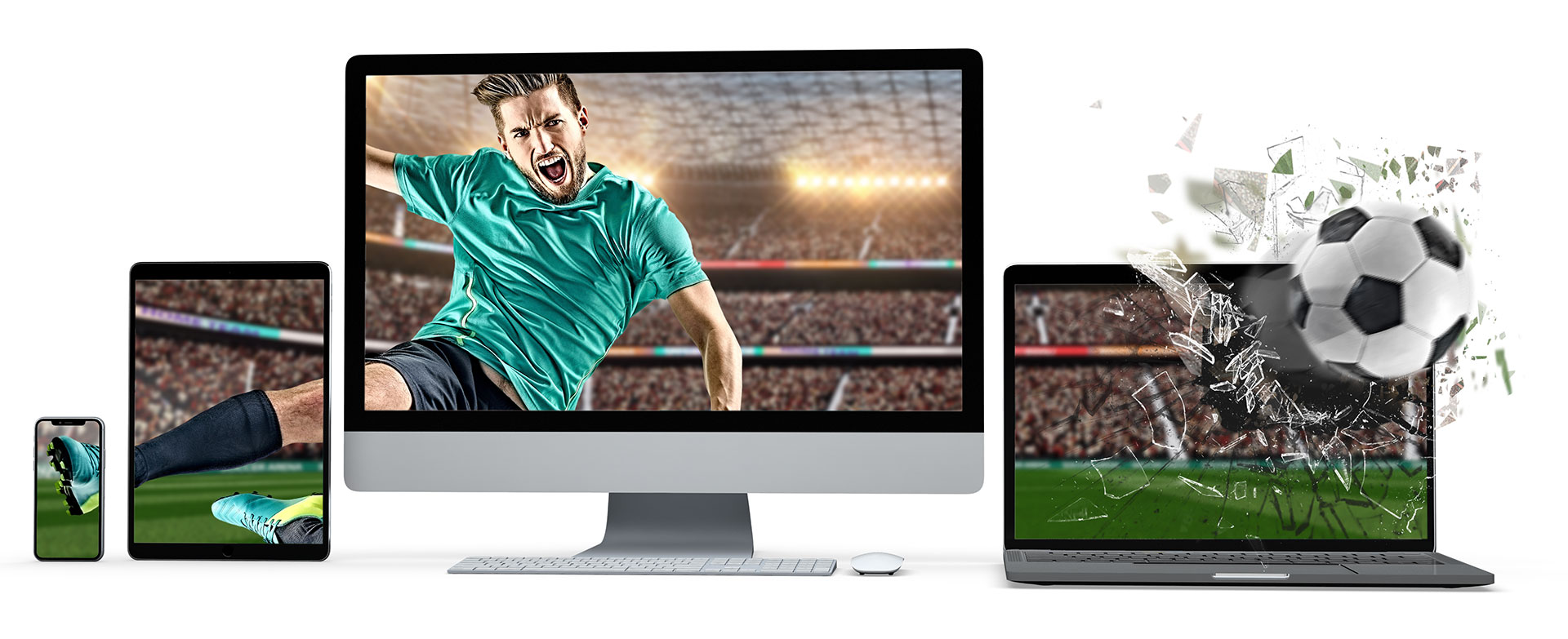 Blackbird Edge is the state-of-the-art foundation technology for our product line – it allows you to accelerate the visibility, immediacy and manipulation of your video content for workflows across the media supply chain in the cloud.

Entry level cloud editor with precision, frame accurate control designed for professionals who are not trained editors. Easily create sports, news and event highlights from live sources for time-critical delivery.

Powerful, lightning-fast cloud video editor with precision, frame accurate control enabling multiple workflows for enrichment, logging and editing.
Blackbird – The world's fastest, most agile cloud video platform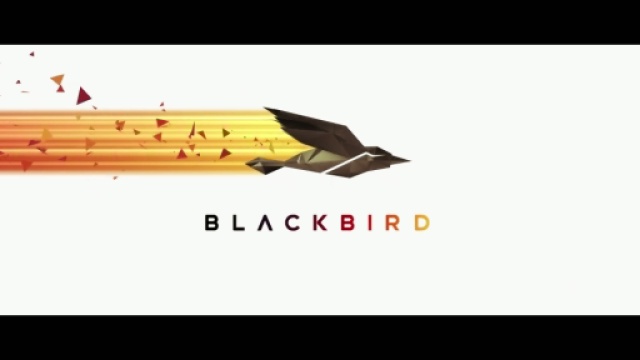 Please use these keys to frame-accurately view video in the cloud.
Press  J – to reverse, press twice for 2 x reverse speed, 4 times for 4 x reverse speed
Press K –  to pause the video
Press L –   to play, press twice for 2 x speed, 4 times for 4 x speed
Up arrow – to zoom in to the video Waveform
Down arrow – to zoom out of the video Waveform
Left arrow  –  to move the frame backwards
Right arrow – to move the frame forwards