Are you familiar with video content being created only by trained video editors in edit bays with mountains of bespoke branded hardware? No longer. Blackbird Ascent is a simple and intuitive easy-clip cloud-native editor that requires virtually no training enabling anyone in your workforce to create video.
It allows clipping with precision, and frame-accurate control enabling anybody to create event highlights from live or recorded sources for ultra-rapid publishing to the web.
Frame-accurate video clipping in the cloud
A very easy to use interface that enables incredibly responsive, frame accurate navigation of live and non-live video content in the cloud.
Rapidly publish your highlight clips anywhere
Publish your video highlights and clips to a vast array of platforms for broadcast, OTT, social media channels and commercial cloud storage.
Lightning-quick speed in the cloud
Blackbird's unique codec enables you to work on only the video frames you need downloaded from the cloud – this empowers lightning-quick navigation, playback and viewing without delays saving you significant time, effort and frustration.
Leave costly workstations behind and enter the cloud
A truly platform agnostic, web-based, cloud-native application that is an amazingly cost-effective improvement on expensive, bespoke workstation level editing applications. You can use Blackbird Ascent from any device, anywhere.
So simple, anyone can use it
Blackbird Ascent has been specifically designed to be so intuitive and easy to use that anyone in your team can use it – saving you significant training time and associated costs and empowering anyone in your organisation to create video content.
"We're blown away by how Blackbird helps us meet the demands of producing fast turnaround highlight clips for live events."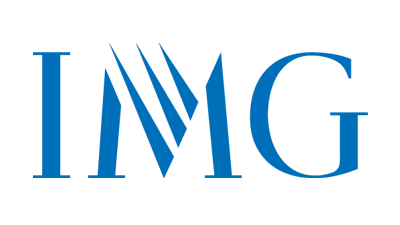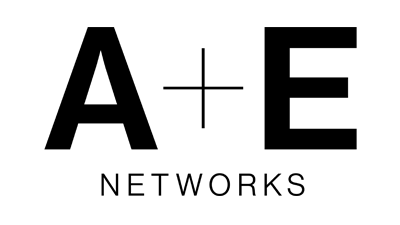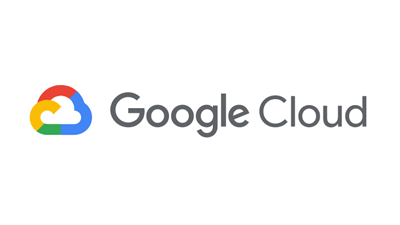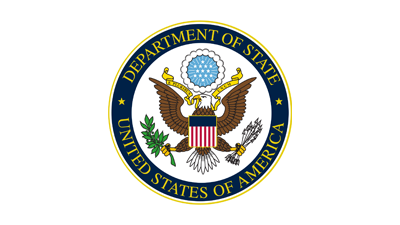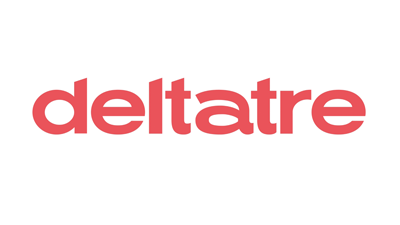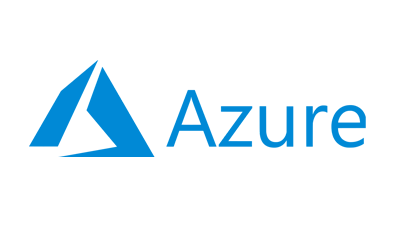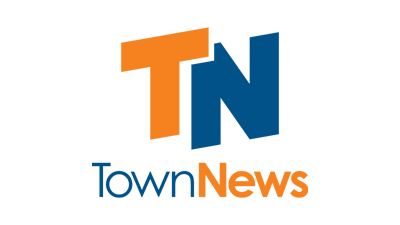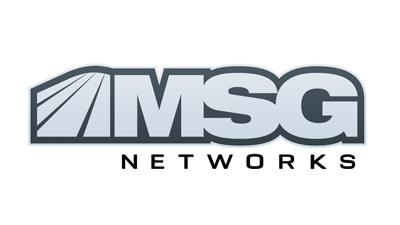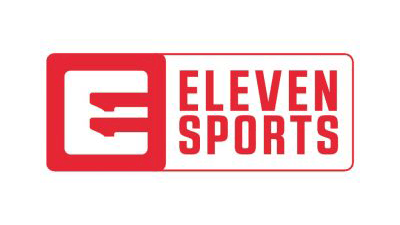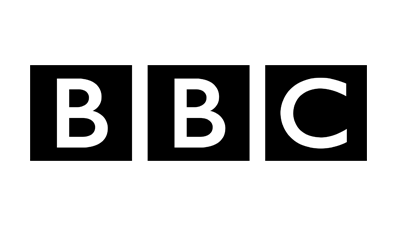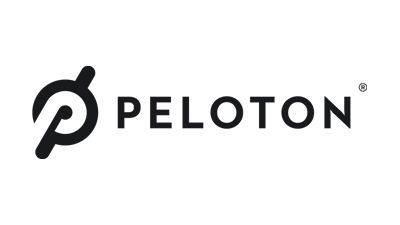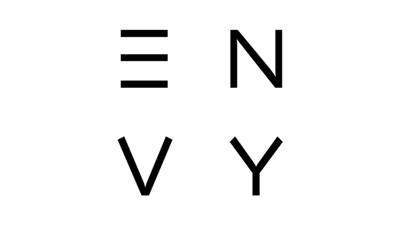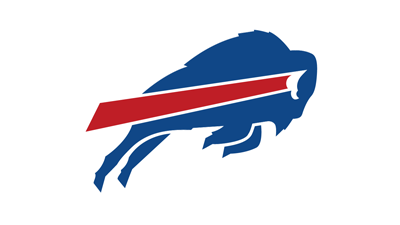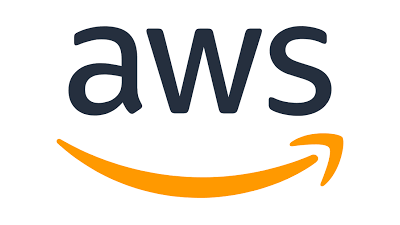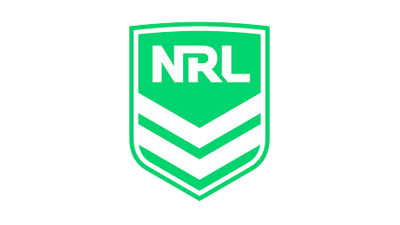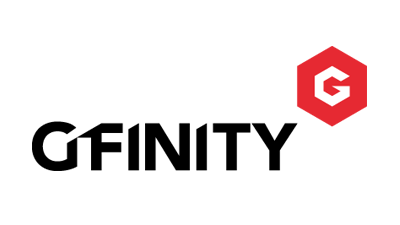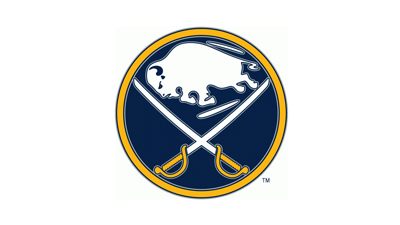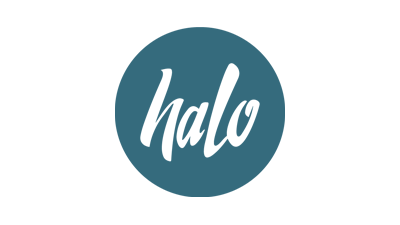 Read more about the Blackbird WOW