A platform designed for professional editors, Blackbird Forte is a fully-featured cloud-native video editing system. It allows your team to hyper-accelerate the delivery of video content across the media supply chain with a market-leading suite of management and manipulation tools.
Blistering speed in the cloud
Blackbird's unique codec enables you to work on only the video frames you need downloaded from the cloud – this empowers lightning fast navigation, playback and viewing without delays saving you significant time, effort and frustration.
All the features you need
Blackbird Forte provides an excellent balance between operational simplicity for new users and rich logging, editorial timeline control for experienced editors including timed data and closed captioning.
Frame-accurate video clipping in the cloud
An easy to use interface that enables incredibly responsive, frame-accurate navigation of live and non-live video content in the cloud.
Rapidly publish your highlight clips anywhere
Publish your video highlights and clips to a vast array of platforms for broadcast, OTT, social media channels and commercial cloud storage.
Leave costly workstations behind and enter the cloud
A truly platform agnostic, web-based, cloud-native application that is an amazingly cost-effective improvement on expensive workstation level editing applications. You can use Blackbird Forte from any device, in any browser, anywhere.
"Blackbird helps us grow our market and deliver a superior digital sports solution."
Commercial Director, Deltatre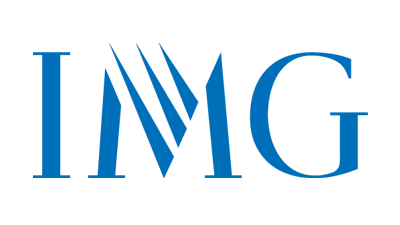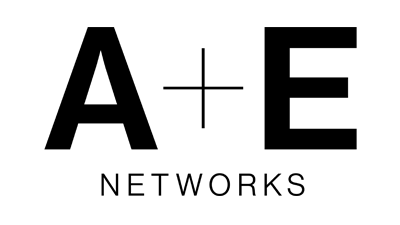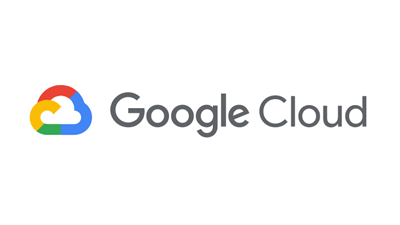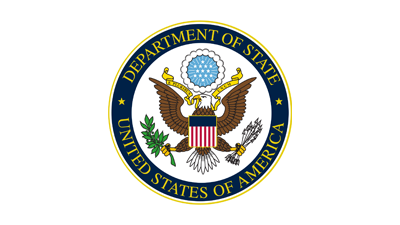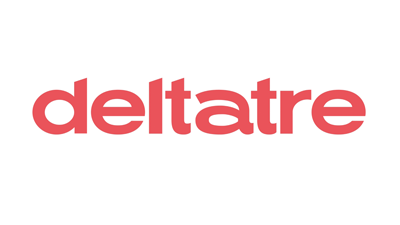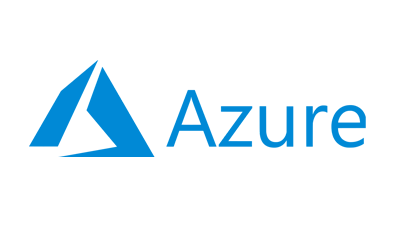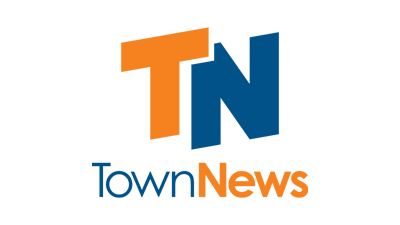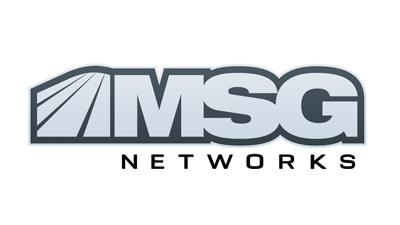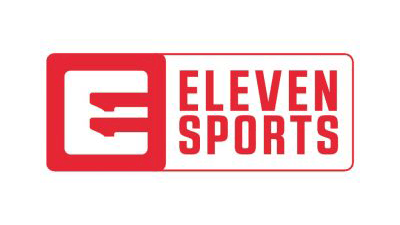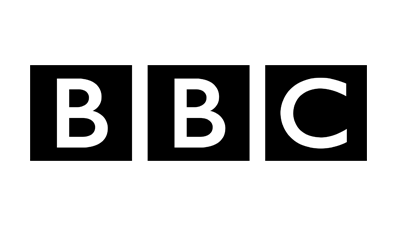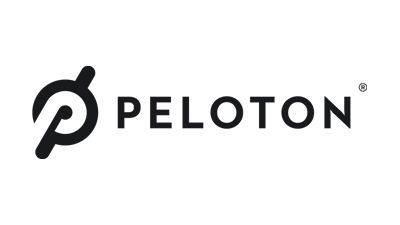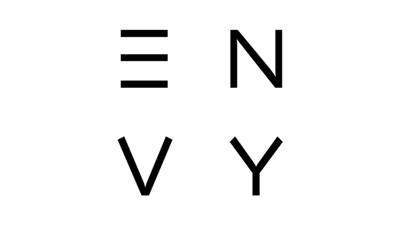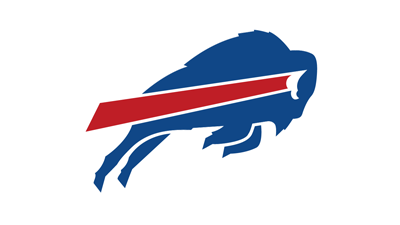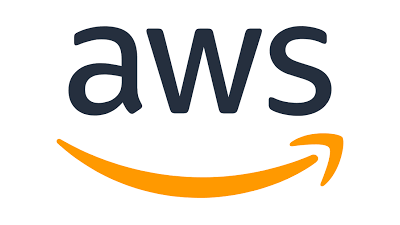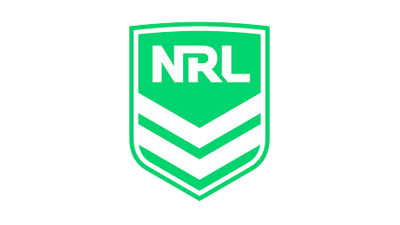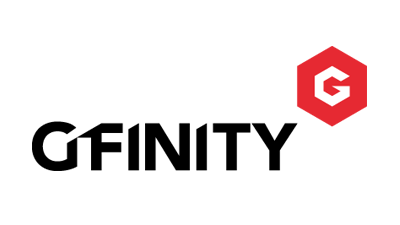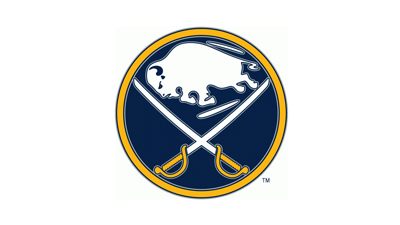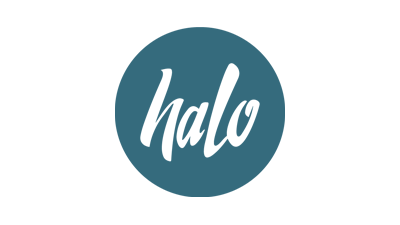 Read more about the Blackbird WOW