An experienced board that leads with purpose
Our board comprises highly experienced and visionary business leaders with an established record. The company's vision is to position itself as the global brand of choice for all serious media makers.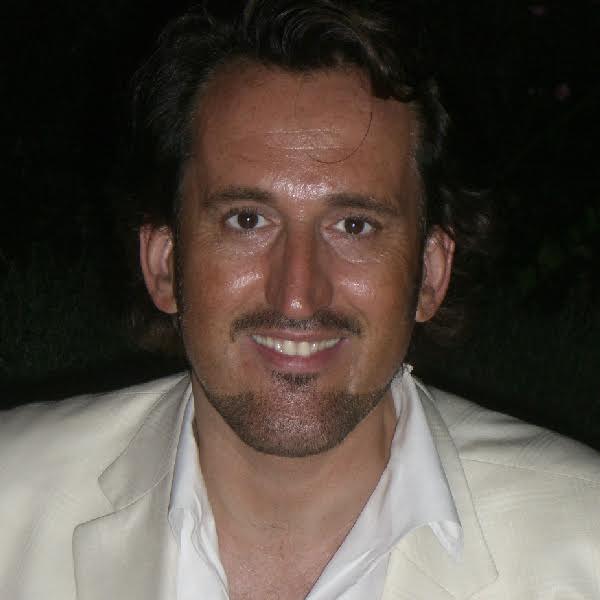 Andrew was Chairman of the University of Bedfordshire which under his tenure was awarded The Queen's Award for Enterprise. He founded and commercialised a number of media and technology businesses: Saffron Digital established itself as a global leader in mobile content delivery and the management and distribution of digital content of film and TV for mobile, and Andrew was founder and Executive Chairman at LP33.TV.
Previous positions have included President of Electrolux Home Products (EHP) International; CEO of EMI and Virgin Music Group Asia-Pacific; CFO of the Virgin Music Group; Head of Strategic Analysis at Safeway PLC and various roles at BP Exploration.
Responsibilities
Chairman
Chairman of the Audit Committee
Chairman of the Remuneration Committee
Providing independent advice to the Board on all matters of company strategy, in particular business development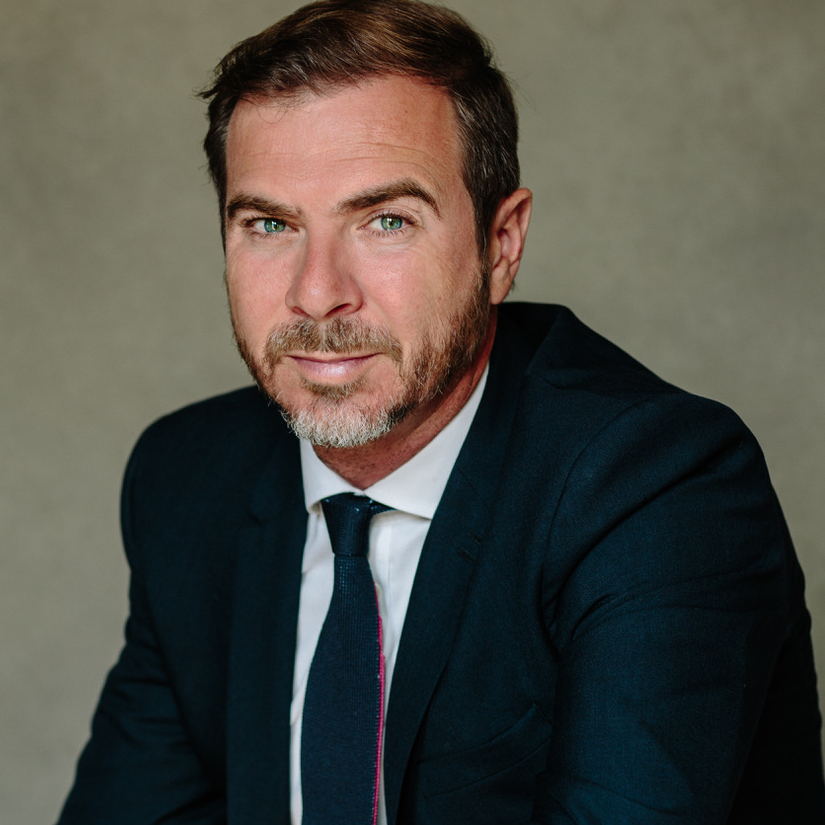 Ian brings considerable knowledge and experience of delivering growth and value in the global media sector. His core expertise is in building high-value and commercially innovative partnerships. During his five years at BBC Worldwide, he rose to become Executive Vice President and General Manager for one of seven global regions. Most recently, Ian covered the UK, Ireland, Nordic and Baltic countries as Senior Vice President and Managing Director for Turner (formerly Turner Broadcasting). He previously held senior commercial posts at A&E Europe and Viacom Asia.
Responsibilities
Driving the company's strategic direction and vision
Overseeing all aspects of the running of the company
Ensuring the calibre and level of staffing
Coordinating all functions and departments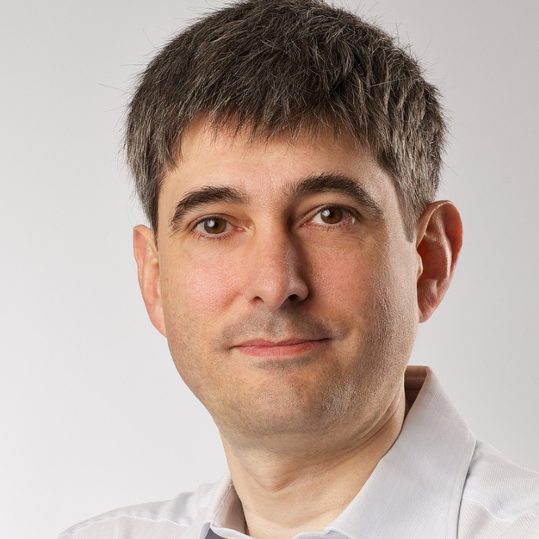 Stephen started his public company career as a founder of Eidos plc where his positions included Managing Director and Director of Video Technology. He founded and successfully floated
Blackbird
 plc, where his combination of expertise in technology, business and finance has been instrumental in the evolution of this vibrant company. Stephen spends time presenting his revolutionary ideas to public audiences, both at exhibitions and in the press.
Responsibilities
Leading strategic technology direction
Managing the R&D team
Assisting with strategic discussions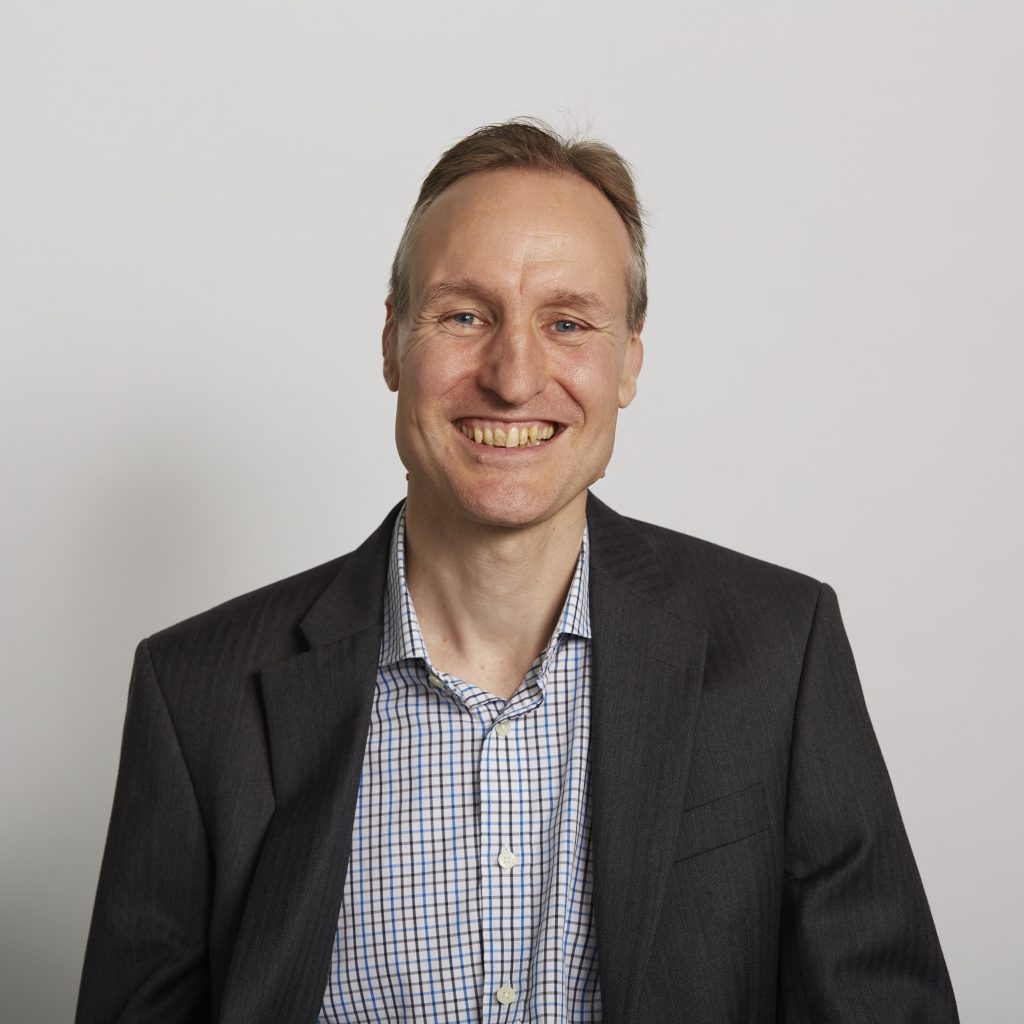 Chief Operating & Financial Officer
Stephen is an experienced commercial Finance Director with extensive experience in the Media sector. He joins from Comcast where he spent over 4 years working in the Networks division at NBC Universal. His most recent position was Vice President of Finance for the UK and Emerging Markets (EMEA) region where he oversaw the day to day finance operations including all reporting and business planning. He was a key member of the senior management team, business partnering with all operational departments, ensuring aligned strategies and driving both short-term and long-term profitability. Prior to Comcast, Stephen held senior finance positions at BBC Worldwide, Jetix Europe and Disney having qualified as an accountant at Ernst & Young.
Responsibilities
Managing the Company's finance, product, operations and support teams
Maximising profitability, cash flow and shareholder return
Executing the Strategic vision
Developing and maintaining fit for purpose systems and processes whilst maintaining strong governance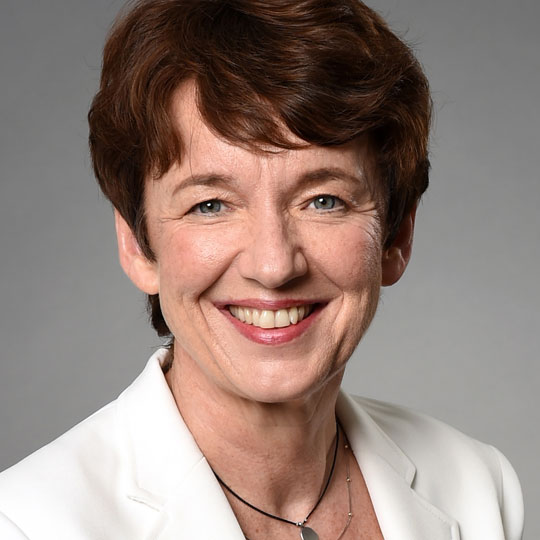 Dawn is a veteran of the media industry, having worked in television for 30 years, holding senior positions with the majority of the United Kingdom's commercial broadcasters. Most recently, she spent three years as CEO of Getty Images, prior to which she spent two years as Senior Vice President at Yahoo! Inc's EMEA office, where she led the Company's operations in the region. Dawn has held leadership positions at many major UK media companies, including President of a unit of RTL Group, Channel 5's parent company, and Chairwoman and Chief Executive of Channel 5, where she oversaw all operations. She also worked as Managing Director of Global Content at ITV where she oversaw its UK and international production and content businesses.
Responsibilities
Providing independent advice to the Board on all matters of company strategy, in particular business development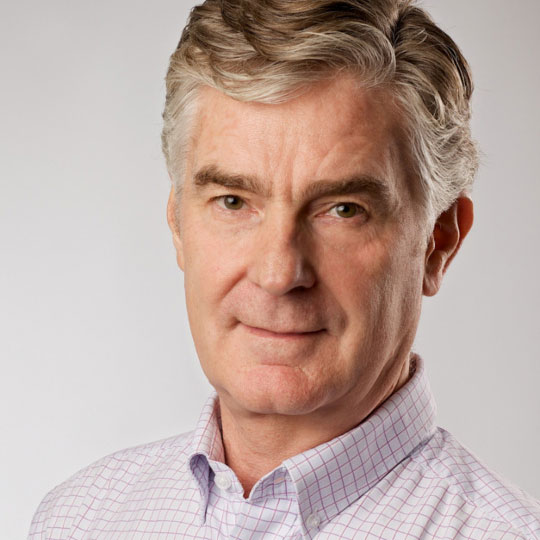 David is currently a Director of Talisman Management Limited, a management advisory company for private equity groups. He brings experience in retail, consumer and B2B services sectors, as well as technology experience to the board of Blackbird. Previously he was Chief Executive of Swets Information Services for four years, a global media business providing services to publishers and libraries around the world. He has held a key board position with Gus Home Shopping, the largest home shopping company in the UK, and was also a partner with Bain & Company in the UK and North America.
Responsibilities
Providing independent advice to the Board on all matters of company strategy, in particular business development