Delivering live sports streams to multiple partners globally in 15 seconds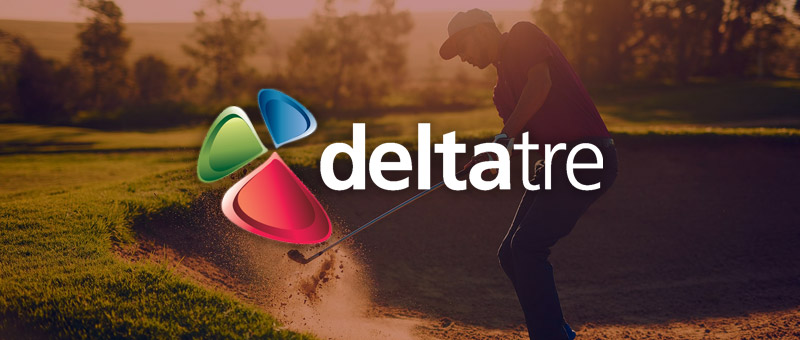 European Tour faced problems in getting multiple video signals out of its venue to broadcast partners. It took a matter of hours for clients to access media from their locations. Some clients resorted to sending crews and equipment to the venues to produce content, which was expensive.
They approached Deltatre looking for innovative ways to make their events footage available for clients to access in a shorter time. The high profile nature of the event required a reliable and dependable platform for ingesting and editing of the footage.