Managing video research material in minutes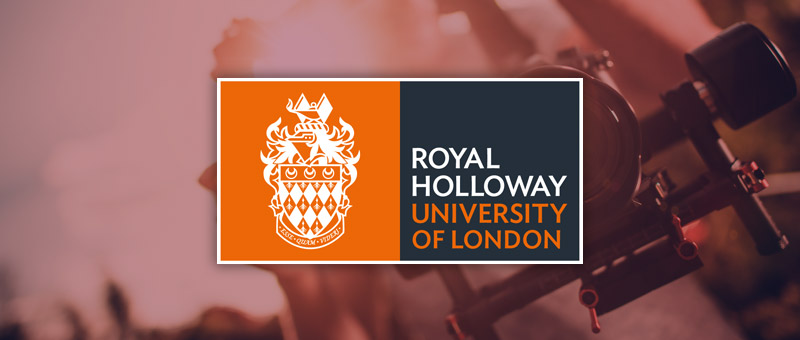 Royal Holloway at University of London uses Blackbird for viewing, logging and editing large collections of raw footage for their industrial history research project, ADAPT.
The project films broadcast industry veterans being reunited with their past technologies and reconstructing their operations. These films are edited to create contextual archive material for multiple educational outlets.