Multicam Post-production behind The Voice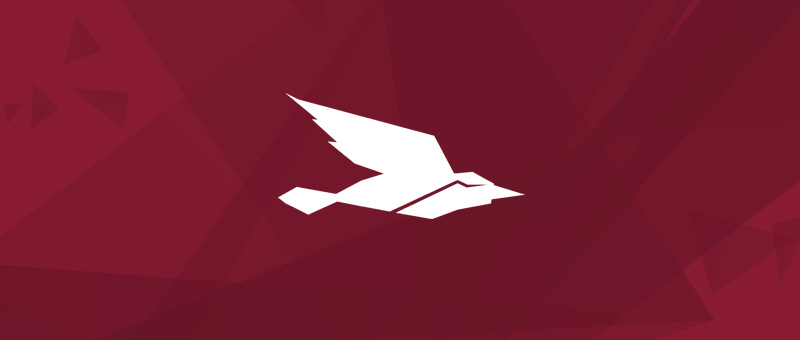 For Wall to Wall, the producers of BBC 1's The Voice UK, Envy Post Production used Forscene to create a workflow for logging from a large-scale multicam setup.
Wall to Wall needed to work with a 17-camera multicam setup with 8 audio tracks from each HD camera source.
Standard Avid workflow only supported up to 9 cameras. Using low-budget computers with Core i3 processors, their logging team needed to remotely log all camera feeds simultaneously, with the option for rough cutting.