Supporting global leaders in digital sports media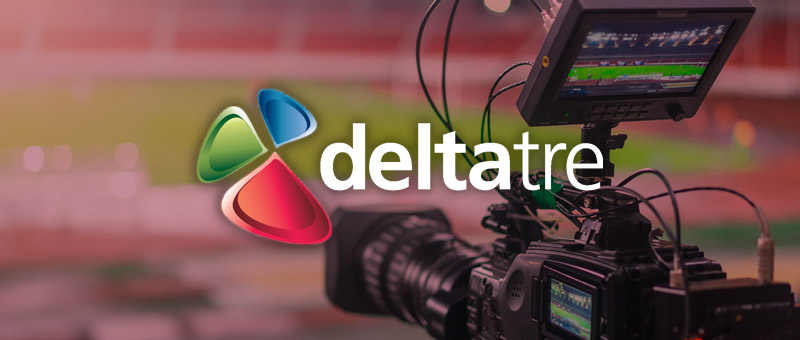 Deltatre is a global leader for the sports business: digital, mobile, social, broadcast, results, content and professional services.
The company enables sport federations, event organisers, broadcasters, brands, teams and athletes to elevate their sports, accelerating performance and connecting to fans.
Blackbird was incorporated into its digital media and broadcast services for the sports industry.