Ultimate cloud video solution for eSports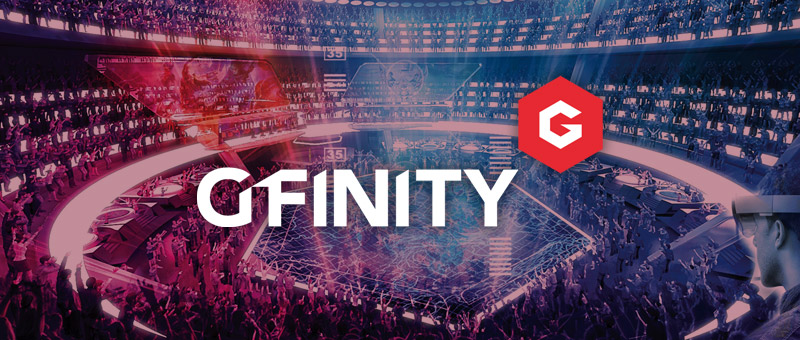 Leading eSports promoter Gfinity plc runs competitive gaming tournaments which are streamed live to global audiences online.
Gfinity adopted Blackbird into its media workflow to streamline clip editing of live streams and archive prerecorded video content for social media. Within the workflow, Blackbird's cloud platform was used to perform remote logging, live clip editing and direct distribution of gameplay content to Twitch TV and social media outlets.