Content Production & Post Production
Content Logging, and Rough Cutting for Edit
Blackbird supports workflows for improving efficiency within production and post production.  Logging to reduce the amount of content required to be ingested and stored, as well as rough and frame accurate finecutting to accelerate finalising productions.
Users are able to rapidly encode and upload Blackbird proxy using Blackbird Edge technology.  Blackbird Edge provides a conduit to the cloud for both live and non-live content and can be run on premise or from anywhere using a laptop.
For a production making unscripted content such as a reality series – the quantity of content recorded can result in an overwhelming amount of raw material that can be costly and time consuming to ingest and store.  Uploading the rushes as Blackbird proxy video to the cloud rapidly allows users to access and log important sections of content which are of high value for the production workflow.
Content can be sourced and encoded to Blackbird video from a variety of broadcast camera codecs, portable media formats and post production codecs such as DNxHD and ProRes.
Once content is flowing, presented as growing files into the Blackbird platform using a bandwidth efficient proxy video, users can immediately begin to enrich content with valuable content metadata.  Content logging data can be used to drive ingest processes for importing high resolution media – reducing the amount of material needing to be retained significantly.  Logging data can be retained and sent to the non linear editing platforms to assist editing.
Editing of cuts from shot selections to fine-cuts can created to produce initial editing timelines which are sent to NLEs to speed up the craft editing process even further. Blackbird's incredibly powerful and unique annotate to edit and  layers to multicam and rich metadata interchange advances your post production workflows so every part of the process is enriched.  Blackbird provides a more efficient editing workflow so there is no need to use expensive editing solutions throughout all stages of the workflow.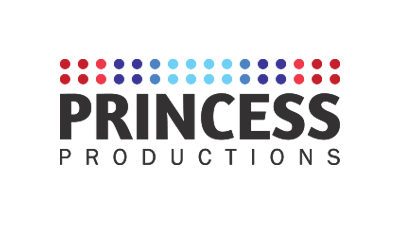 " [Forscene] interface makes capturing good, meaningful logging metadata a breeze. The multitrack logs save signifcant time when building the story in the edit suite. The edit producers could use the information to research and start to build their show."
Paul Jones, Head of Post Production at Princess Productions