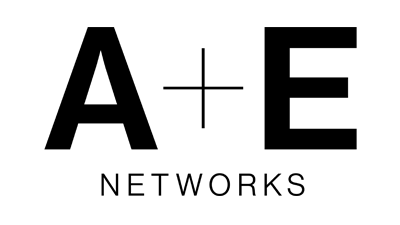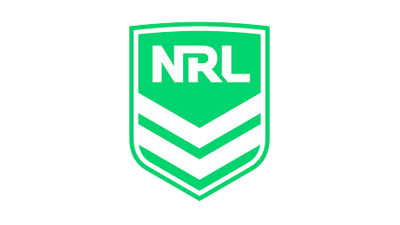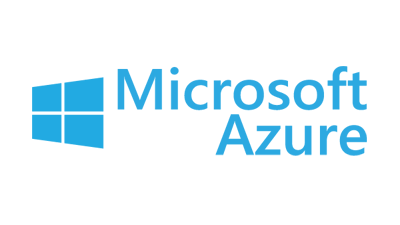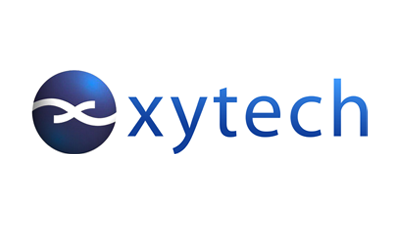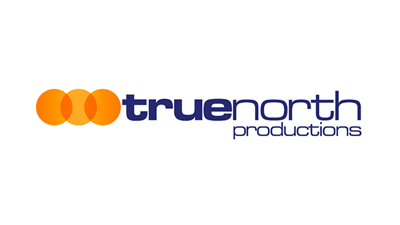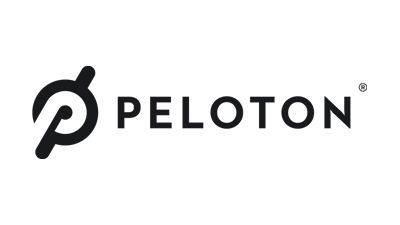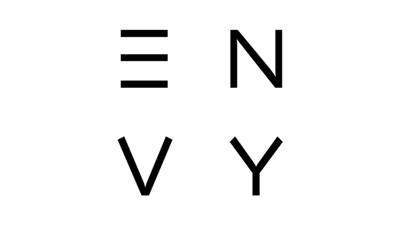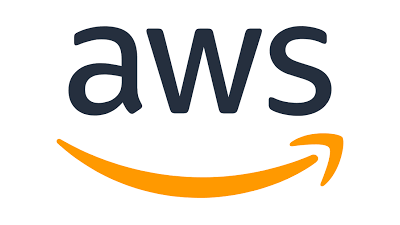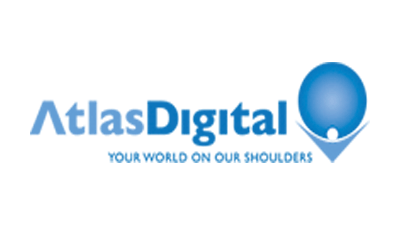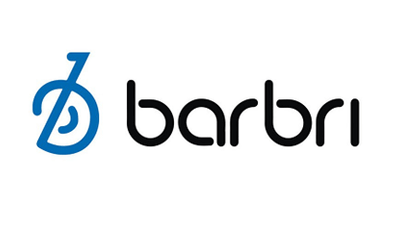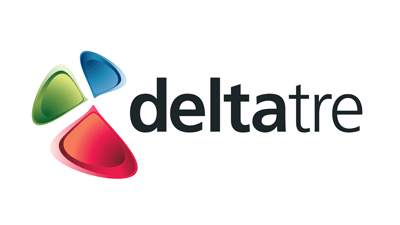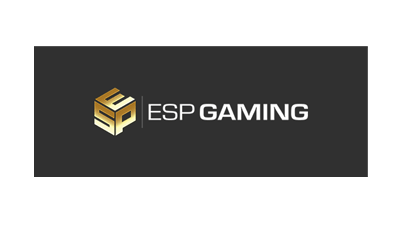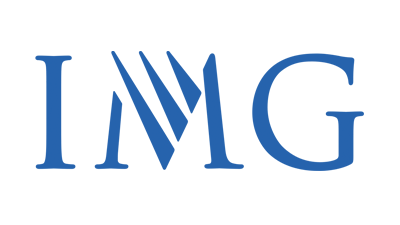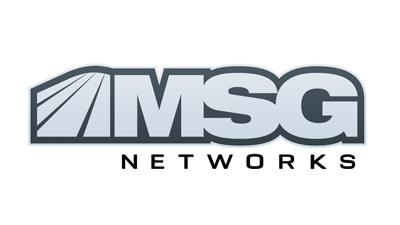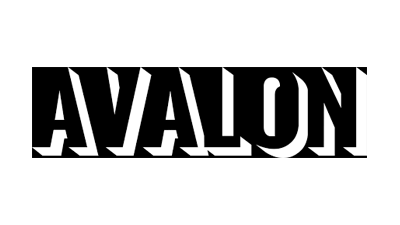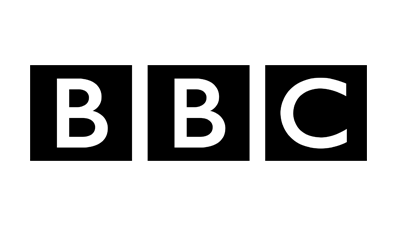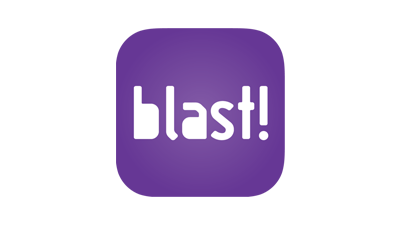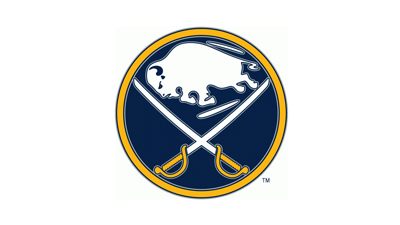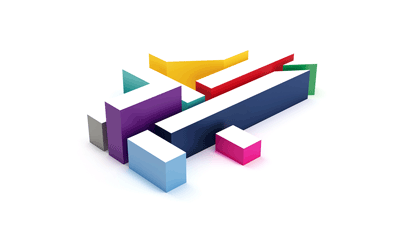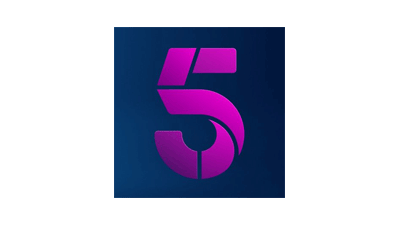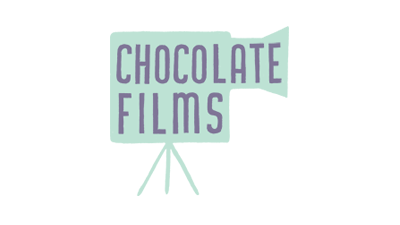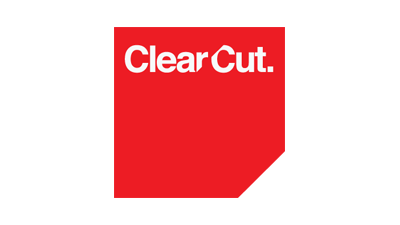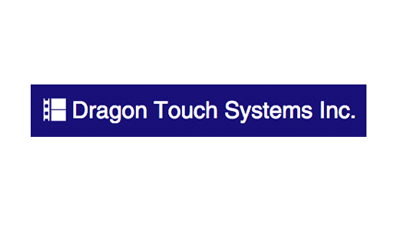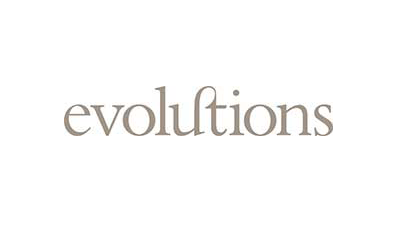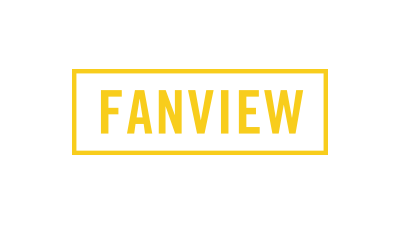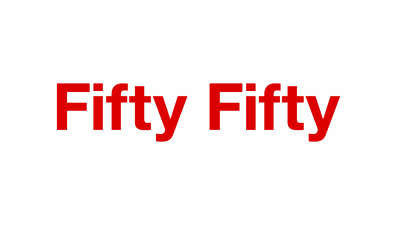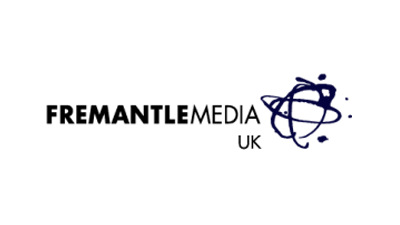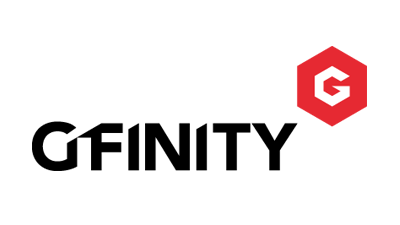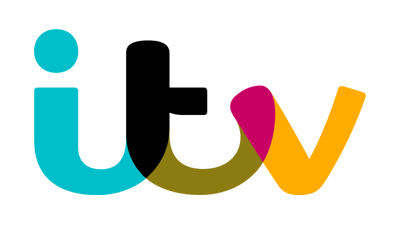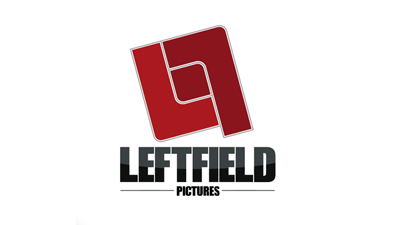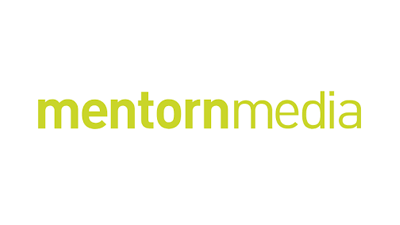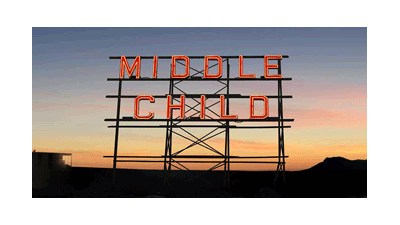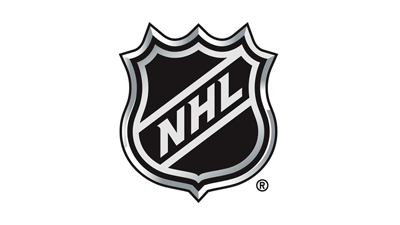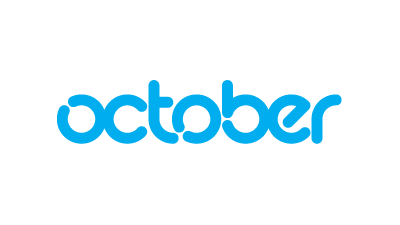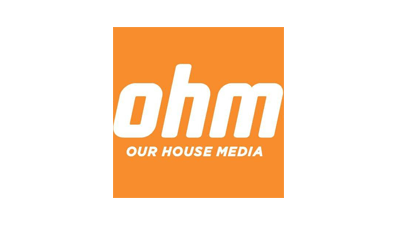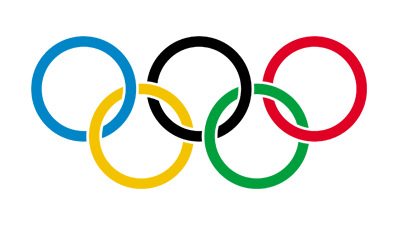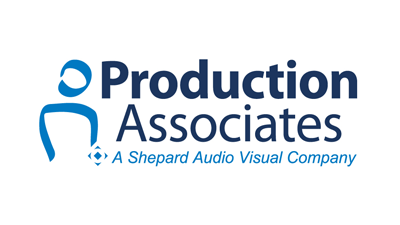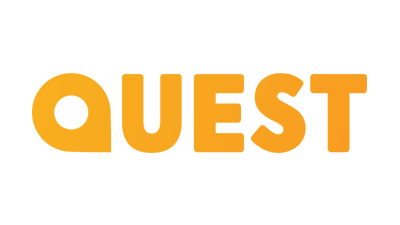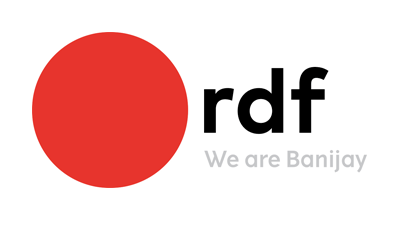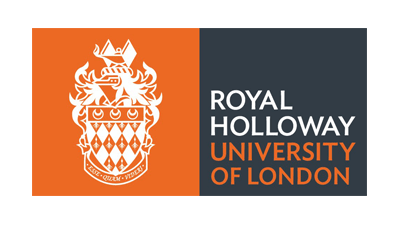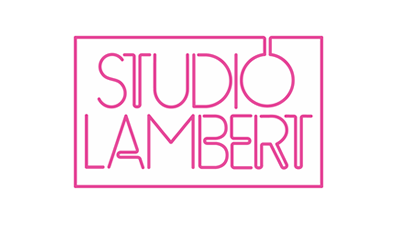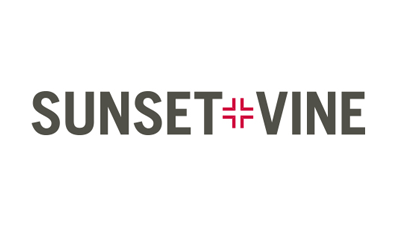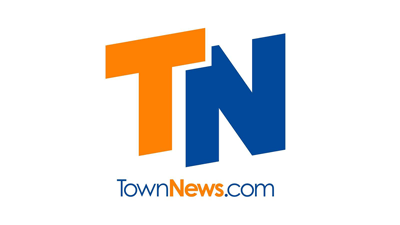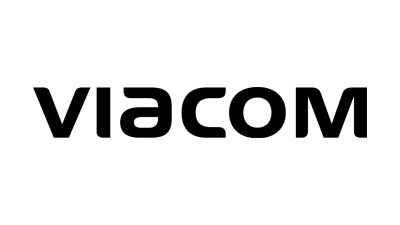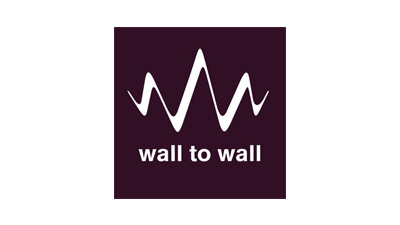 Learn how MSG Networks rapidly delivered video content highlights with closed captioning in our case study. It's a slam dunk.
WHAT OUR CUSTOMERS HAVE TO SAY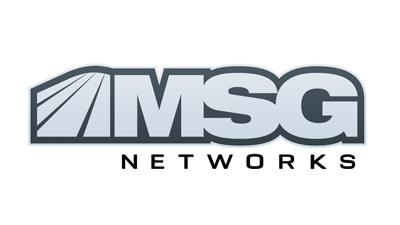 "Blackbird is the most responsive, frame-accurate, high quality video codec we've ever seen.' "
Eric Walsh
Director of Digital Product and Programming, MSG Networks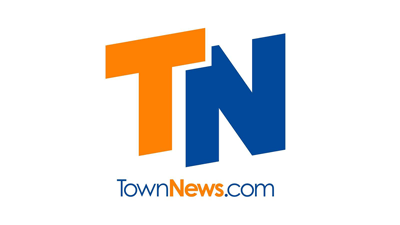 "Blackbird gives our customers powerful cloud-based video editing capabilities that they can't get anywhere else."
Brad Ward
CEO, TownNews.com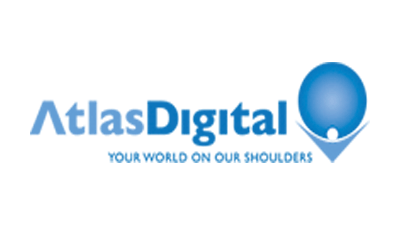 "Incorporating Blackbird and its unique codec was seamless and it immediately increased security and efficiencies. Being able to work on a 2MB/s connection in any browser is a game changer."
Shawn Sanbar
CEO, Atlas Digital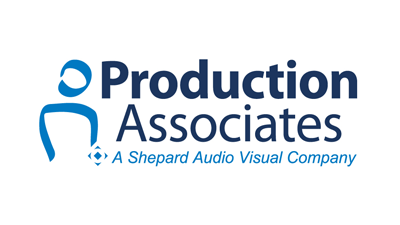 Production Associates
"We're always looking for innovative technologies that support distributed teams and give us the capability of publishing content as quickly as possible, Blackbird allows us to do this."
Michael Thuney
CEO, Production Associates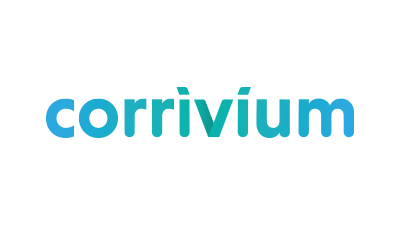 "We're blown away by how Blackbird helps us meet the demands of producing fast turnaround highlights clips for live events."
Steve Jones
Founder, Corrivium Media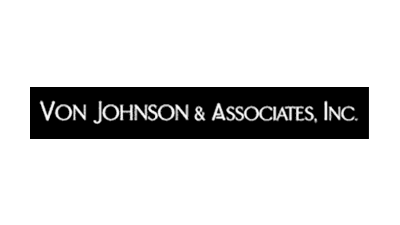 "We are very pleased with the enhanced benefits, especially the speed and security that Blackbird brings to our current projects and into the future."
Von Johnson
CEO, Von Johnson & Associates, Inc.
Learn how Gfinity created the ultimate cloud video
solution for eSports