Learn why Deltatre selected Blackbird video technology to solve remote location issues for the European Golf Tournament. It' a hole in one.
WHAT OUR CUSTOMERS HAVE TO SAY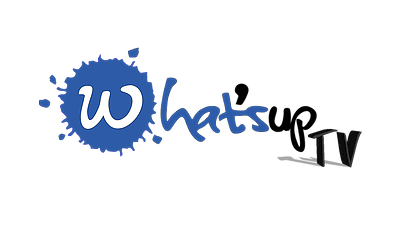 With user-generated video from the app, we can now work with unique content that we wouldn't normally have access to. Having the ability to instantly send us videos from their phones, our fans are now granted a real opportunity to be a part of the show."
Cristina Ciobanu
Director of Operations, What's Up TV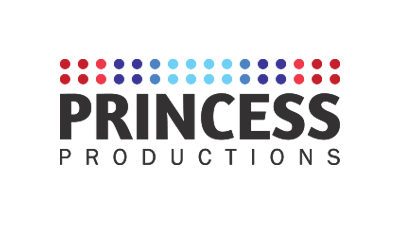 "Forscene's interface makes capturing good, meaningful logging metadata a breeze.
The multi-track logs save significant time when building the story in the edit suite. The edit producers could use the information to research and start to build their shows."
Paul Jones,
Head of Post Production at Princess Productions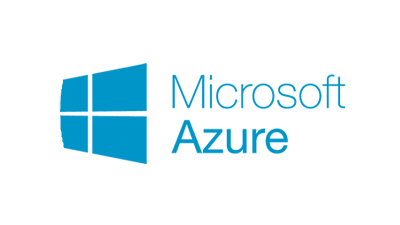 "Performance is non-negotiable for our customers, and is critical to the success of their cloud-driven businesses. The addition of Forscene to the Microsoft Azure Marketplace will help maximize application performance, and offer customers added choice and flexibility in how they build their cloud strategies over the next several years."
Nicole Herskowitz,
Senior Director of Product Marketing
Microsoft Azure, Microsoft Corp.
Learn how MSG Networks rapidly delivered video content highlights with closed captioning in our case study. It's a slam dunk.