DPP Media Supply Festival
---
Posted: 05/08/2021
Location:

Online
Date:

7 - 8th September 2021
---
The DPP Media Supply Festival, hosted by the DPP and Sky, takes place online on 7th and 8th September 2021.
Split into two days with three elements, the festival brings together content companies, cloud providers, integrators, and startups to explore software-defined content supply chains.
Those 3 elements are:
Online Demo Zone – A custom-designed showcase for software service providers involving short video demonstrations of each product and direct connections with vendors for personalised follow up.
Supply Chain Live – A practical demonstration of how a supply chain can be
delivered and scaled on demand, in real time.
Media Supply Conference – At these sessions, expert speakers explore technical architectures and business models required for success.
Join Blackbird in the Online Demo Zone showcasing the efficiencies of true cloud native video editing workflows.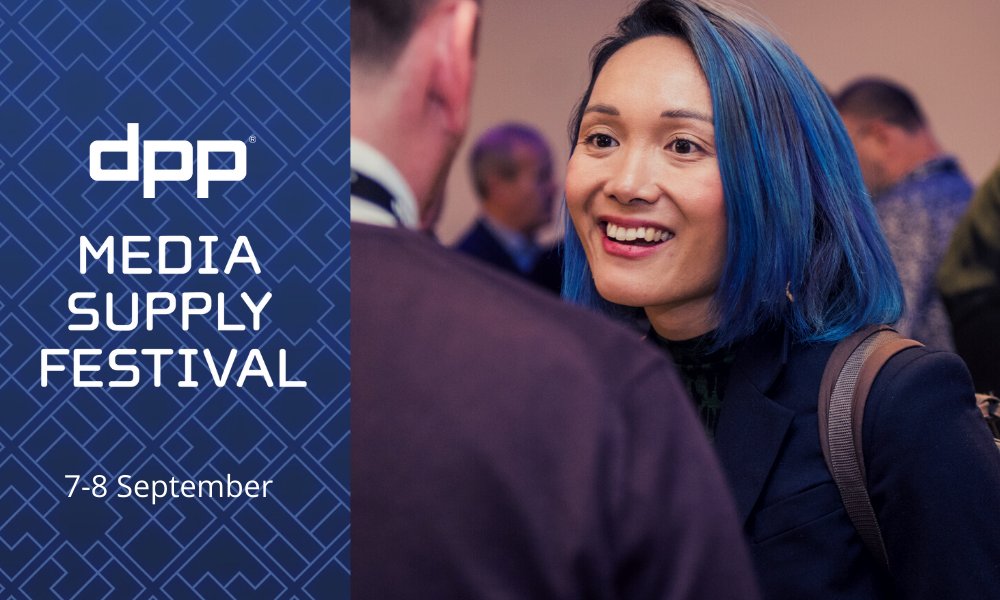 Blackbird is best-of-breed
Jon Hanford - Group CTO, Deltatre