LSE Investor Forum: shareholder value in ESG investing
---
Posted: 17/09/2022
Location:

Online
Date:

4th October 2022
Time:

4pm BST
---
This LSE event is jointly hosted with Hardman & Co.
Selected from the LSE's Green Economy Mark Report 2022, the presenters, including Blackbird CEO, Ian McDonough, are amongst the cohort of recognised London-listed companies and funds driving the global green economy and supporting the shift towards a low-carbon economy.
Join us to hear each company present on their business followed by an audience-led Q&A session. The event will culminate in a panel debate with all three management teams on 'Shareholder value in ESG investing'.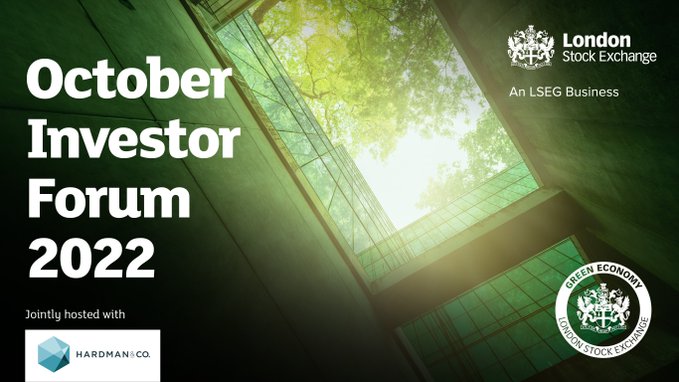 Blackbird is best-of-breed
Jon Hanford - Group CTO, Deltatre