SVG Remote Production Unleashed
---
Posted: 21/05/2021
Location:

Webinar
Date:

27th May 2021
Time:

3.50 - 4.10pm
---
The remote sports production landscape is undergoing a massive change – and not just because of the impact (and pressure) of COVID-19. IP and cloud-based services are providing a foundation to tie together venues, OB vehicles, and centralised production facilities in new ways to gain efficiencies, create more and different content and fundamentally change the way we work.
SVG Europe's Remote Production Unleashed, sponsored by LiveU, will feature discussion, insight and debate on these developments and more, looking at workflows, technology and real-world deployments.
Thought Leader Perspectives: Tools of the Remote Production Trade: 3.50 – 4.10pm
The new ways of working are opening up opportunities in product design and workflows. Industry experts discuss how their product strategies are responding to the ongoing evolution of workflows.
Speakers
Olly Parker, Blackbird, Chief Commercial Officer
John Carter, Grass Valley, Director of Business Development – Live & Sports
Gareth Capon, Grabyo, Chief Executive
Phil Myers, Lawo, Chief Technology Officer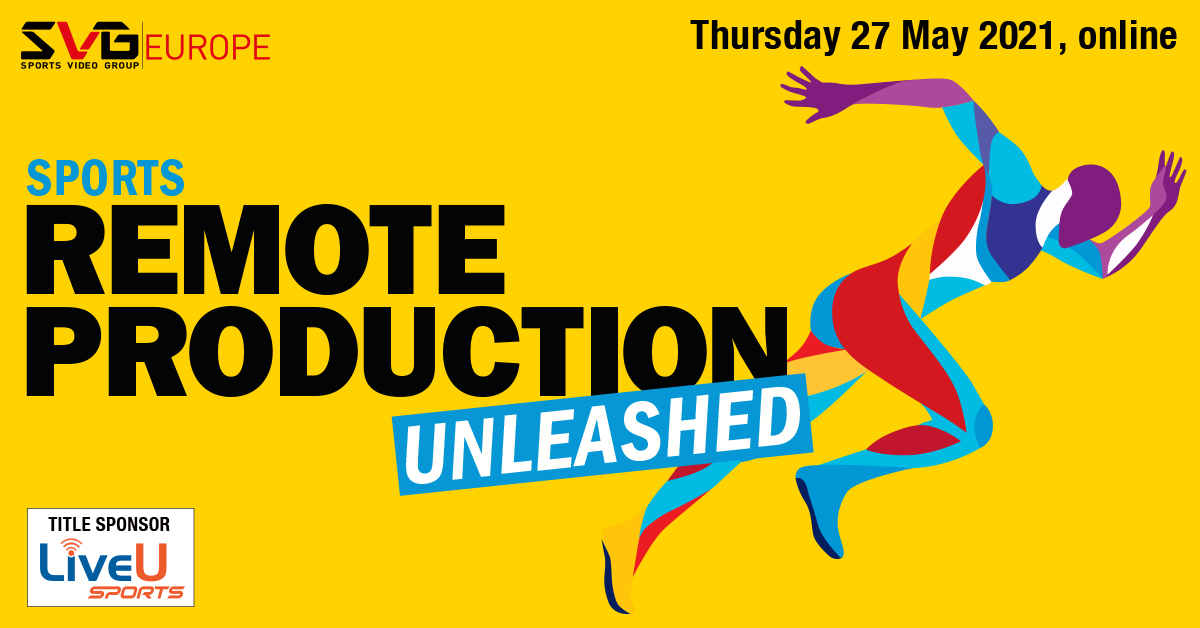 Blackbird is best-of-breed
Jon Hanford - Group CTO, Deltatre