Posted: 12/05/2022
Location:

Paris, France
Date:

15th June 2022
---
Blackbird will be at the SVG Sports OTT Summit.
The show will take a deep dive into how OTT platforms, streaming services and social media channels are redefining televised sports and offering benefits (and challenges) for viewer and industry alike.
Blackbird's Chief Commercial Officer, Oliver Parker, will join other industry experts for an indepth panel discussion about these issues and more.
More here: www.svgeurope.org/sports-ott-summit-2022/
To meet up with Blackbird and learn how cloud native video editing delivers major speed, cost and carbon efficiencies to your workflows contact: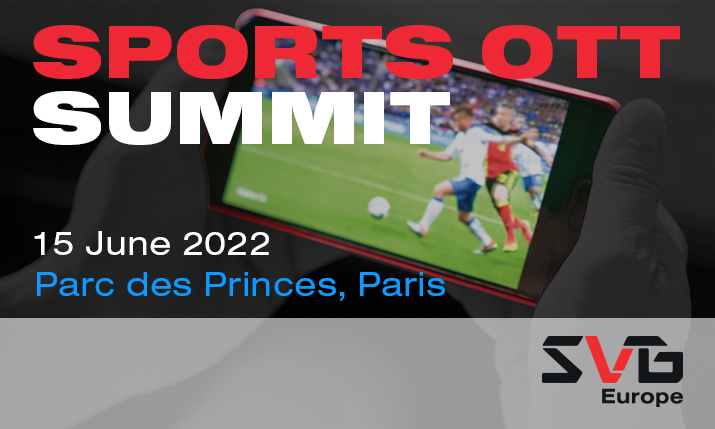 Blackbird is best-of-breed
Jon Hanford - Group CTO, Deltatre