Posted: 07/12/2022
Location:

New York
Date:

12 - 13th December 2022
---
Blackbird will be at the SVG Summit in New York.
For those of us in live television production, the SVG Summit remains our industry's preeminent event of the year. If you live and breathe sports on TV, the SVG Summit is more than just a conference and tech showcase — it's a family reunion. And for some of us this year, it's been a long time coming.
Expect a few new show enhancements this year, designed to further enrich your SVG Summit experience. But remember that this year's show, as always, is ultimately about the fans and the viewers. Every year, what we openly share on stage and in the halls of the Hilton transforms the way leagues, teams, and broadcasters connect with their audiences.
More information about this event here.
To meet up with Blackbird and learn how cloud native video editing delivers major speed, cost and carbon efficiencies to your workflows contact: commercial@blackbird.video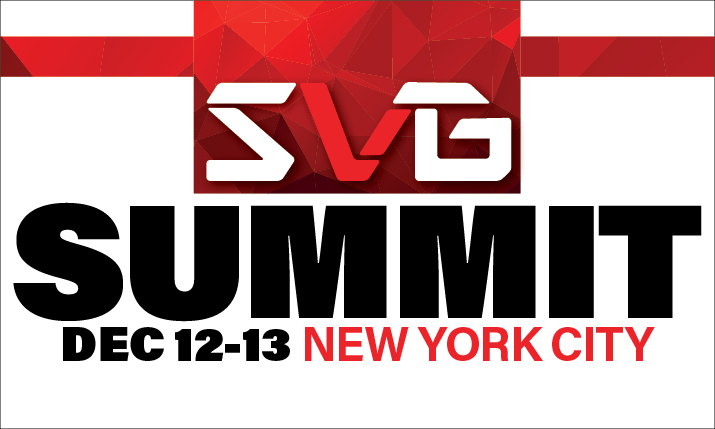 Blackbird is best-of-breed
Jon Hanford - Group CTO, Deltatre