Fast Turnaround Captioning
Content Logging, and Rough Cutting for Edit
Closed captions is a regulatory requirement in many countries, adding it with ease and speed is crucial for maximising video asset value, especially for fast action, such as live sports. Due to the advent of digital broadcasting, closed captions have found a higher demand more than ever.
For mission-critical fast turnaround content edits – Blackbird supports the ingest of live content from both files and streams including metadata such as closed captioning data.
Input streams can be captured using baseband SDI ,live IP streams and growing MXF files using Blackbird Edge technology to encode and store content in both growing mezzanine files and Blackbird proxy video. Mezzanine files are stored and can be used as sources for high resolution publish and conform workflows during or after the event.
Caption data from incoming streams can be extracted and stored against the content as timed metadata. For live captioning, users can quickly correct any inconsistencies in the caption timing and the actual data being received along with closed caption screen position. Additional editing that may be required for redistribution such as removing or exchanging commercial content.
Blackbird editing timelines can be published and conformed into multiple formats for delivery to multiple platforms including video transitions and effects and metadata. Publishing is handled by the Blackbird Edge technology meaning that unless absolutely required – content can be retained on Edge storage.
Captioning data can be published in a variety of standard closed caption file formats content for delivery to multiple platforms in multiple formats for broadcast, online, OTT and social media platforms.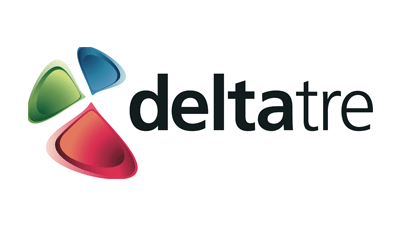 "With [Forscene], we are able to turn content around far more quickly than with traditional methods. We really believe in growing client relationships over many years and that takes innovation and working together to deliver the best to our audiences. Similarly, our work with [Forscene] is hopefully the start of long and productive relationship together."
Pete Burns, Head of Business Development, deltatre.
EXAMPLE WORKFLOW CASE STUDIES
No Results Found
The page you requested could not be found. Try refining your search, or use the navigation above to locate the post.