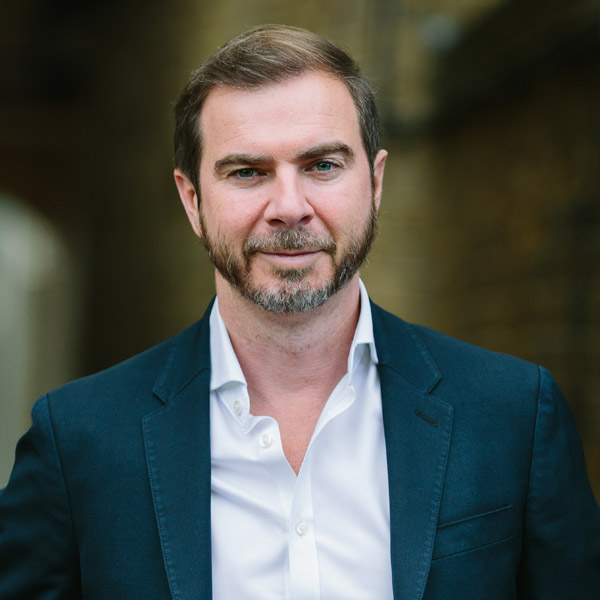 Ian McDonough
CEO
Ian joined the company in September 2017, prior to Blackbird, Ian worked with Turner as SVP and Managing Director, UK and North Europe and previously held titles as  EVP and GM at BBC Worldwide, CEE & MEA, and Commercial Director, A&E Networks Europe. Ian has successfully led large, profitable, award-winning broadcast business –  securing external funding and driving world-first partnerships with the like of Warner Bros and HBO and Virgin Media. Ian holds, and attended Harvard Business School CTAM Executive Management, and holds an MBA from Imperial College London.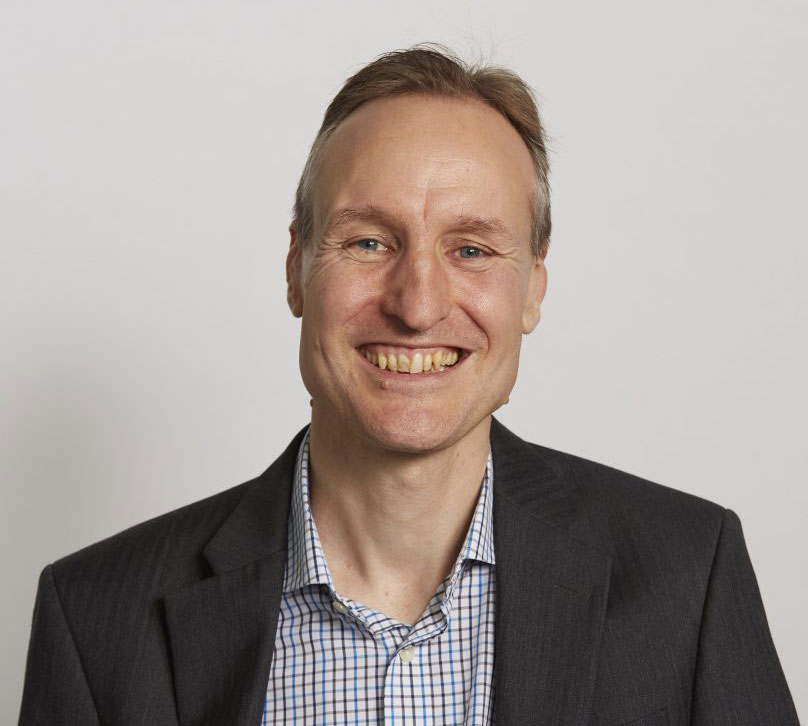 Stephen White
Chief Operating and Financial Officer
Stephen is an experienced commercial Finance Director with extensive experience in the Media sector. He joins from Comcast where he spent over 4 years working in the Networks division at NBC Universal. His most recent position was Vice President of Finance for the UK and Emerging Markets (EMEA) region where he oversaw the day to day finance operations including all reporting and business planning. He was a key member of the senior management team, business partnering with all operational departments, ensuring aligned strategies and driving both short-term and long-term profitability. Prior to Comcast, Stephen held senior finance positions at BBC Worldwide, Jetix Europe and Disney having qualified as an accountant at Ernst & Young.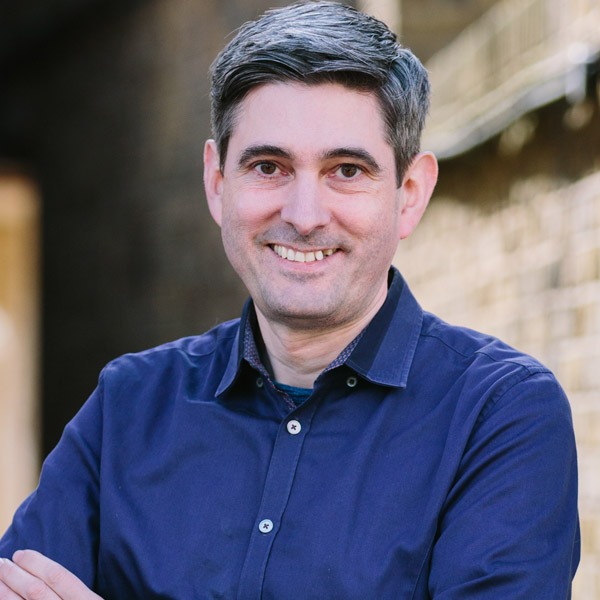 Dr Stephen Streater
R&D Director
Stephen is an entrepreneur who likes to see his businesses through to success. Following the success of his first company, Eidos plc, where Stephen held multiple technical and commercial roles before settling on Director of Video Technology, Stephen founded Forbidden Technologies plc, which he floated on the London Stock Exchange in 2000. Currently R&D Director, Stephen runs the tight R&D team and drives the company's technology, including our patented Blackbird codec.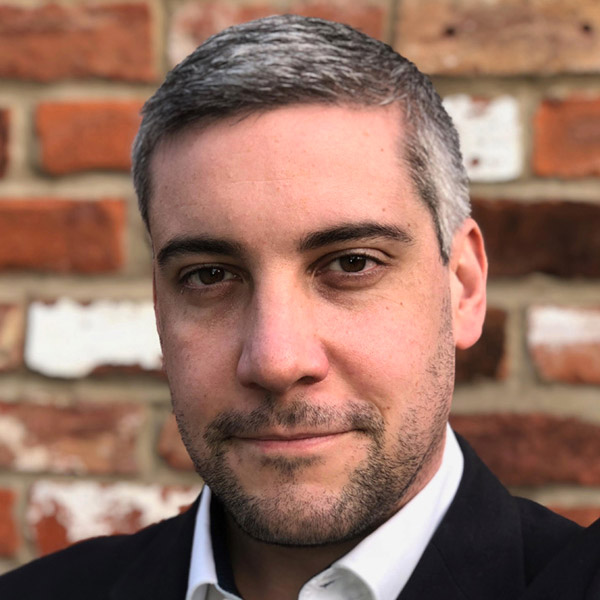 Oliver Parker
VP Commercial, International
Olly joined the team in 2018 to drive focus on strategic accounts and markets. He came to Blackbird after 8 years at ChyronHego, covering sales of a multitude of live production solutions across EMEA, including key enterprise accounts. Previously Olly's background was technical, working both as a solutions specialist and in operations for 5 years at Sky.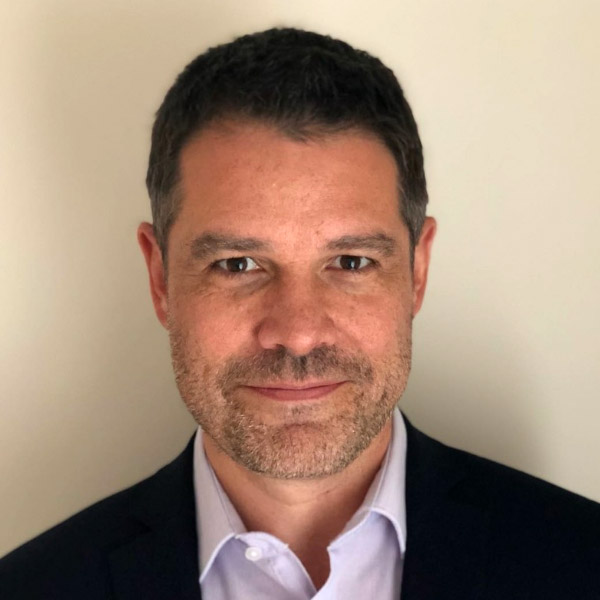 Adrian Lambert
Marketing Director
Adrian joined the Blackbird team in 2018. He has 25 years experience successfully running the marketing operations for public companies, PE backed businesses and B2B SMEs. A Fellow of the Chartered Institute of Marketing, Adrian has helped grow multiple companies in the UK and international markets operating in sectors including technology, software, manufacturing and entertainment.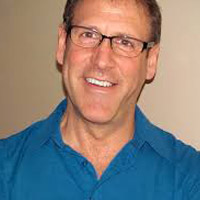 Jeff Krebs
VP Product
Jeff joined Forbidden in 2014, as the North American Manager and holds the title VP of Product. With over 30 years experience, Jeff's career is best described as a hybrid working between software development, post-production, VFX pipelines and cloud workflows. Embracing technology waves including film editing on flatbeds and moviolas, to linear tapes suites and nonlinear systems, Jeff's experience included owning Serial Digital Post, where he was 'in the chair' for countless programs as a finishing editor, colourist and VFX artist. Most recently he was nominated for an Emmy award in 2018 for a co-designed live sports clipping and highlights with MSG Networks.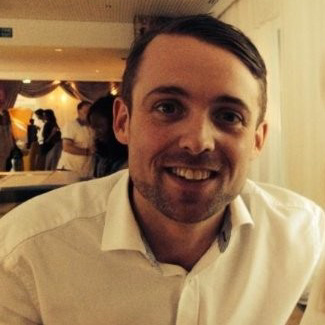 Huw Dymond
Director of Products
Huw joined the team in February 2018 to focus on Blackbird product management and to coordinate a commercially driven roadmap and delivery alongside strategic initiatives.  Huw previously held roles with Imagine Communications as Product Line Manager for content management where he managed legacy and emerging IP and cloud-based broadcast video workflow solutions.  Huw has strong experience in technology strategy, managing products, and relationships with high profile global clients and partners.  Huw holds a BSc in Broadcast Technology from DeMontfort University and is a member of the Institute of Engineering and Technology.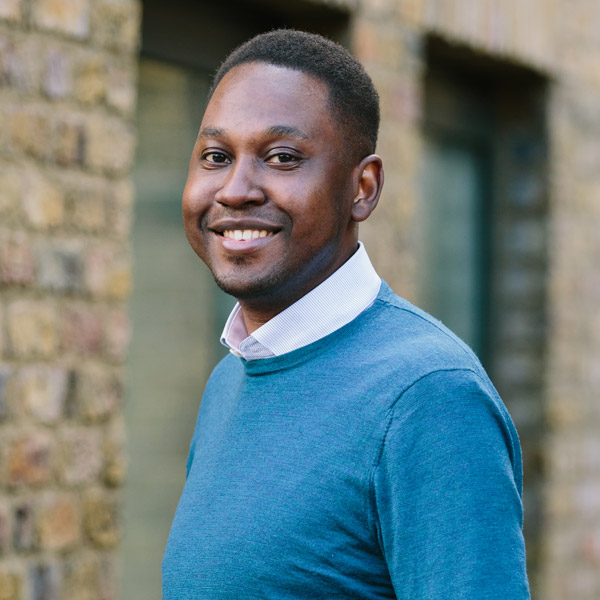 Enoch Sameke
Customer Support Manager
Enoch joined in 2014 and heads up the customer support team
with over eight years experience in the broadcast and post-production arena.
Enoch has held technical support engineering role at
manufacturers and post-production houses
including EVS and Avid. Enoc graduated from Oxford Brookes University with a BSc in  Media Technology and Electronic Engineering.