Clipping and publishing live event
Event based video creation is more popular than ever before. Training seminars, company internal briefings, and conferences all contain valuable content that customers are looking to store, share and distribute to internal and external clients. The expense and complexity of both infrastructure and operation of producing output can be prohibitive.
Blackbird is able to run Edge technology in multiple locations including public cloud such as Microsoft Azure and Amazon AWS architectures. This flexibility provides cost modelling benefits for temporary deployments since the architecture does not need to be based on dedicated on premises hardware.
Blackbird provides the ability to use a combination of live and non live content from streams and files quickly into timelines for publishing to multiple platforms including delivery to CMS/CDN solutions for distribution to end users. The media supply chain workflows for events are often being managed by non technical staff who require fast, easy to use tools and without the complexity of a full editing solution.
Easy and efficient workflows for creating and delivering content to multiple platforms without technical expertise ensures that customers can more rapidly monetise their content and deliver content to consumers.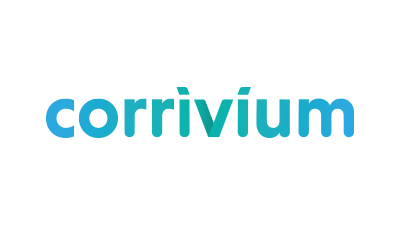 "We're blown away by how Blackbird helps us meet the demands of producing fast turnaround highlights clips for live events"