Blackbird provides a rich suite of video tools in the Microsoft Azure cloud that enables the rapid edit, management and distribution of video content from anywhere, at any time.
Users can work collaboratively through a workstation like experience within a standard browser and work view large volumes of live and non-live content within Azure Media Services and Azure storage.
You can ingest and publish content within Azure, using a browser and bandwidth as low as 2Mb per second, to deliver lightning-fast, frame-accurate navigation and advanced video manipulation capabilities.
Blackbird plays edited media directly without any need for pre-render and its integrated Blackbird Waveform supports jog and shuttle, as well as any playback speed and direction.
"In today's demanding news, media and digital industry, our mutual customers depend on solutions such as Blackbird to increase speed to market. We are pleased the Blackbird cloud platform is available to Microsoft Azure customers, further enhancing their ability to create and manage digital content, while reducing production costs and fostering workforce flexibility."
Managing Director, Worldwide Media & Entertainment Microsoft Corp.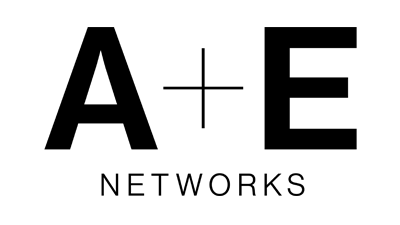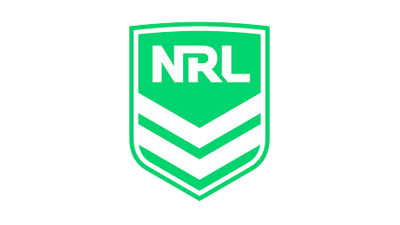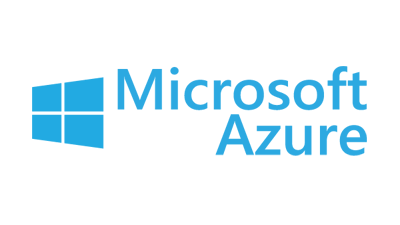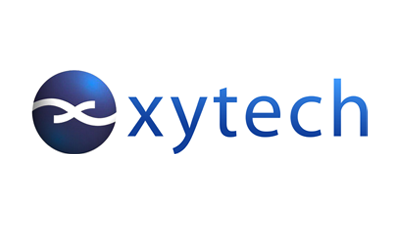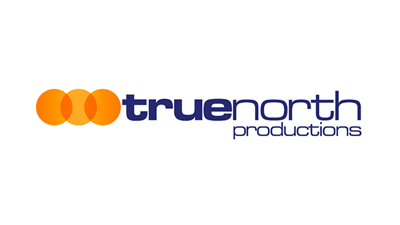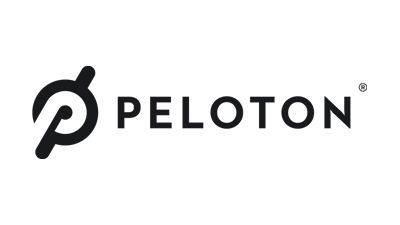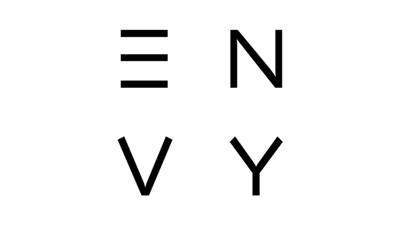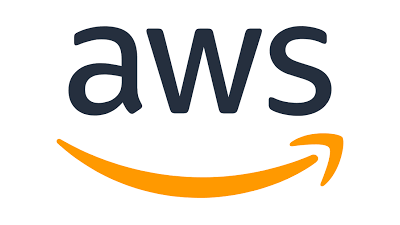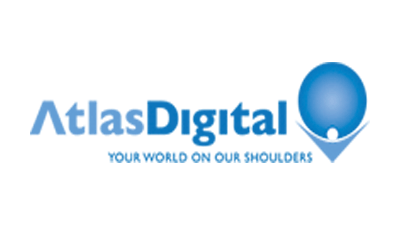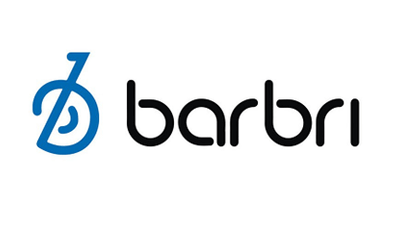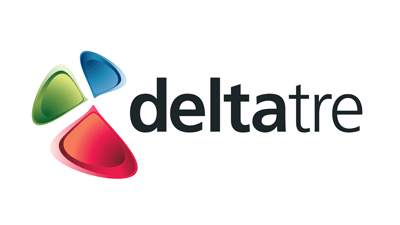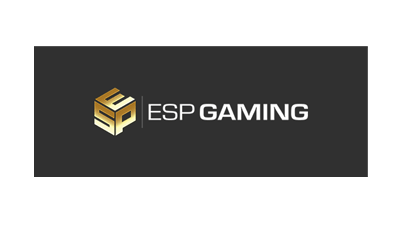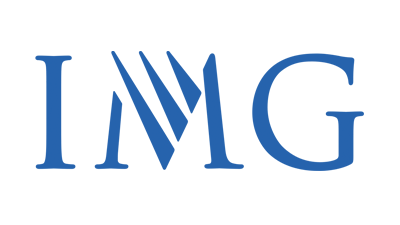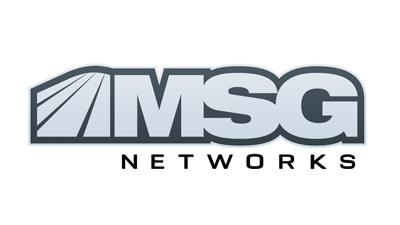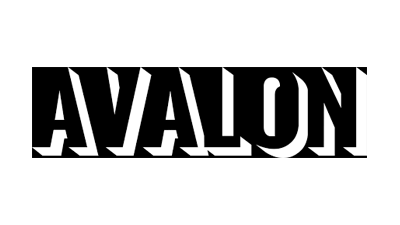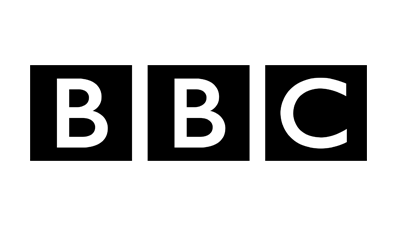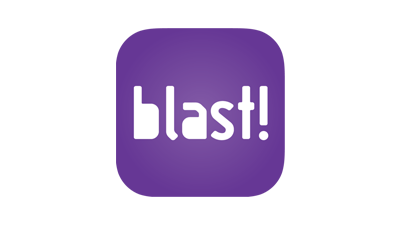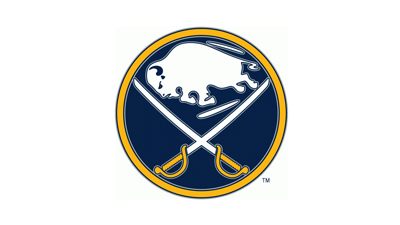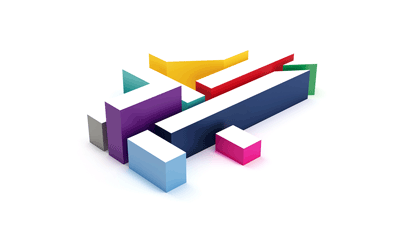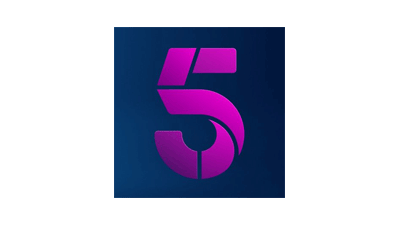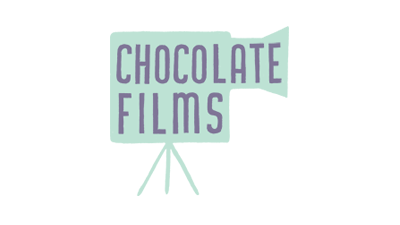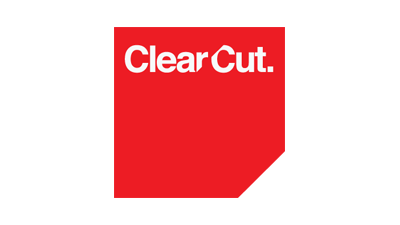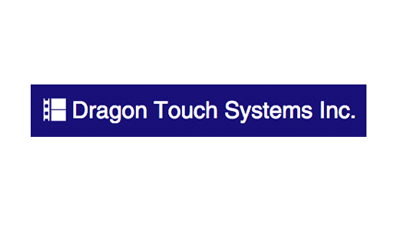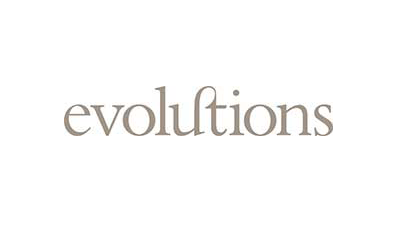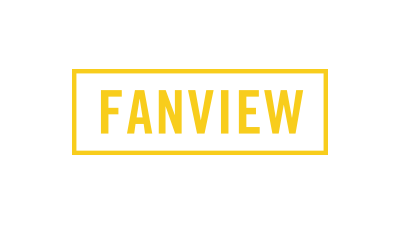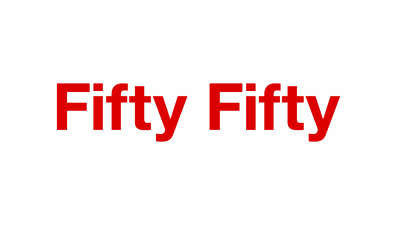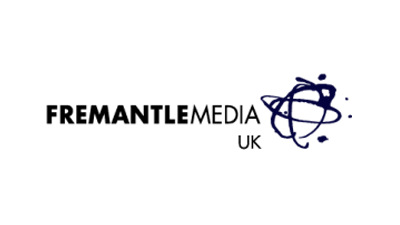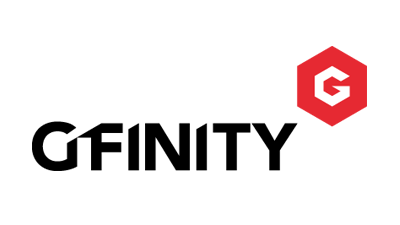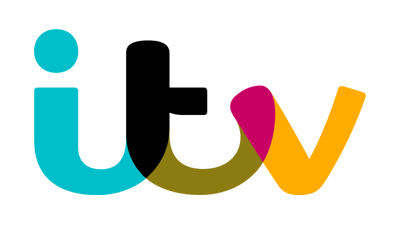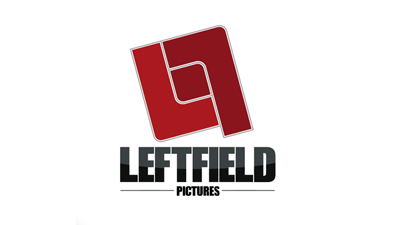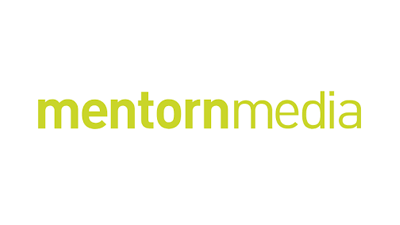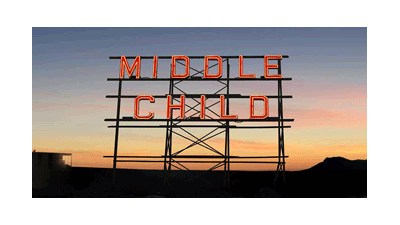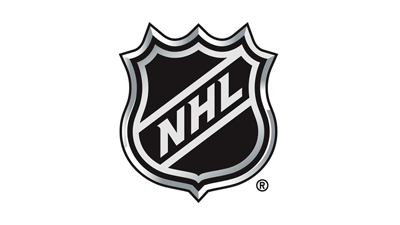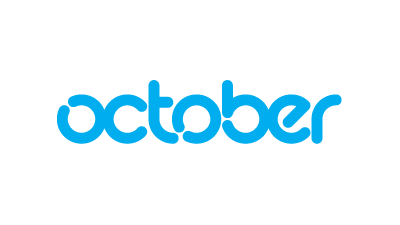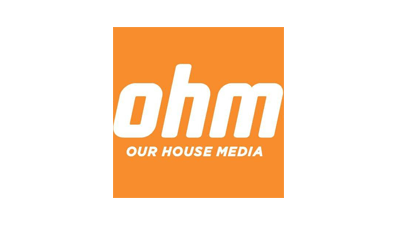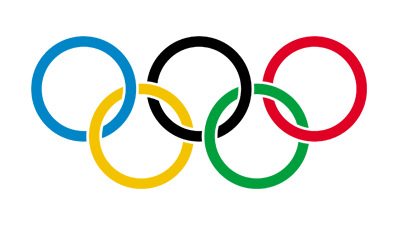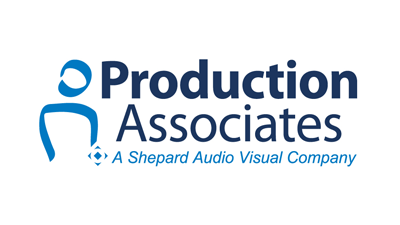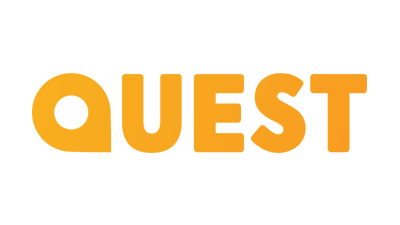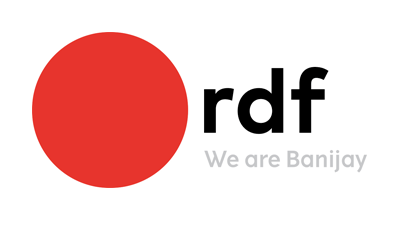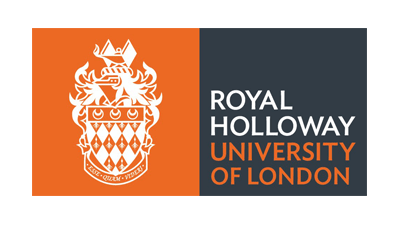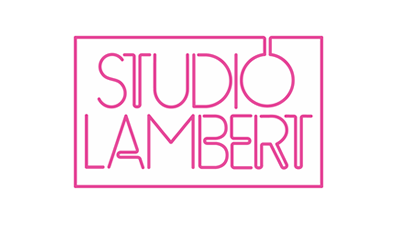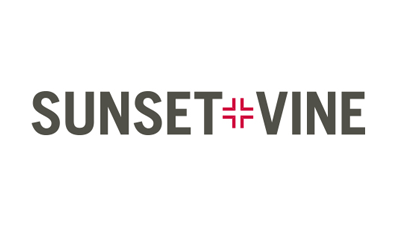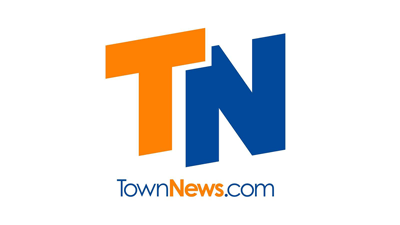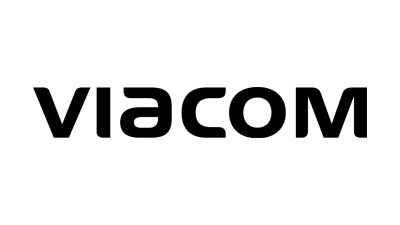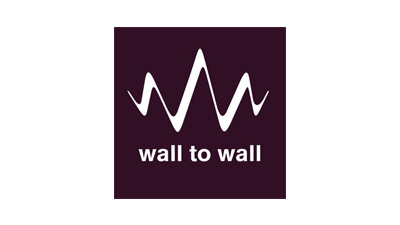 Deltatre, a leading supplier of digital and broadcast services in the sports sector, is an extensive user of Blackbird through Azure Media Services. Deltatre uses Blackbird to extend its OTT offering of editing services for live and on-demand content for a wide range of sports including American football, athletics, golf, rugby and cycling.
"With Blackbird we are able to turn content around far more quickly than with traditional methods. We really believe in growing client relationships over many years and that takes innovation and working together to deliver the best to our audiences."
Pete Burns
Head of Business Development, Deltatre