Arsenal Broadband Ltd. selects Blackbird
---
Posted: 02/04/2020
2 April 2020, London – Blackbird (AIM: BIRD), developer and seller of the patented market-leading cloud video editing platform, is pleased to announce that it has been selected by the media team at Premier League giants Arsenal Football Club for fast, efficient cloud video editing and the publishing of content to fans.
Arsenal is one of the biggest brands in world football and amongst the most successful clubs in the English game having won 13 league titles and a record 13 FA Cups. With one of the largest fan bases globally, Arsenal has a combined following of over 70 million fans across its social media channels.
Arsenal's media team will remotely and collaboratively use cloud-native Blackbird's versatility to produce a wide variety of short form video content for fans to enjoy online.
Blackbird will be used to remotely turnaround live content and to produce compilations of videos retrieved from the team's vast archive of on-premise content. This content will be used across the Club's own digital channels as well as social platforms including Twitter, Facebook, Instagram and YouTube. Content will include clips from live matches, press conferences, training sessions and the club's TV studio featuring punditry by former players.
Blackbird CEO, Ian McDonough, said: "Having Arsenal as Blackbird's newest customer is a real thrill. Their video production teams have a fast-growing reputation of high-quality output. Like many teams with discerning global fan bases they have distributed video creators across multiple sites. With Blackbird they solve the puzzle of working collaboratively and remotely while turning around high-quality content quickly and cost effectively."
Blackbird drives awareness, reach and monetization for brands in the sports, news, entertainment and enterprise sectors. Customers include IMG, Deltatre, Peloton, A+E Networks, Eleven Sports, the U.S Department of State and 49 local US news stations with TownNews.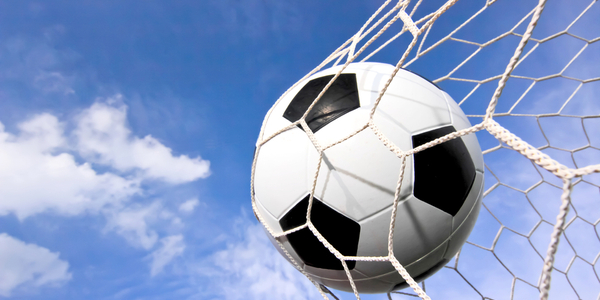 Blackbird is best-of-breed
Jon Hanford - Group CTO, Deltatre