Posted: 28/07/2021
28 July 2021, London – Blackbird plc (AIM: BIRD; OTCQX: BBRDF), the developer and seller of the market-leading, patented cloud native video editing platform Blackbird®, is pleased to announce that trading in the Company's Ordinary Shares will begin today on the OTCQX Best Market, in the United States, under the ticker symbol "BBRDF".
Trading on the US OTC market will have no direct impact on the trading of Blackbird's existing ordinary shares on AIM and no new ordinary shares will be issued as part of the cross-trade.
The Company believes that having its Ordinary Shares traded on the OTCQX will provide enhanced investor benefits, including easier trading access for investors located in the US, and greater liquidity due to a broader geographic pool of potential investors.
Ian McDonough, Chief Executive of Blackbird, said: "We are thrilled to begin trading on the OTCQX Best Market. This cross-trading facility provides a fantastic opportunity to open up investment in Blackbird to the North American investor community. Blackbird is a fast growing, innovative and disruptive media technology company. The Company holds significant IP and is an advanced platform in the rapidly growing cloud-native video editing market. In addition, in the recently published report "Video Shouldn't Cost the Earth" Blackbird's workflow was shown to be 91% more carbon efficient than cloud workflows from traditional non-linear editor platforms.
"We have strong recent sales growth with high profile North American customers. We welcome the chance to share our fast developing and exciting story on the US stage as well as the UK one."
Jonathan Dickson, Vice President of Corporate affairs, OTC said: "We are delighted to welcome Blackbird plc to the OTCQX Best Market. With its primary listing remaining on London's AIM, the OTCQX Market's cross-trading facility will allow Blackbird to broaden its horizons and provide investors in the United States with the ability to access the company's Ordinary Shares in US dollars and during US market hours."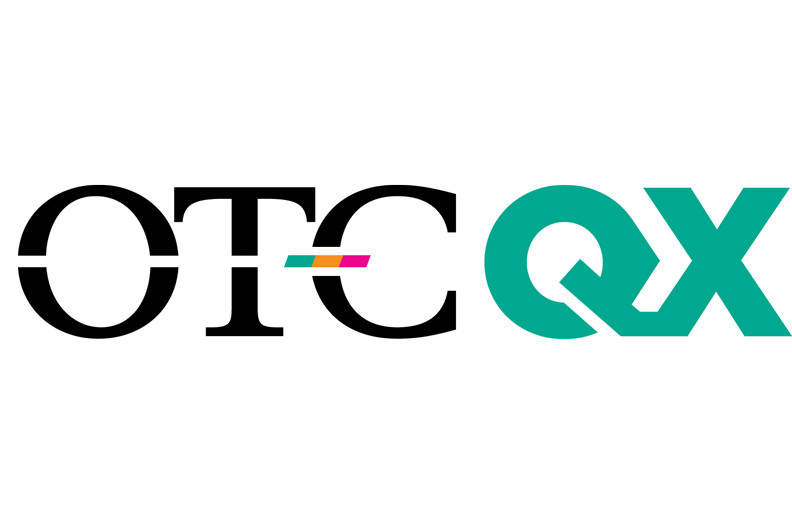 Blackbird is best-of-breed
Jon Hanford - Group CTO, Deltatre