Blackbird names new Creator SaaS Product, elevate.io
---
Posted: 14/09/2023
14 September 2023, Blackbird plc (AIM:BIRD; OTCQX:BBRDF), the technology licensor, developer and seller of market-leading cloud native video editing platform, Blackbird, showcased and named its Creator SaaS product, elevate.io, to a number of investors over two Special Events in Shoreditch, East London on Wednesday 13 September 2023.
Accessible from a web browser and featuring multi-player collaborative functionality, elevate.io is the Company's new end to end video creation tool, built by Blackbird. The product, which addresses the wider creator economy, will be accessible by anyone with a laptop and credit card. The digital content creation market size was $20 billion in 2022 and forecast to grow to $181 billion by 2032 (1)
The events gave an insight into elevate.io and outlined its USPs, core features, branding and go to market strategy. elevate.io is scheduled for early access in Q4 2023.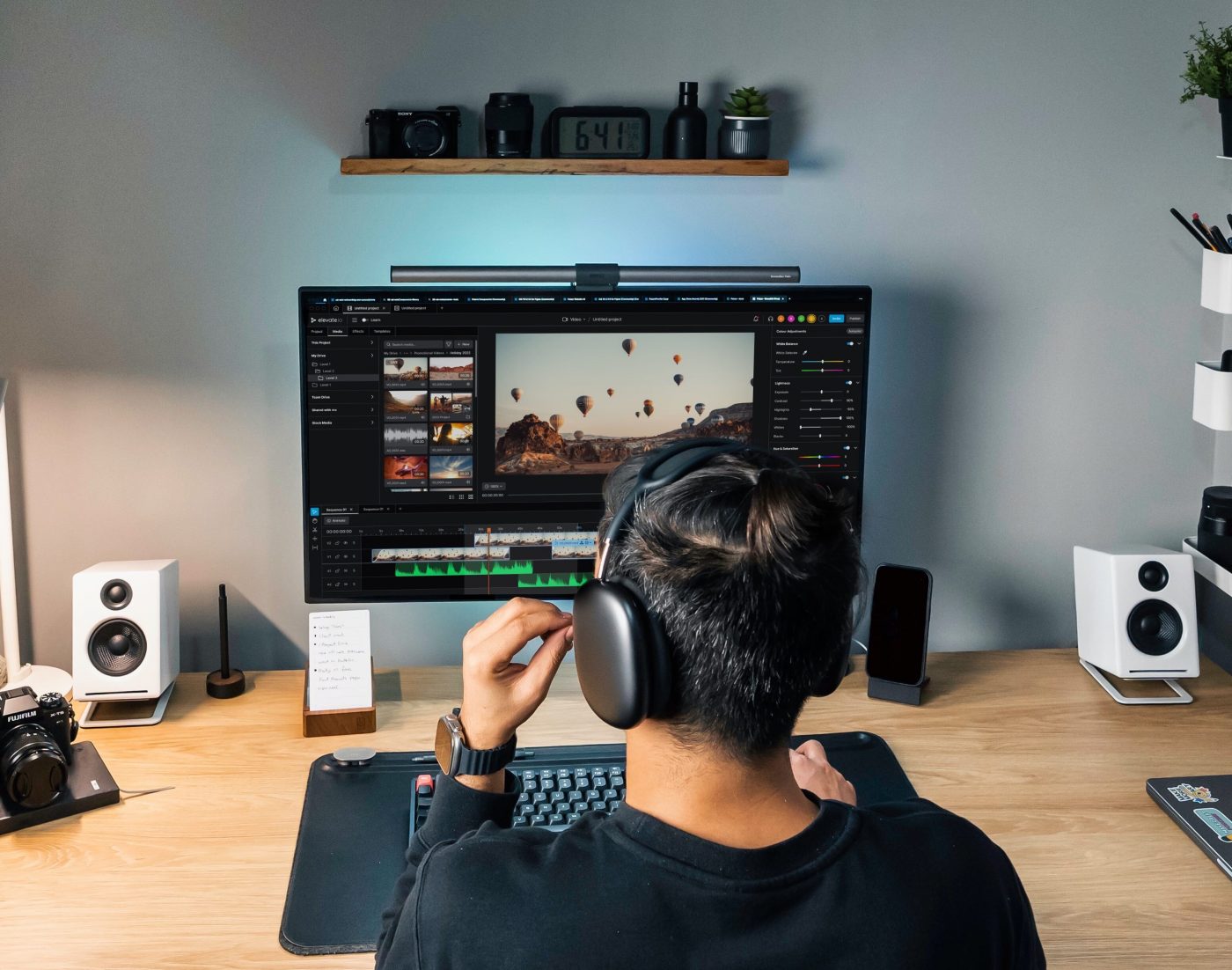 Blackbird plc's CEO, Ian McDonough, commented:
"Our overarching ambition is to simplify video content creation and distribution at scale by harnessing the power of our codec. We aim to take powerful video content creation functionality to the web with multi-player collaboration in real time, an area which is hugely underserved. It will be a tool, not a toy, appealing to both professionals and content creators. elevate.io has a unique set of disruptive features and is designed to solve tangible problems for the fast growing Creator economy."
(1) Source https://www.globenewswire.com/en/news-release/2023/04/19/2649709/0/en/Digital-Content-Creation- Market-to-Hit-US-181-4-Bn-in-2032-Grow-CAGR-by-25-7-Y-O-Y.html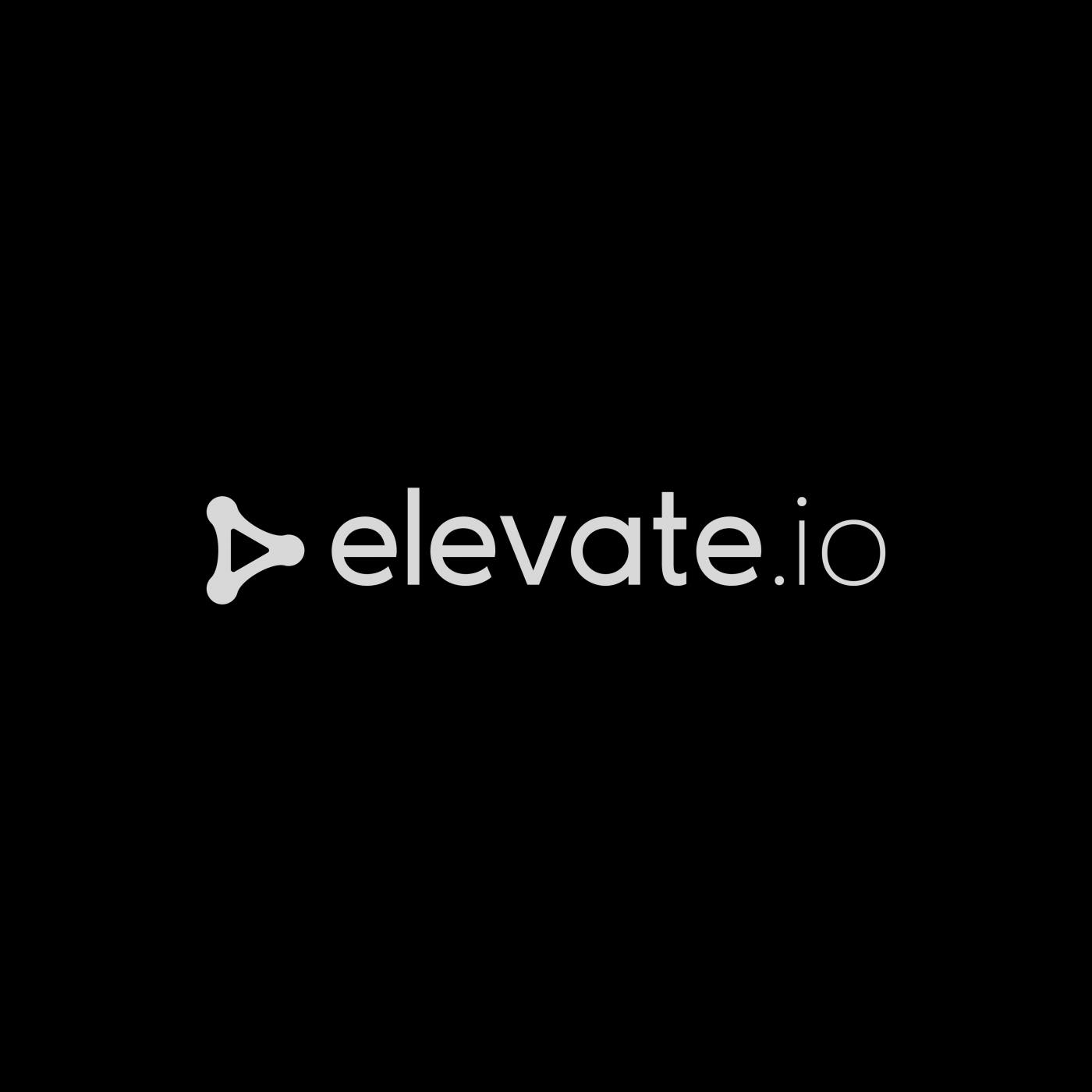 Blackbird is best-of-breed
Jon Hanford - Group CTO, Deltatre