Blackbird participates in EVS 'Flex Production' Project
---
Posted: 10/10/2023
10th October 2023, London – Blackbird plc (AIM:BIRD; OTCQX:BBRDF), the technology licensor, developer and seller of market-leading cloud native video editing platform, Blackbird, is delighted to support EVS and Orange Belgium in their ambitious pilot project utilizing the high-speed capabilities of 5G technology to bring live theatre performances to schools in the Walloon region of Belgium.
Unveiled on October 5th, the initiative, entitled 'Flex Production' and supported by the Belgian Federal Government, is designed to showcase the advantages of using 5G technology in centralized productions. The project involved live streaming the theatrical play "Andromaque" from Liege Theatre to over 70 schools in the Wallonia and Brussels regions and was watched by over 10,000 students.
The educational institutions selected to take part now have free access to EVS' MediaHub solution, which serves as the repository for all footage captured on October 5th. Students can access the recorded content of the Andromaque play from any location, and through the integration of MediaHub with Blackbird's cloud native video editing platform, they can create their own edits and highlights of the performance directly in the cloud.
This ground breaking project not only showcases technical innovation but also, by integrating Blackbird's cloud video editing capabilities, students gain hands-on experience in crafting professional-grade content in the cloud from a web browser.
Blackbird CEO, Ian McDonough commented:
"We are thrilled to be involved in EVS's education initiative which not only demonstrates the flexibility of remote productions and the high speed capabilities of 5G technology but also lays the foundation for a future generation of content creators who are mastering sustainable cutting-edge cloud editing technologies like Blackbird."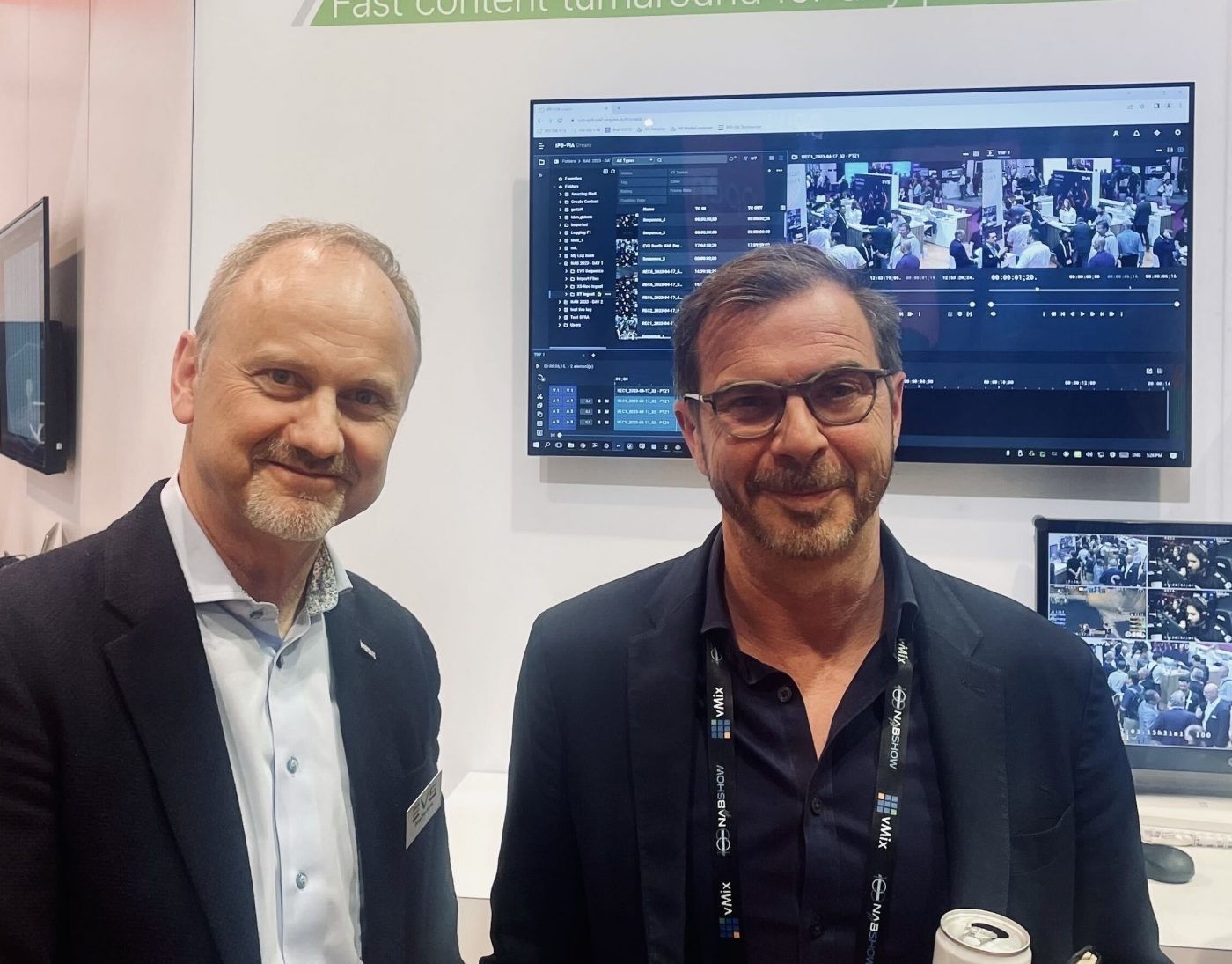 Blackbird is best-of-breed
Jon Hanford - Group CTO, Deltatre