Blackbird wins Best Mobile Video Solution at 2021 Streaming Media European Readers' Choice Awards
---
Posted: 13/10/2021
13 October 2021, London – Blackbird plc (AIM:BIRD), the developer and seller of the market-leading cloud native video editing platform, Blackbird, has won Best Mobile Video Solution at the 2021 Streaming Media European Readers' Choice Awards.
One of the most prestigious honours in the media technology industry, voters include a wide array of professionals from broadcasters, OTT specialists, content providers and technology vendors. This year's 13th-annual awards saw nearly 2,000 voters cast more than 9,800 votes for products nominated in 16 categories.
Blackbird was voted Best Mobile Video Solution in recognition of its unique remote production capabilities, enabling professional video content creation by anyone, anytime, anywhere. Browser based Blackbird is the world's fastest, most powerful professional cloud video editing platform, providing instant access to video content for the easy creation of clips, highlights and long form content for rapid publishing to multiple channels.
Blackbird enables enterprises to scale effortlessly, drive significant productivity improvements and meet sustainability targets due to the platform's highly efficient cloud native architecture. 
Blackbird CEO, Ian McDonough, said: "It's fantastic to win this award. This one is especially important to us for two reasons. Firstly it's voted for by readers covering a wide base of knowledgeable industry professionals. Secondly it's for best-in-class mobile video which highlights Blackbird's unique strength as a highly efficient remote video production platform. A heartfelt thank you to everyone who voted for us and congratulations to all the other winners."
Blackbird drives awareness, monetization and efficiencies for brands in the sports, news, entertainment and enterprise sectors. Customers include Univision, IMG, Deltatre, Sky News Arabia, EVS, A+E Networks, BT, NHL, Eleven Sports, Cheddar News, Riot Games, the U.S Department of State and 75 local US news stations with TownNews.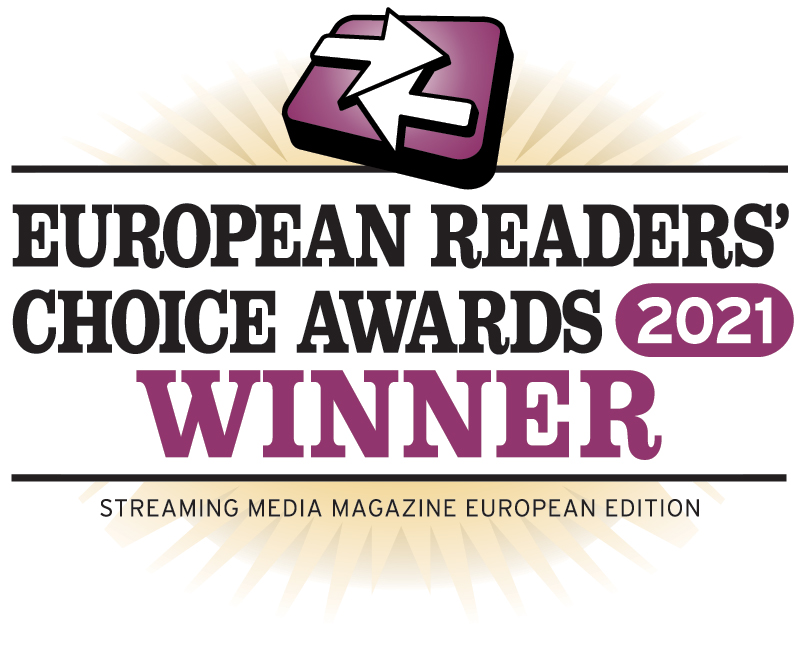 Blackbird is best-of-breed
Jon Hanford - Group CTO, Deltatre