Confirmation of the appointment of Stephen White as Chief Operating and Financial Officer
---
Forbidden Technologies plc (AIM: FBT), the developer and seller of cloud video platform technology using its patented Blackbird technology, is pleased to confirm that, further to the announcement on 22 October 2018, Stephen White will join the Board of Forbidden on 2 April 2019 in the newly created role of Chief Operating and Financial Officer.
David Main, Chairman of Forbidden, said: "We are pleased to confirm that Stephen White is joining us in this newly created combined role. With growth in our business, a tight strategic direction, and a strong team, Stephen will be adding a real focus on superb execution and delivery against our plans. We thank Jonathan Lees for his strong contribution to the business as Finance Director."
Jonathan Lees, the Company's current Finance Director, will step down from the Board on 2 April 2019, leaving the Company to pursue other opportunities after an appropriate handover period.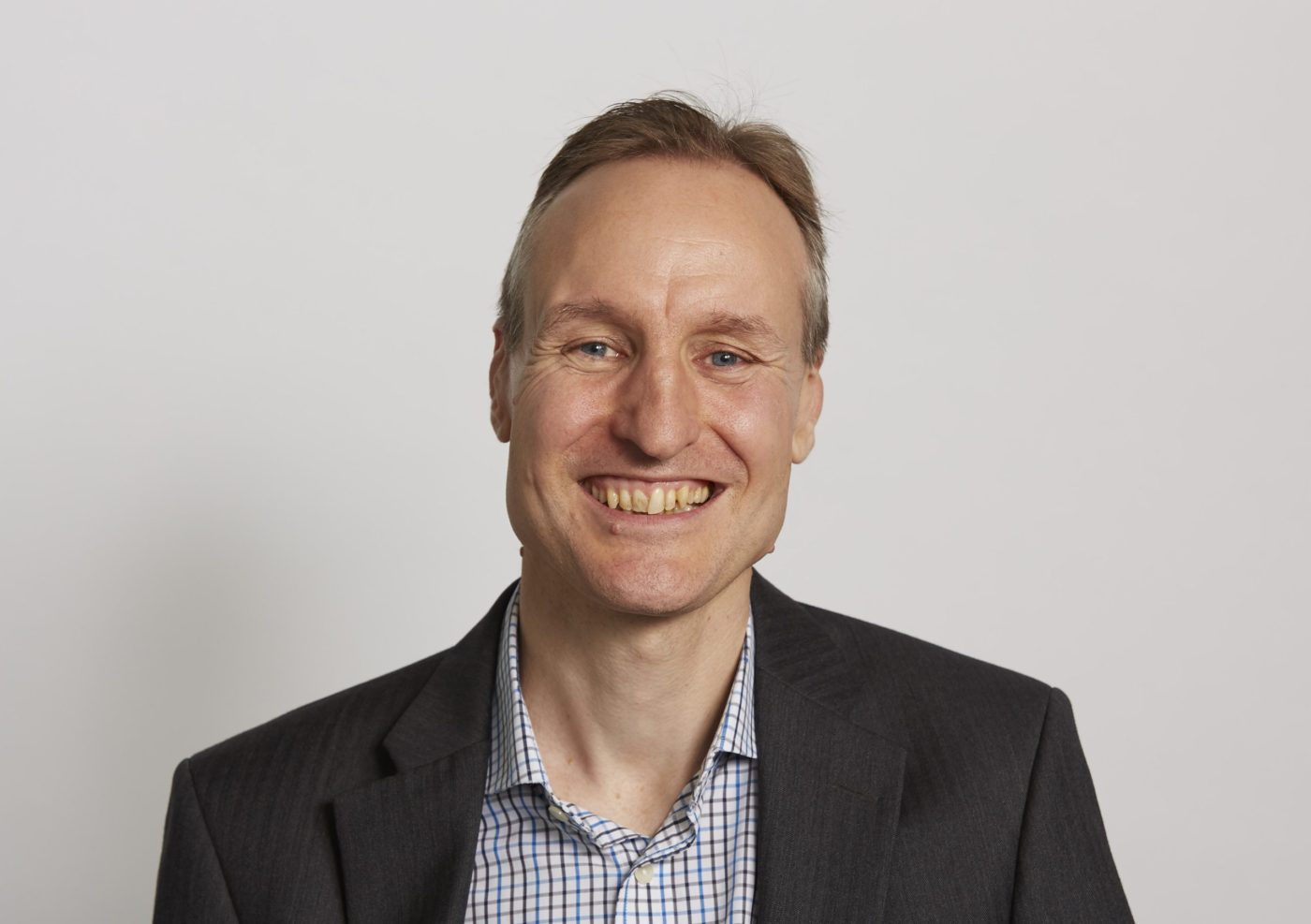 Blackbird is best-of-breed
Jon Hanford - Group CTO, Deltatre