CASE STUDY : Find out why Gfinity chose Blackbird cloud video technology for video clips, highlights and video archiving.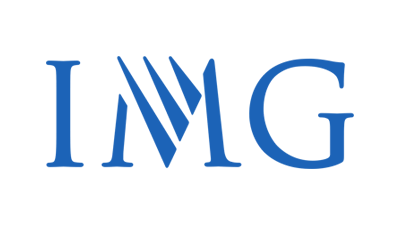 IMG
"We were impressed with the range of features Blackbird offers within a user-friendly interface as well as their competitive annual pricing model and their fantastic support."
Brian Leonard, Lead Live Engineer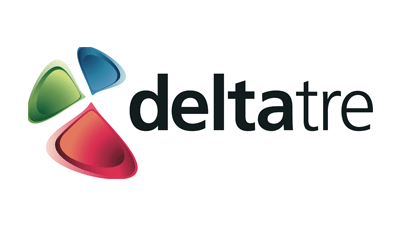 deltatre
"We are able to turn content around far more quickly than with traditional methods. We really believe in growing client relationships over many years and that takes innovation and working together to deliver the best to our audiences."
Pete Burns, Head of Business Development, deltatre
TownNews.com
"TownNews.com is pleased to reaffirm and continue the partnership that Field59 had with Blackbird for over years.The Blackbird integration provides our customers with an incredibly powerful web-based video editing suite."
Brad Ward, CEO of TownNews.com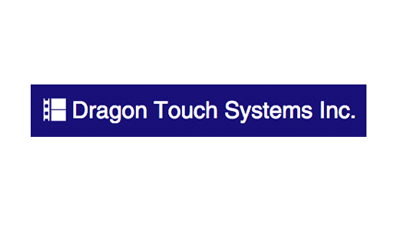 Dragon Touch Systems Inc.
"Blackbird's main benefit is the workflow. You can see and edit video from anywhere, anytime, with any device, upload from any location, and immediately see the footage."
Katsumi Hayashi
Business Development, Dragon Touch Systems Inc.