Product Focus: Multichannel Video Support
---
Posted: 11/08/2020
Blackbird allows editors full multichannel video editing within a browser with up to 18 channels available to create advanced editing sequences. This enables richer and more engaging video to drive viewership and value from content.
Multiple video tracks are available within the Blackbird editor to support the creation of rich output media without any requirement of rendering or delays. Video tracks can contain live and file based content as well as stills and animations within the timeline.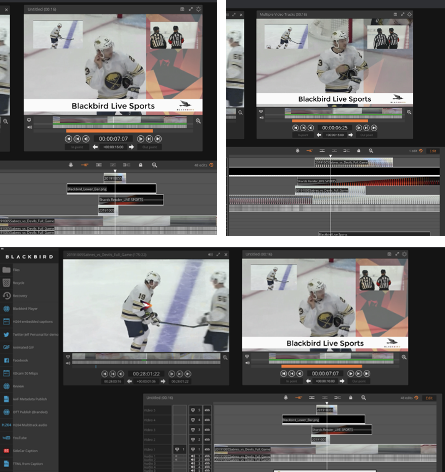 Video tracks are represented in layers on the timeline that follow Z ordering to overlay media on top of underlying tracks. All Blackbird video layers support alpha channel / transparency along with the video layers – again providing the flexibility to create a high grade of output media including pan / zoom and transitional effects to enhance the content.
Users creating multiple edit variants from the extensive multitrack features can rapidly toggle layers to enable publishing for deliveries that may require alternative branding for different platforms with a high degree of end user efficiency.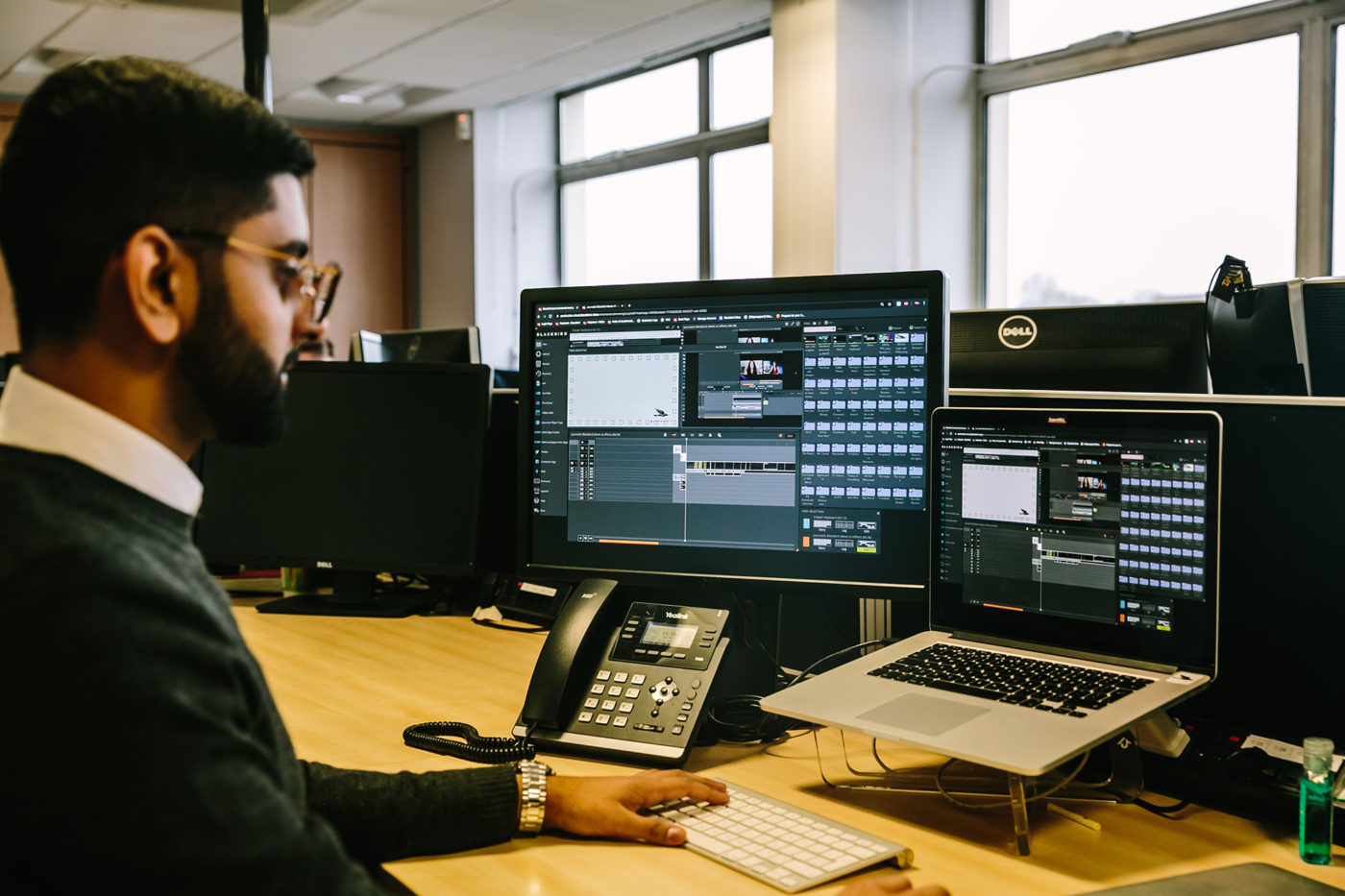 Blackbird is best-of-breed
Jon Hanford - Group CTO, Deltatre