Product Focus: Bezier Curves
---
Posted: 28/06/2022
Managing the size, shape, position and motion of video effects can be a complex challenge for users when dealing with unpredictable movement of objects within a frame.
Typically tracking objects in space requires precision. Even for simple use cases like a car or person moving towards and past a camera the movement and scaling of the resulting pixels is not linear.
For many of the effects in Blackbird it is fairly typical to need to vary these over time in ways to cover natural movements within the video content, such as people moving towards and across the camera. However when a linear movement isn't sufficient and more granular control is required, Blackbird allows you to use a Bezier Curve.
For example, if you were adding a Zoom effect into an edit session but you wanted the zoom to be fast for the first half and then slower for the second half, a linear movement wouldn't allow you to do that. You would need to use a Bezier Curve to change the speed values over the chosen timeframe.
The Bezier Curve operates on a simple XY axis where:
X = Time
Y = Motion
You can utilise the Bezier Spline Curve control on the following types effects:
Titles
Blur
Highlight
Pan
Zoom
Motion Control (Playback Speed)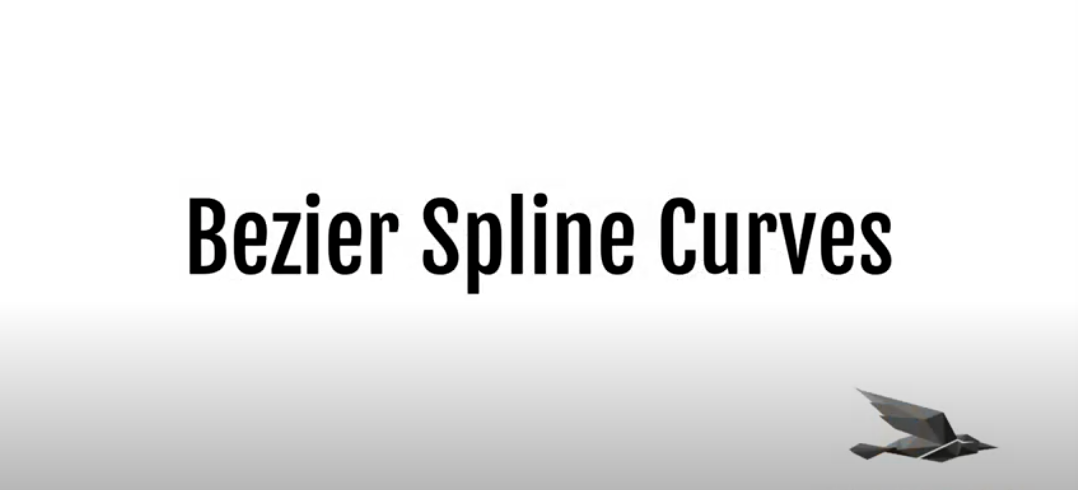 Blackbird is best-of-breed
Jon Hanford - Group CTO, Deltatre