Posted: 17/11/2020
Titling in video content is important for unified and consistent branding and one of the ways to make video stand out and differentiate from the competition.
With the Blackbird cloud video editing platform, titles can be added automatically from source captioning data or within the editor itself. Users gain access to multiple title tracks within the editor and can have up to 4 layers of visible titles that can be individually styled, positioned and toggled for a wide ranging workflow.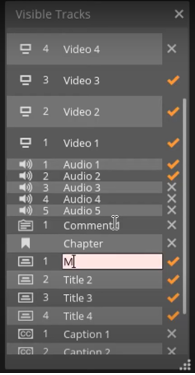 Larger track numbers are overlaid on top of each other with full Z order and transparency controls to allow for full and / or partial covering of the further lowered tracks. It is very simple to create and add multiple title tracks on the timeline. This can be easily enabled from the bottom left corner by clicking on the '+' icon that display the visible tracks box.
It is possible to disable and enable title tracks from the visible tracks window just by ticking beside the title track. The title tracks can also be renamed for easy identification such as social titles, language declarations or other useful editorial information and these names are saved along with the edits.
To add a title just click on the chosen title track on the timeline and start typing away and hit enter to finish. The more that is typed, the longer the duration of the title.

To top the titling feature, it also possible to customize the appearance of it. To edit the style of the title, all you have to do right click on the chosen title track which will open a title style palette.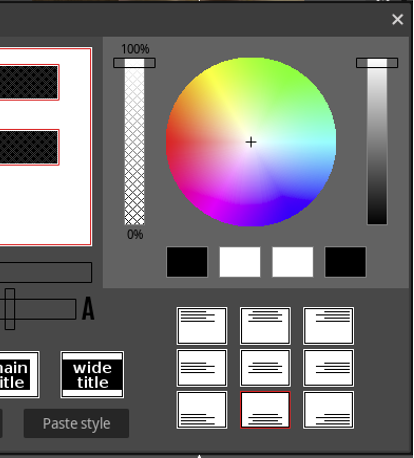 The preview window represents the part of the tile that has been chosen to edit (foreground or background). By clicking either on the background or the title font, the bars on the right allow you to choose the transparency and brightness level. The title can also be adjusted to the desired size as well as 3 types of positions of the chosen title track.
Customized brand font styles can be imported to the platform for any specific requirements and can also be customized to the available styles from the list based on the Blackbird account.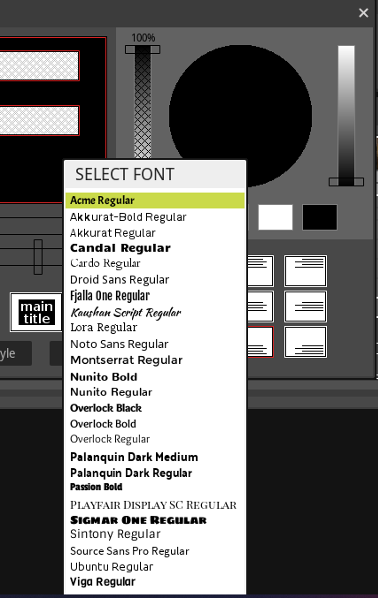 View the 'Titles in Blackbird: Part 1′ tutorial video.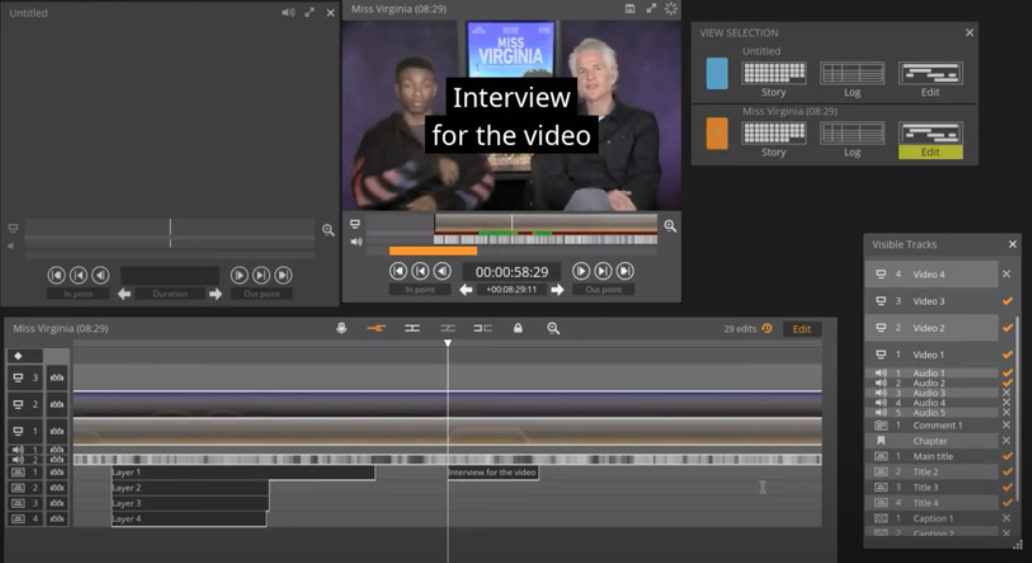 Blackbird is best-of-breed
Jon Hanford - Group CTO, Deltatre