Product Focus: Twitter Amplify
---
Posted: 24/03/2021
Blackbird is used extensively by professional video production teams across multiple workflows for the delivery of media to social media platforms including Twitter.
Our existing application integration includes the ability for customers to monetize their content via Twitter's Amplify programme. The monetization path that applies to Blackbird is the In-Stream Video Ads, that allows for videos to be opted into monetization and dynamically matched with pre-roll from advertisers in a double-blind auction.
As a video partner, Blackbird is using the Pro Media API to integrate Twitter into its workflows. It's an easy and effective way to drive additional revenue for publishers directly from Blackbird without the need for intermediary upload and asset tagging.
More information about Twitter Amplify is available here.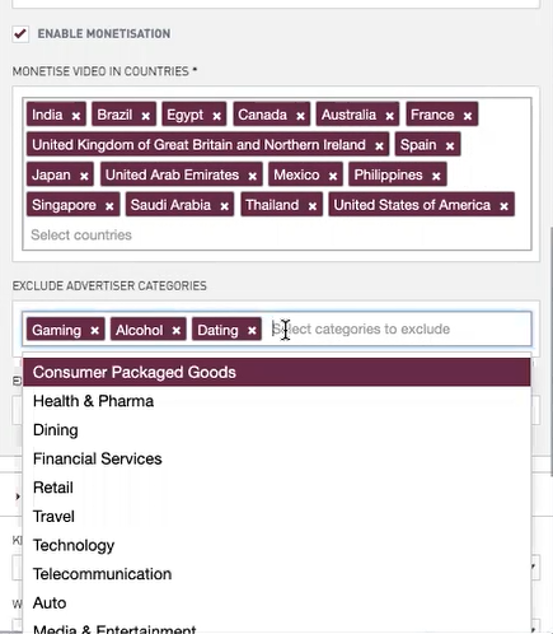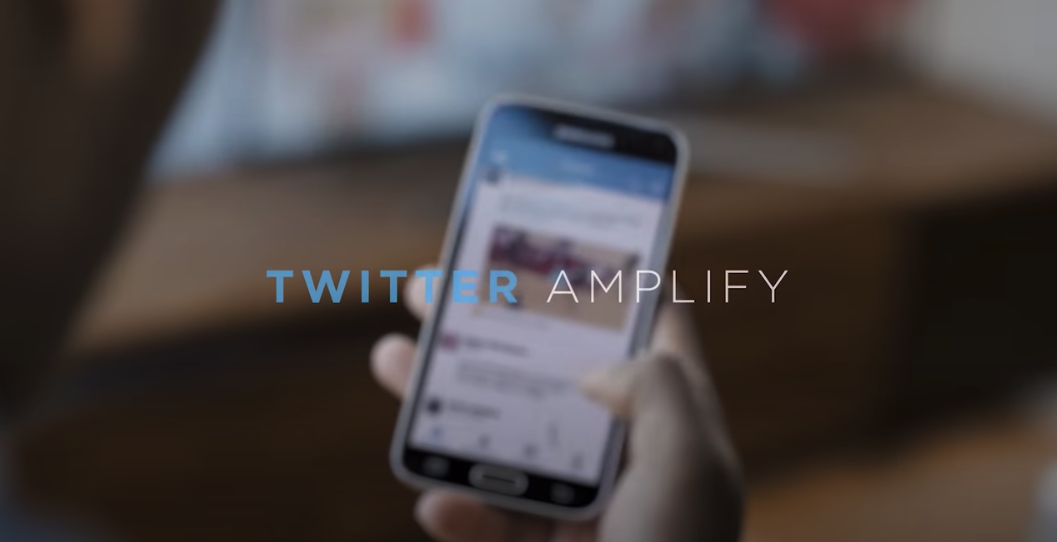 Blackbird is best-of-breed
Jon Hanford - Group CTO, Deltatre