Posted: 10/02/2021
The voiceover function in Blackbird allows you to record directly to the cloud edit session to ease the workflow of creating stunning narrated content – right from your browser.
Audio is key to keeping an audience interested and engaged by providing relevance and insight. The voice can be recorded directly into the editor by using the record button on top of the timeline.
To start recording simply click on the record audio button, and a VU meter will open automatically to feedback that the audio is incoming into the editor. While you are recording, it is visible as a growing recording on the timeline.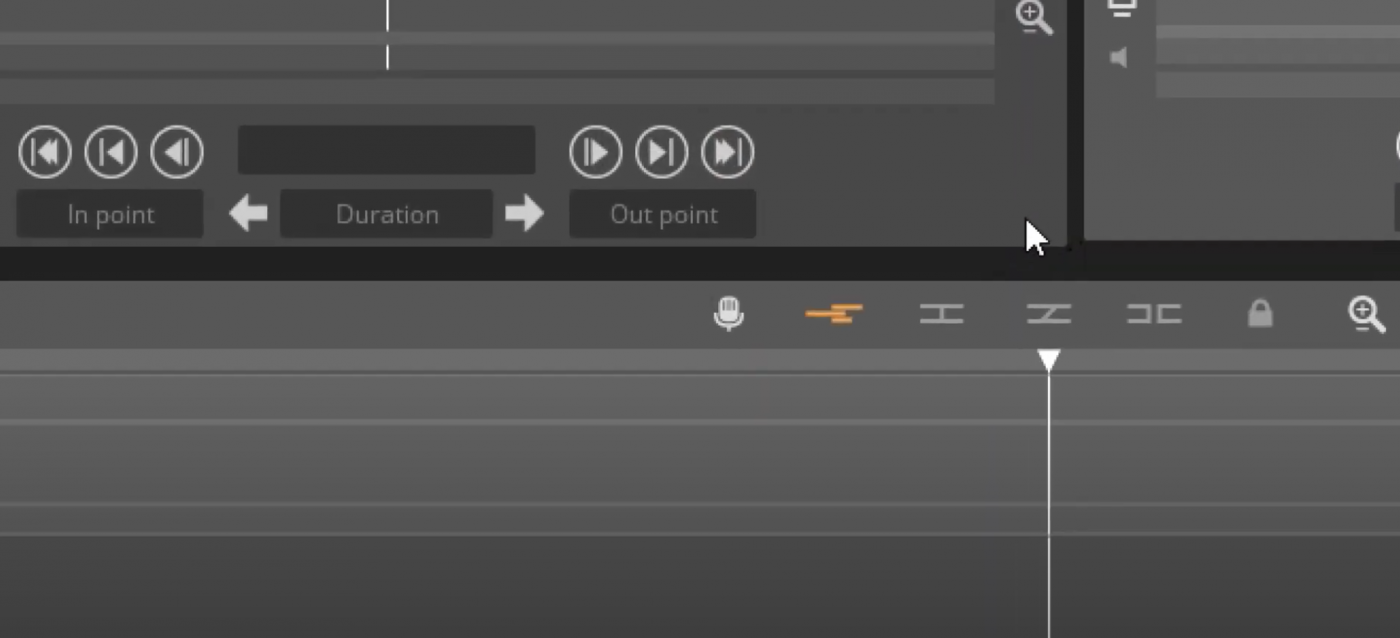 The voiceover audio will adopt the frame rate of the current sequence making this a totally frictionless workflow.
For more tips, check out this short tutorial video: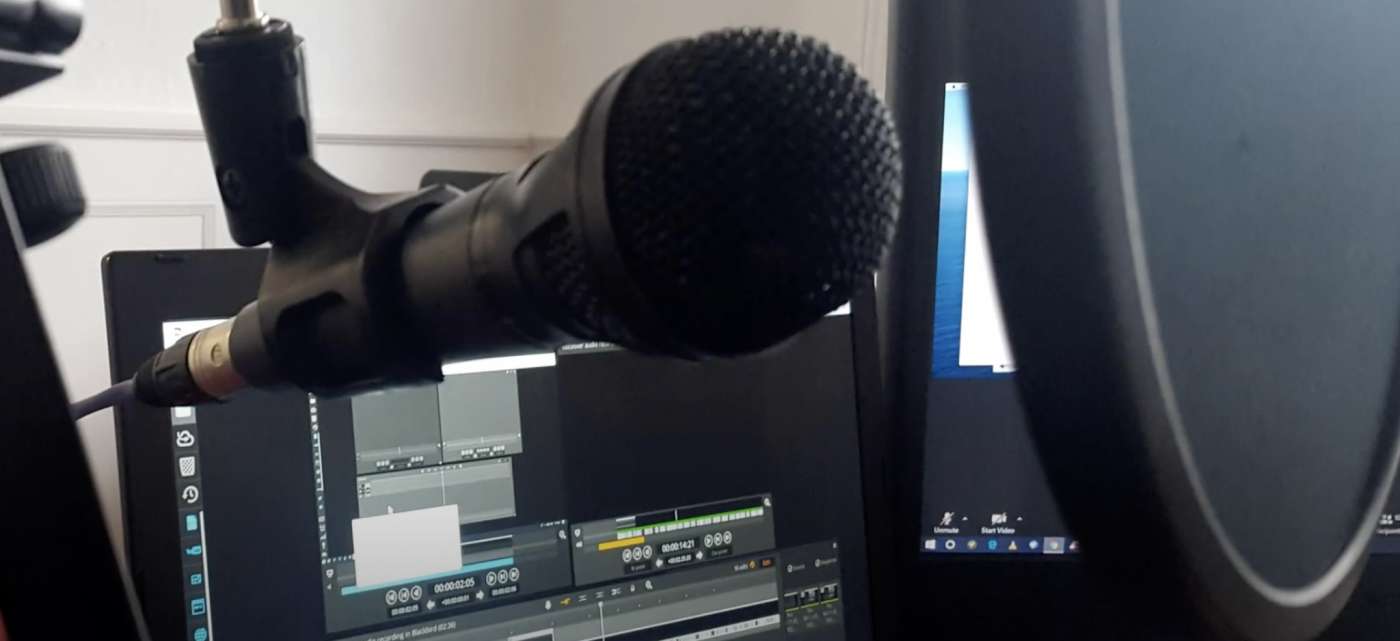 Blackbird is best-of-breed
Jon Hanford - Group CTO, Deltatre