Product Focus: Video Effects
---
Posted: 14/02/2023
Blackbird has a range of different video effects that can be utilised by the user to help create compelling content. The platform's broad suite of effects help in a large number of workflows including live clipping, reversioning and content editing.
There is no rendering needed for playback in the Blackbird Editor, this allows the user to view any effect instantly once the effect has been applied or modified.
If there are effects that users want to use frequently, it's simple for users to create effects templates to save, store and reapply effects in the editor. This can massively speed up workflows where all relevant effects can be filed in a way convenient to the user. A saved effects template can easily be dragged and dropped onto the edit window to apply to any part of a video the user decides. 
Some of the video effects included in Blackbird include:
For an overview of how to use these effects please enjoy this masterclass:
The sample assets will be made available to you within your Blackbird account to allow you to follow the tutorial at your own pace. Please contact support@blackbird.video if you need assistance with this.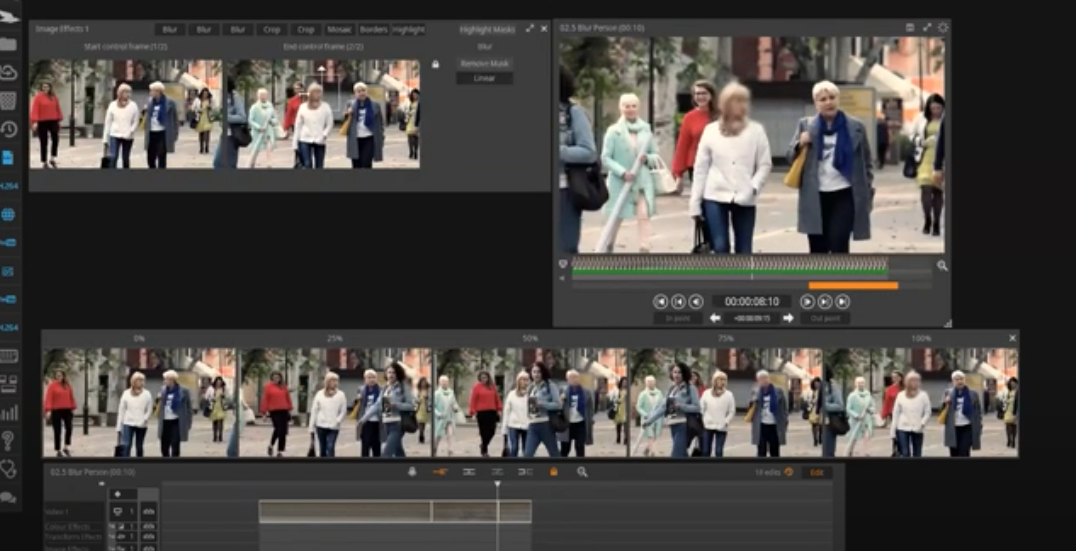 Blackbird is best-of-breed
Jon Hanford - Group CTO, Deltatre