Fast moving environments where breaking news content is being sourced from multiple journalists and producers in the field,  can cause many challenges for news agencies and broadcasters in speed to market.
Blackbird provides a mobile upload solution utilising Edge technology which enables users to encode Blackbird proxy and using video immediately within logging and editing workflows.
Blackbird Edge can be hosted on a field staff members laptops, in a private cloud or public cloud infrastructures and can immediately pushing content to the cloud for use anywhere.
In workflows where speed is the priority, content can be logged and edited from the cloud and published for conform from mezzanine or from the Blackbird proxy for immediate sharing.
Output publishing includes workflows to deliver conformed edits for fast deliver to broadcast, online, OTT or Social Media platforms.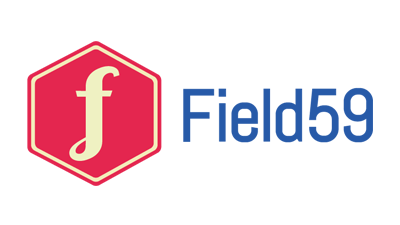 "Working with the team at Forbidden has been a pleasure. The company is a true partner in every sense of the word," "[Forscene] is the best cloud-based editing system on the planet, and I am excited to continue our relationship."
Derek Gebler, CEO and founder of Field59 Inc.