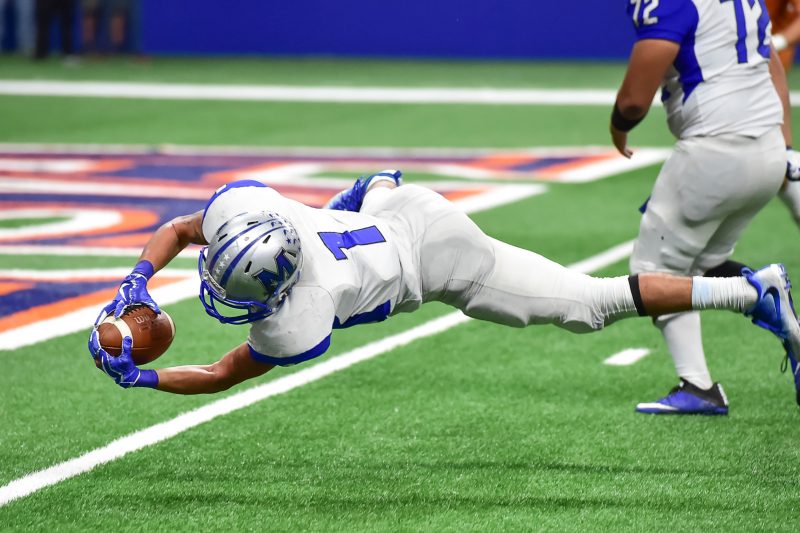 Deltatre use Blackbird to rapidly edit and publish game highlights for NFL Game Pass.
View Case Study
Sky News Arabia accelerates remote collaborative cloud workflows with Blackbird.
View Case Study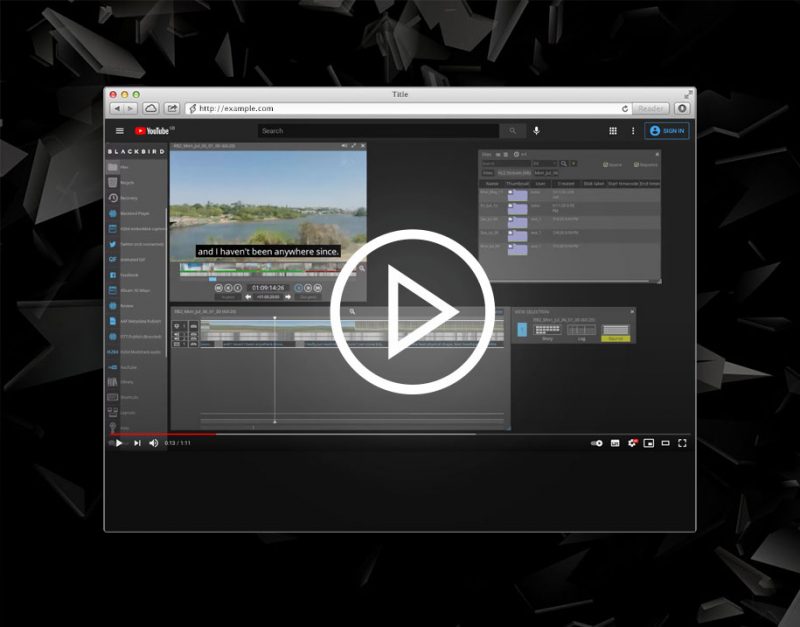 This video describes deriving subtitles from closed captions and xml formatted data from closed caption metadata.
Watch Video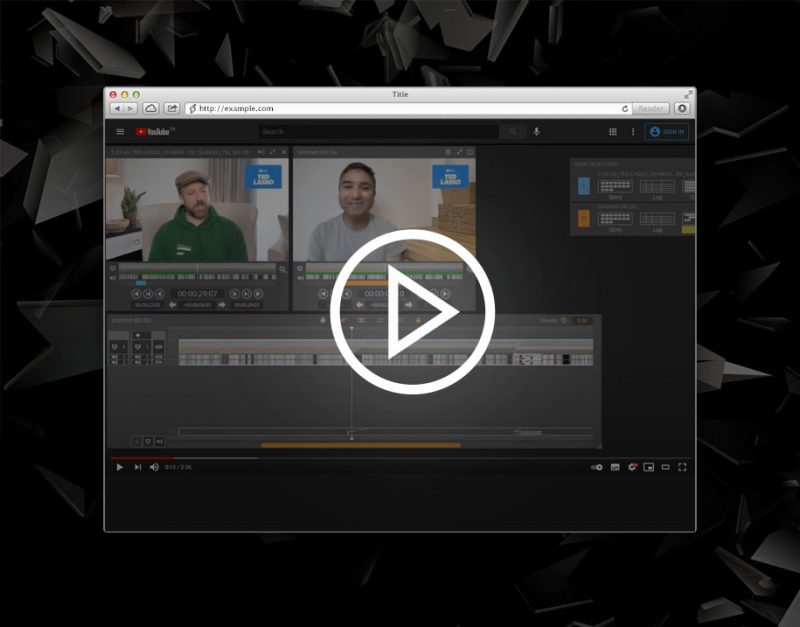 This video demonstrates the method of creating dissolves, wipes and audio cross fades on the Blackbird timeline.
Watch Video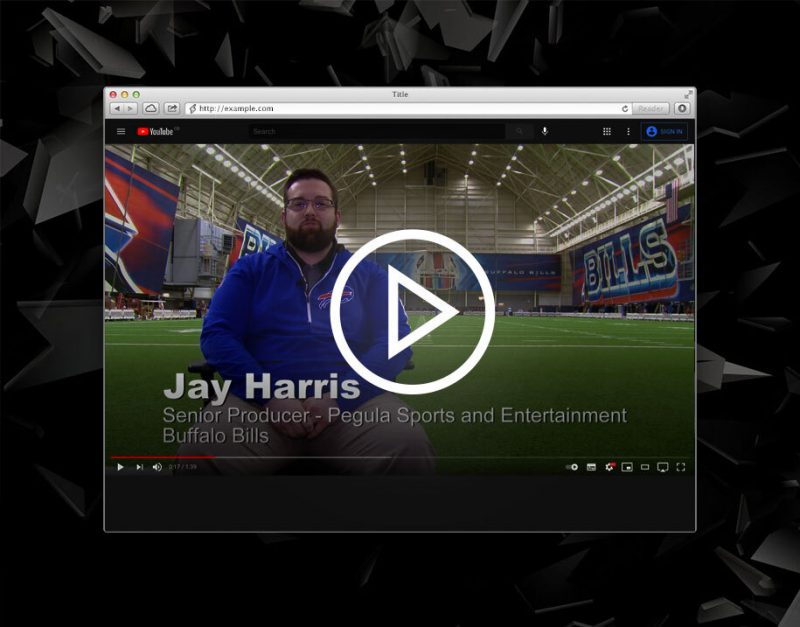 Jay Harris, Senior Producer of Pegula Sports and Entertainment for the Buffalo Bills, talks about using Blackbird to clip, edit and publish content to fans super fast over social and web.
Watch Video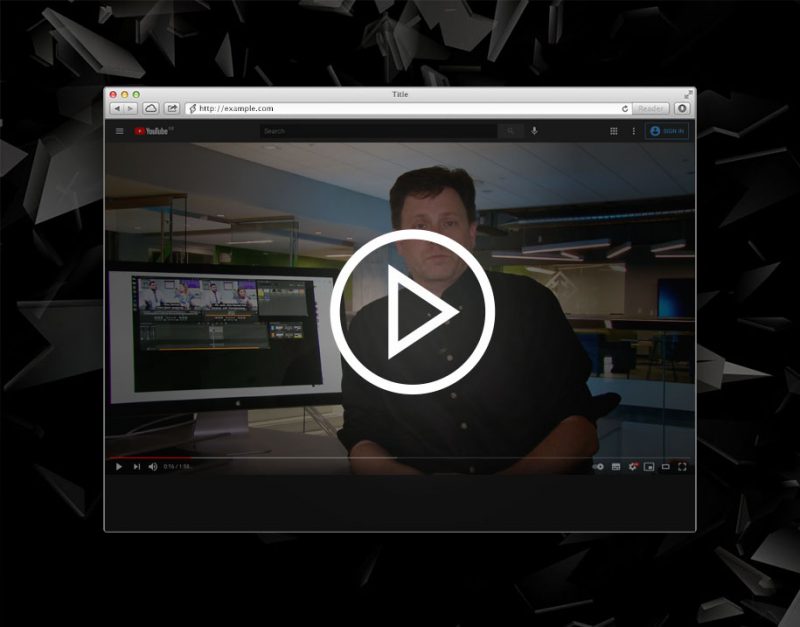 Derek Gebler, Vice President of Broadcast and Video at TownNews, talks about their clients use Blackbird for fast, easy digital news production in the US.
Watch Video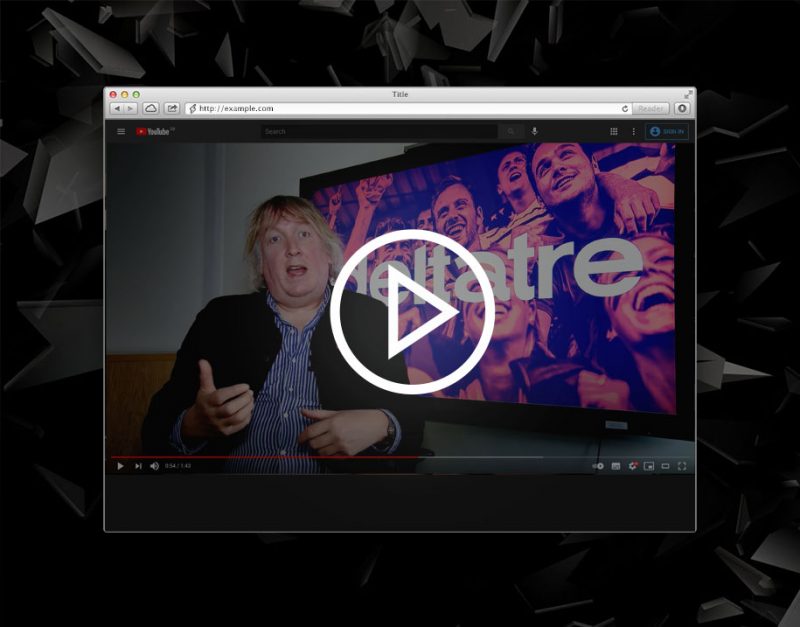 Jon Hanford, CTO of Deltatre, a leading technology service company in the sports market talks about his team's experience using Blackbird and Microsoft Azure for sports highlight editing and social media distribution.
Watch Video
Blackbird is best-of-breed
Jon Hanford - Group CTO, Deltatre