Security and Surveillance
In today's world of terrorist threats, surveillance systems show an array of  video cameras, grown from  original  closed -circuit video transmission (CCTV)  to  self-contained digital video records (dvr), to Internet  Protocol  cameras which can send videos anywhere on the internet including to mobile devices and phones.
Today, IP cameras can playback to a decentralized video management system to view, playback and record video. High resolution video surveillance requires a supporting cloud computing provider where storage and bandwidth are economically sound. End-to-end validated surveillance can be provided through our Blackbird cloud video platform using Edge technology to core and cloud.
Key Blackbird benefits include:
Rapid and easy accessibility to video content from anywhere
Secure access to video content
Ability to store complex time-based metadata including speech-to-text, image and facial recognition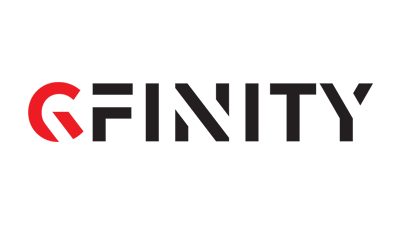 "Faster publishing of live events into social media and better overall use of the video content we produce is vital for us. [Forscene] fills a gap in capabilities that we have been looking to solve."
Paul Kent, Chief Gaming Officer, Gfinity plc
EXAMPLE WORKFLOW CASE STUDIES
No Results Found
The page you requested could not be found. Try refining your search, or use the navigation above to locate the post.