Security and Surveillance
In today's world of terrorist threats, surveillance systems show an array of  video cameras, grown from  original  closed -circuit video transmission (CCTV)  to  self-contained digital video records (dvr), to Internet  Protocol  cameras which can send videos anywhere on the internet including to mobile devices and phones.
Today, IP cameras can playback to a decentralized video management system to view, playback and record video. High resolution video surveillance requires a supporting cloud computing provider where storage and bandwidth are economically sound. End-to-end validated surveillance can be provided through our Blackbird cloud video platform using Edge technology to core and cloud.
Key Blackbird benefits include:
Rapid and easy accessibility to video content from anywhere
Secure access to video content
Ability to store complex time-based metadata including speech-to-text, image and facial recognition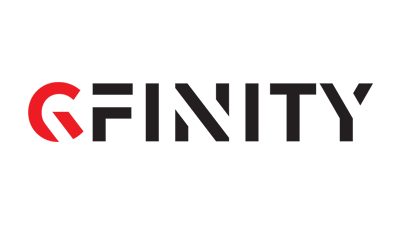 "Faster publishing of live events into social media and better overall use of the video content we produce is vital for us. [Forscene] fills a gap in capabilities that we have been looking to solve."
Paul Kent, Chief Gaming Officer, Gfinity plc
EXAMPLE WORKFLOW CASE STUDIES