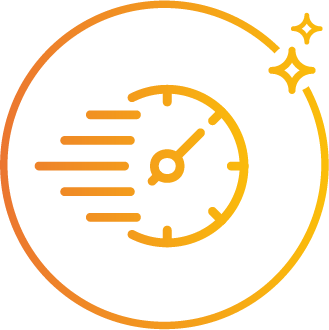 Super fast
---
From live to viewer in under 30 seconds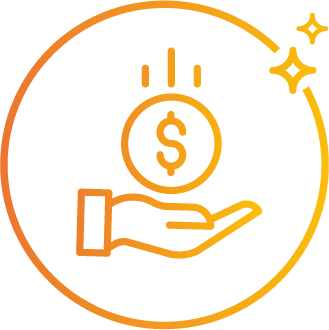 Lower cost
---
Save up to 75% on infrastructure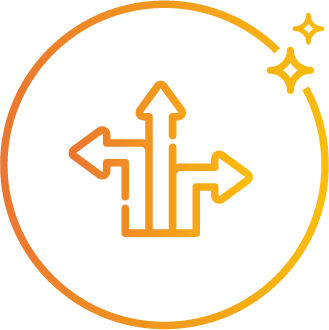 Total flexibility
---
Pro editing by anyone, any time, anywhere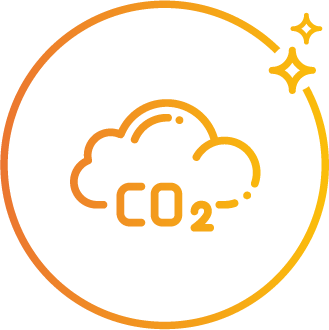 Ultra sustainable
---
Up to 91% lower carbon generated
Edit Frame-Accurately Anywhere - In a Browser
---
Log in from any browser, anywhere – with bandwidth of just 2Mb/s
Fully-featured professional video editor for all skill levels
Create simple clips, sequenced edits, compilations, highlights and longer form content
Immediate, frame-accurate video navigation
Support for up to 12 video tracks and 36 audio tracks
Alpha channel overlays, pan and zoom and multi-cam
Audio tools to support full multichannel operations for workflows
Realtime video and audio transitions
Direct voice over
Subtitles and Closed Captions to comply with international standards
Colour correction capabilities
Blur effects
Powerful logging and review capabilities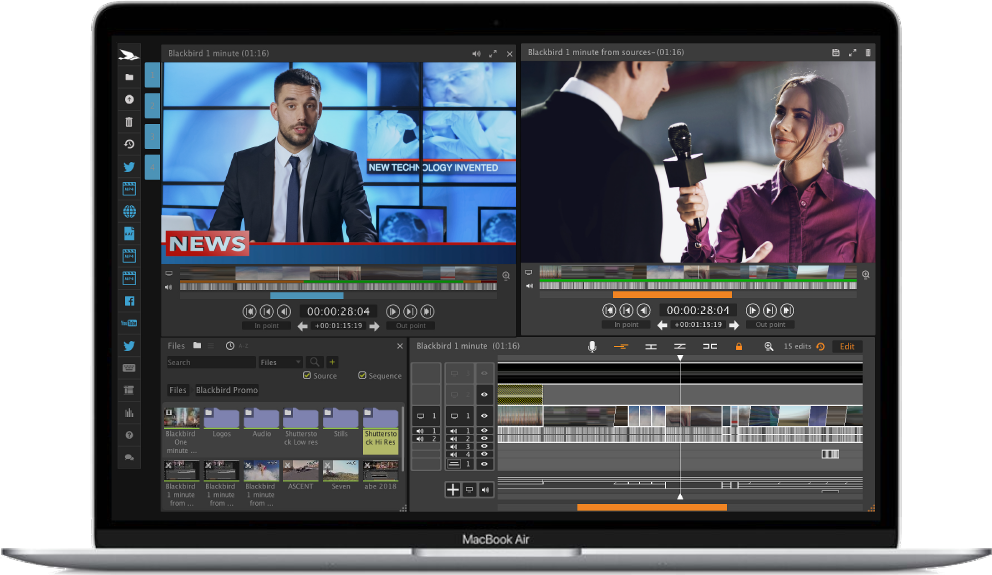 Publish In Seconds - To Everywhere
---
Rapidly publish direct to social media including Twitter, Facebook, Instagram, YouTube and Twitch
Advanced integration to Twitter Amplify
Support for square, portrait and non-standard aspect ratios
Automated overlays, pre-rolls and post-rolls
Distribute and syndicate broadcast quality on-demand video content to OTT, web and digital platforms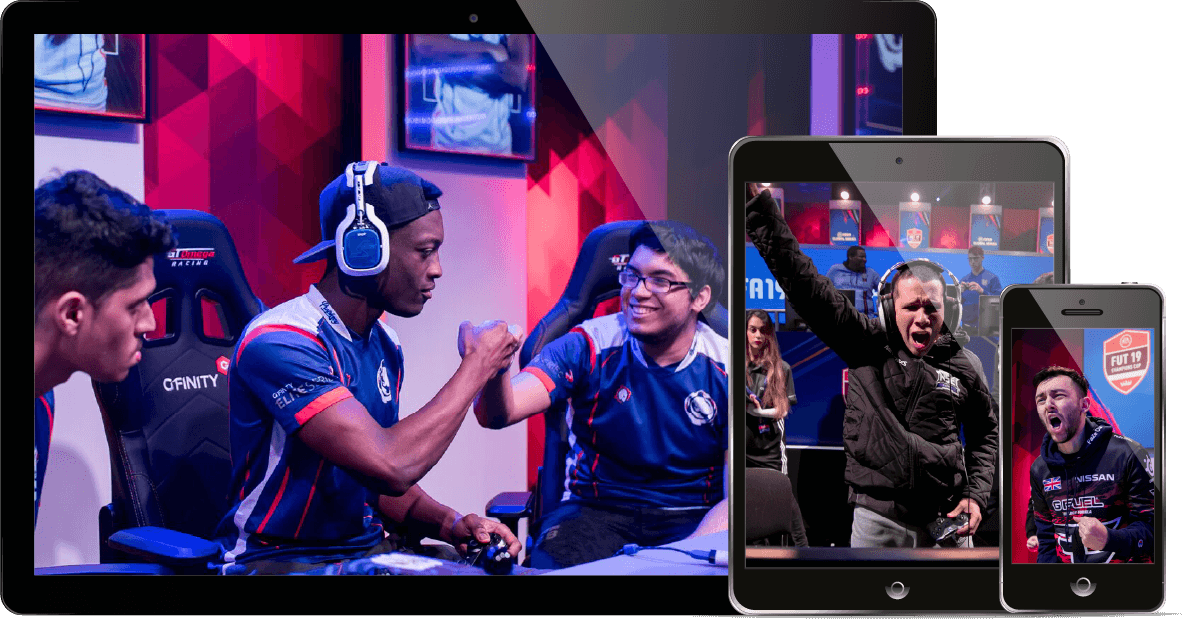 The 'Blackbird Magic' enables unbeatable speed, scalability and quality for viewing, editing and publishing video in the cloud. At its heart, Blackbird is an IP company and we hold 14 patents around 2 core tenets of our technology.
The Blackbird Codec: our ultra-efficient codec developed just for the cloud enables a high quality proxy version of your video to be created faster than real time – enabling you to work only on the content you need. Our unique technology dramatically reduces the cost and time of content creation and distribution – powering massive productivity efficiencies across your business and creating added value through opening up new workflows.
Blackbird Forte: our fully-featured, highly-responsive, javascript, professional editing suite has re-written the rules of what is possible in a standard web browser: 18 video tracks, 36 audio tracks, complex transitions, color correction, voice over – and much much more – all made possible from simply logging in to your Blackbird account from anywhere.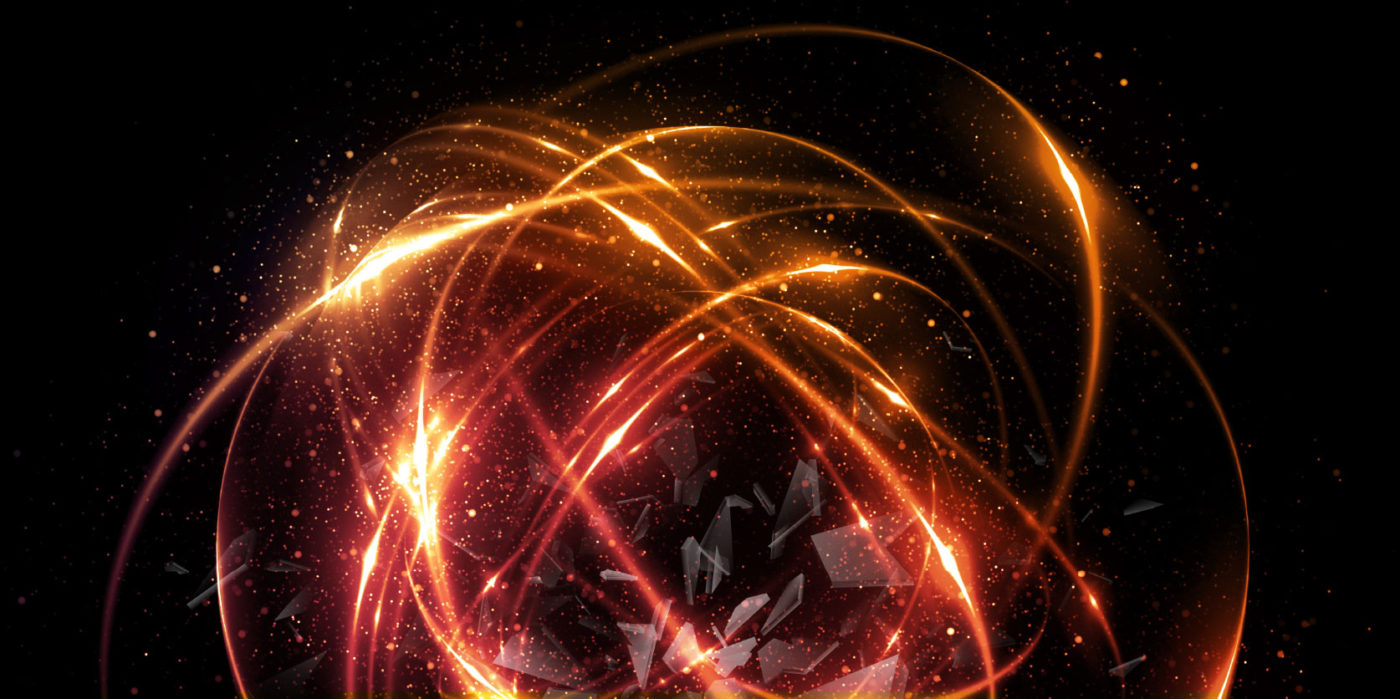 Frame-accurately view video forwards and backwards at multiple speeds with Blackbird
---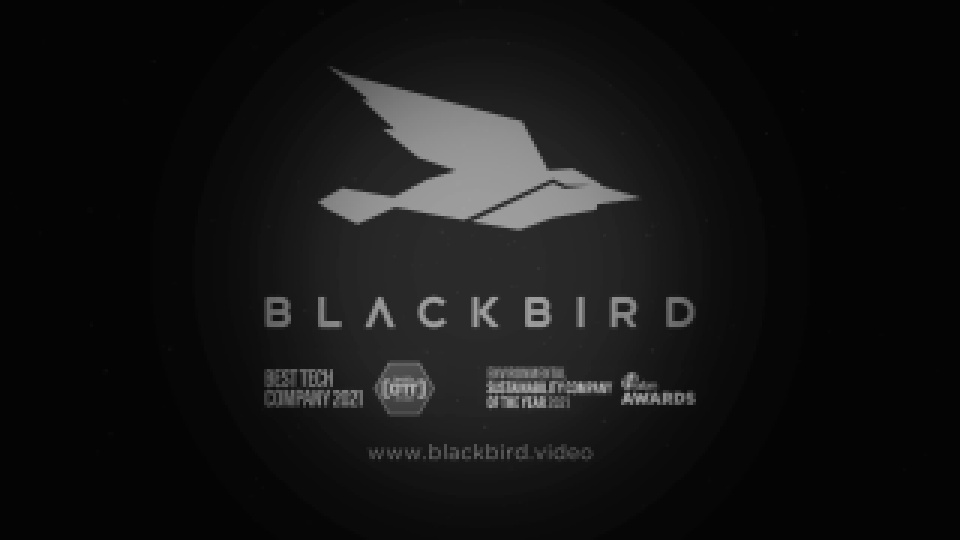 Use these keys to frame-accurately view the cloud video
---
Press  J – to reverse, twice for 2x speed, 4 times for 4x speed
Press K – to pause the video
Press L – to play, twice for 2x speed, 4 times for 4x speed
Up arrow – to zoom in to the video Waveform
Down arrow – to zoom out of the video Waveform
Left arrow – to move the frame backwards
Right arrow – to move the frame forwards
Request a Demo
Blackbird gives our customers powerful cloud-based video editing capabilities they can't get anywhere else.
Brad Ward - CEO, TownNews