Rapidly edit and publish sports clips and highlights
The only video platform built natively for the cloud – trusted by premium sports rights holders and service providers including IMG, Deltatre and MSG Networks.
Today's sports fans expect to see clips and highlights of their favourite teams and players on media outlets as soon as possible. Rights holders seek to use video to drive effective monetization of content through free and premium services. To meet this requirement and build strong fan engagement, Blackbird is your ideal solution.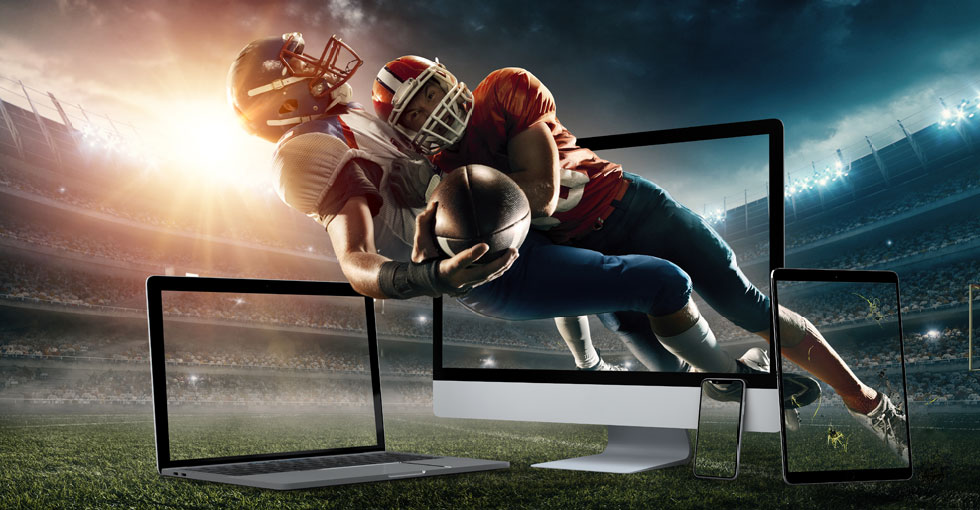 Rapidly create clips and highlights packages
Easy to use, fully-featured professional level cloud-based editor for all skill levels
Precision access to video content enables key moments to be located quickly
Edit short clips of favourite sporting moments seconds after live
Create multi-clip edits, compilations and crafted highlights reels
Insert VOD assets, sponsored content and mobile clips into your videos
Real time video and audio transitions
Multiple audio and video track support including overlaid stills and animations
Produce closed captions
Record voiceover directly on to your timeline
Rapidly access archive content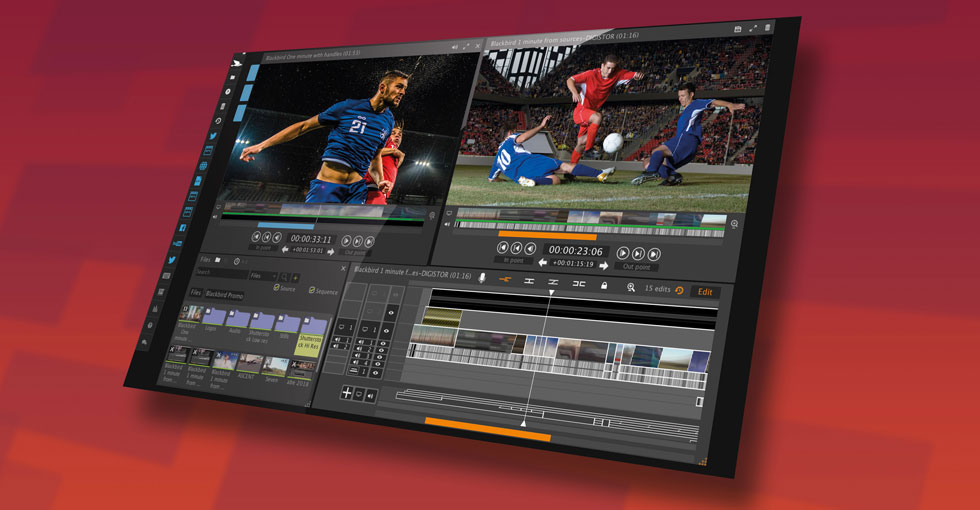 Monetize your content
Deliver content to subscriber platforms for premium services
Use the speed of social media to drive engagement and traffic to effective monetization platforms
Share branded content videos in real time to Facebook
Tag sponsor and advertising partners in the video content
Integrate sponsor branding into live broadcasts
Create highlights using the Blackbird non-linear editor (NLE)
Share clips with sponsor branding to Twitter
Promote OTT subscriptions and other services using real-time highlights
Integrate promo messaging into digital live streams
Add bumpers and lower-third graphics for promo messaging
Add pre/post roll adverts to videos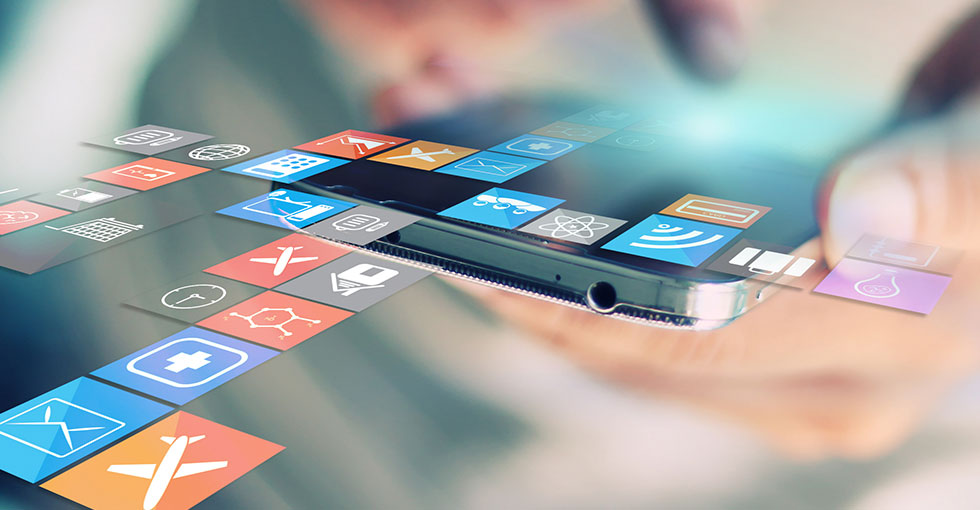 Quickly share video content to any platform
Publish clips and highlights to websites, apps and OTT services
Share to social media platforms including Twitter, Facebook, and YouTube
Tag people, brands and pages in social posts to drive content reach and engagement
Publish once, distribute to many destinations in a variety of video quality formats
VOD broadcast quality video outputs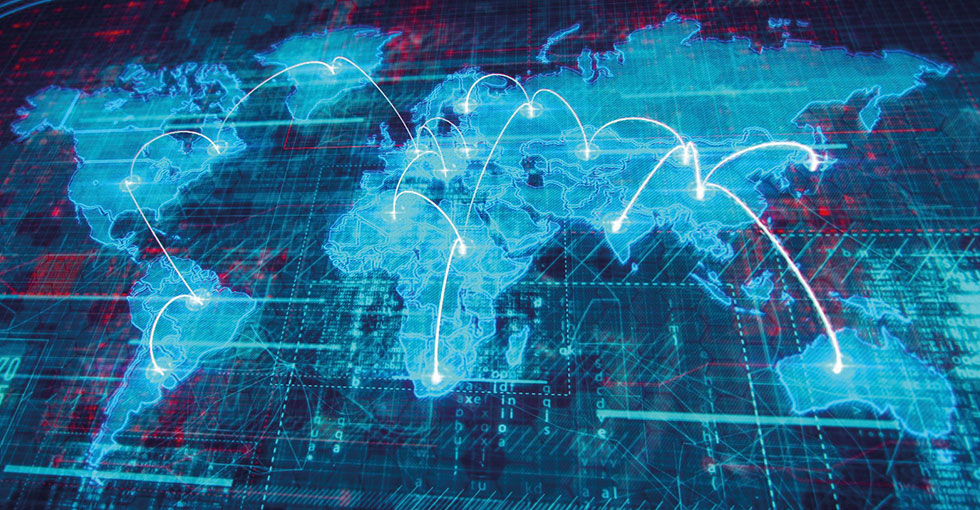 Complete freedom and significant ROI
Your team can work simultaneously on the same workflows and projects in real time
De-coupling of ingest and edit content enables remote editing from anywhere
Easy to learn and works in a browser on very low bandwidth – no need for expensive editing suites, training and travel costs
By working in the cloud all the processing power you need is performed remotely
Interoperable with your existing infrastructure and systems as well as all major public cloud providers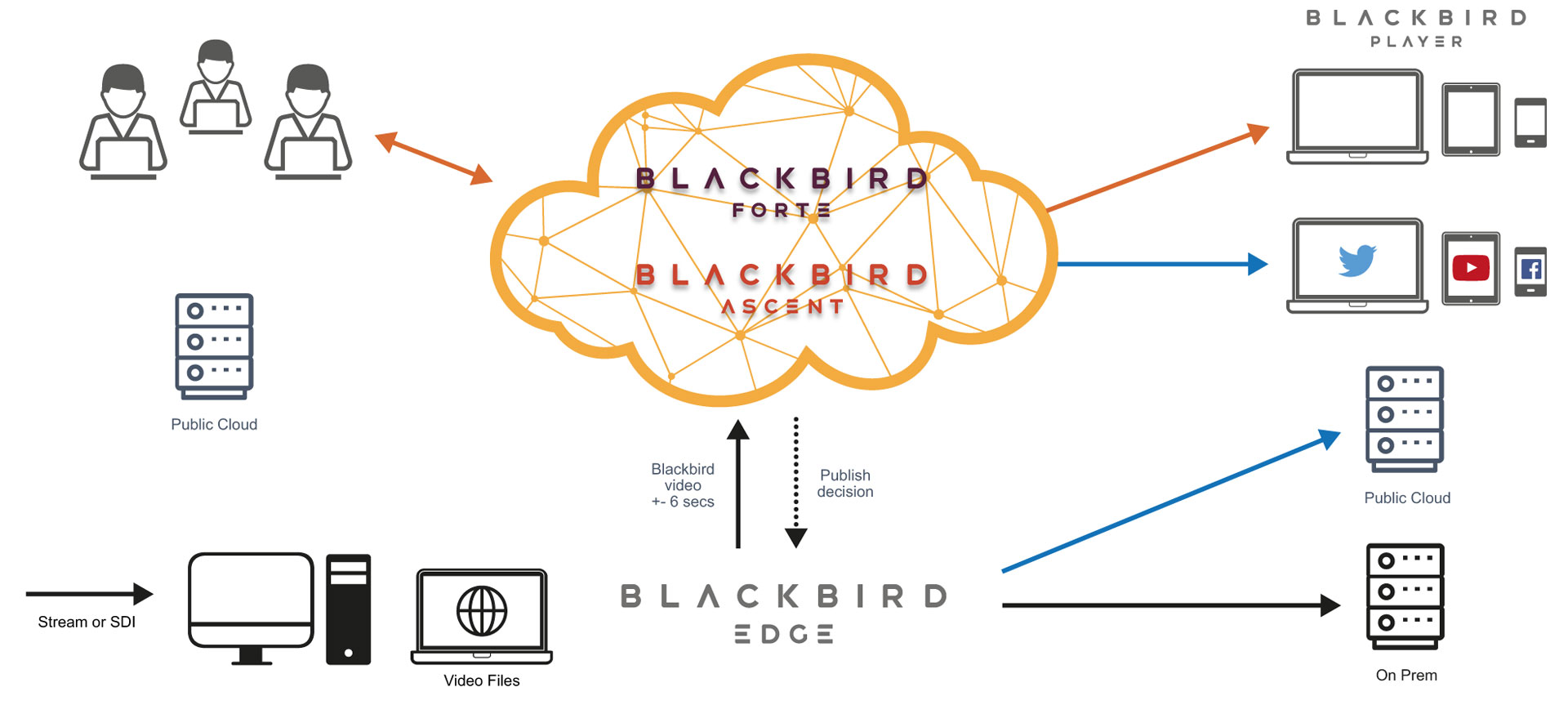 "Blackbird is best-of-breed."