Input streams can be captured using baseband SDI, live IP streams, and growing MXF files using Blackbird Edge technology hosted on-premise or in the cloud to encode and store content in growing mezzanine files and Blackbird proxy video. The mezzanine files are stored and can be used as sources for high resolution publish and conform workflows during or after the event. Blackbird users are able to view video streams as they grow and begin to create logging data and edits in an easy- to-use, cloud-based solution.
Blackbird editing timelines can be published and conformed into multiple formats for delivery to multiple platforms including video transitions and effects. Publishing is handled by the Blackbird Edge technology where content can be retained unless absolutely required elsewhere.
Publishing and distribution from live workflows can be used to conform content back against mezzanine files in multiple file types and codecs. The publishing workflows can be used to send material and metadata to broadcast, social, online and OTT platforms as part of a flexible and efficient platform.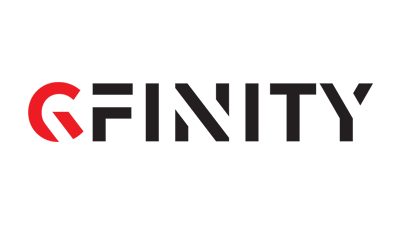 "Faster publishing of live events into social media and better overall use of the video content we produce is vital for us. [Forscene] fills a gap in capabilities that we have been looking to solve."
Paul Kent, Chief Gaming Officer, Gfinity plc
EXAMPLE WORKFLOW CASE STUDIES
No Results Found
The page you requested could not be found. Try refining your search, or use the navigation above to locate the post.