Posted: 12/12/2018
Blackbird Edge server for OS X
This recently released and field proven technology enables remote production teams and executives to gain visibility of content and the ability to begin operations faster than ever. The ability for Edge on OS X to fulfil live operation with its HLS ingest capability also opens up a user friendly solution for multiple live applications covering events.
AWS Edge server
Blackbird Edge server is now available for deployment using a CloudFormations template in 5 AWS regions. This solution is ideal for streamlining and speeding up deployment and setup of the system for customers looking to leverage public cloud for capturing live streams for use in Blackbird and rendering/publishing finished high quality output video to multiple platforms. Please contact us to learn more.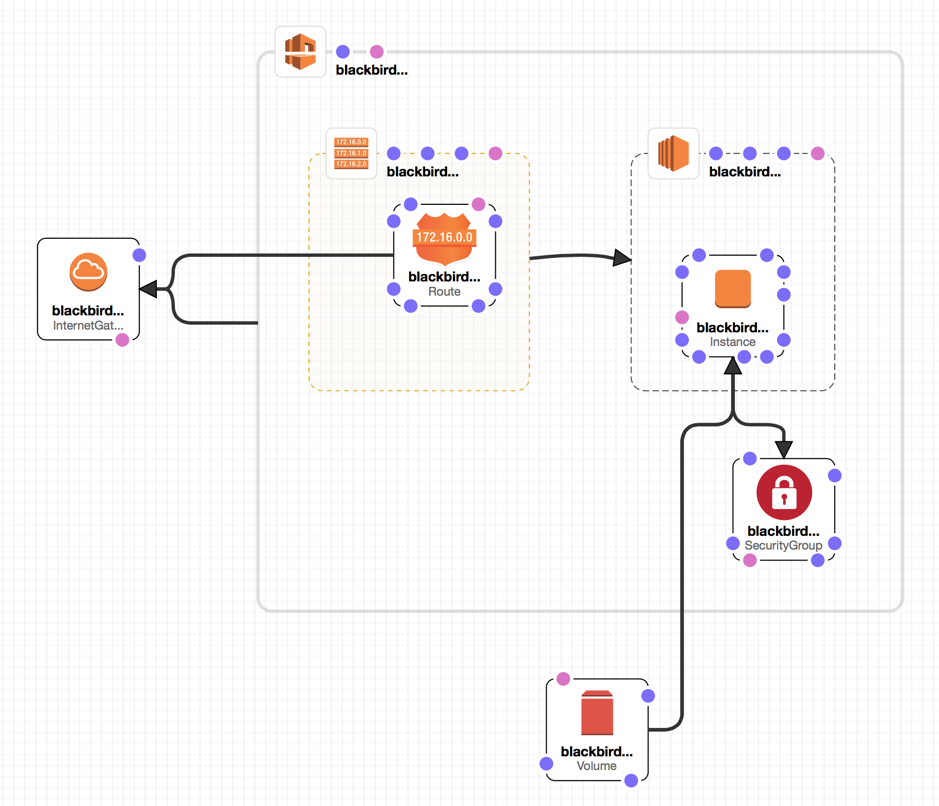 Blackbird Control Centre
Improved media metadata views allows access to all of the available metadata for content within Blackbird.  This simplifies the process of managing content and also monitoring publishing status and progress from the central Blackbird platform without requiring account managers and administrators to have direct access to the Blackbird Ascent or Forte applications.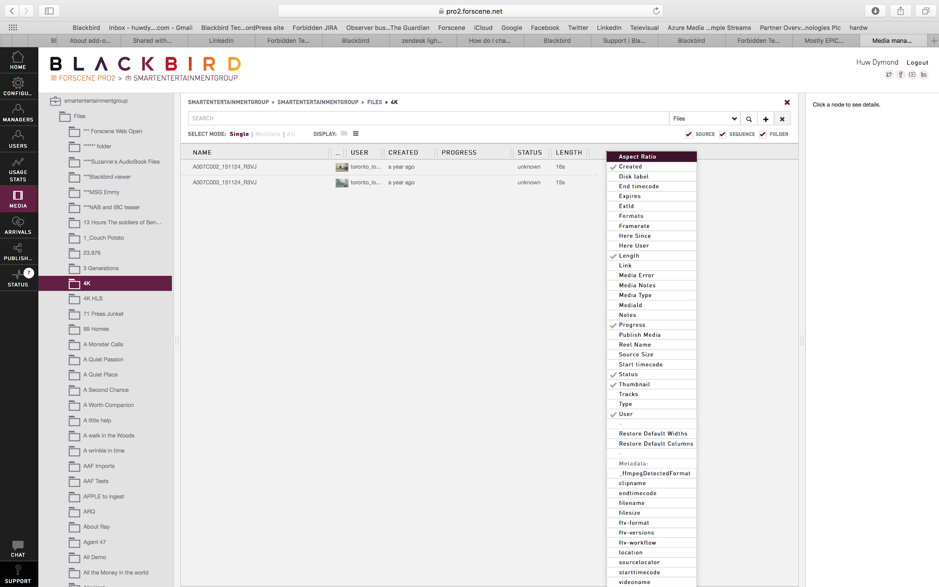 Blackbird Ascent and Forte – advanced social media aspect ratio publishing
With the increased breadth of Blackbird use for effectively publishing content to social media platforms and outputs with non-standard video sizing such as square output, increased awareness of the output video positioning is of growing importance. Blackbird applications now have safe zones available as a keyboard shortcut to toggle on and off so that users can be confident that their video will be effective when reaching output platforms to maximise the value of their content. The publishing capabilities of Blackbird has also been extended to support crop and stretch publishing for things like square publishing for social media distribution.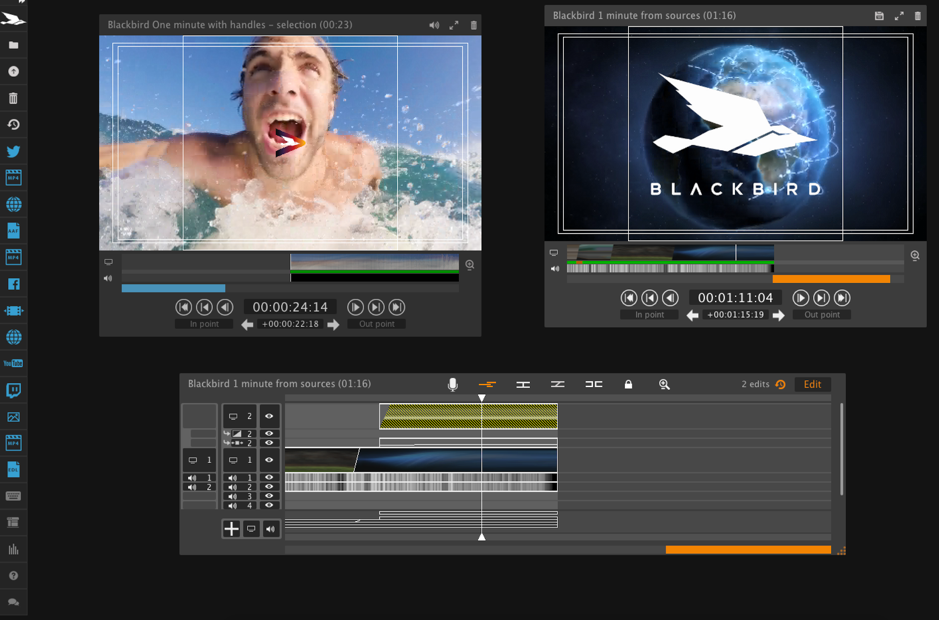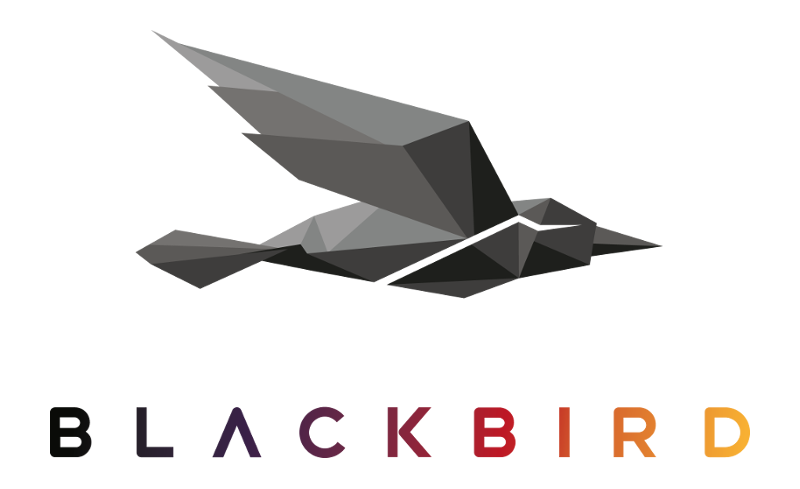 Blackbird is best-of-breed
Jon Hanford - Group CTO, Deltatre