Posted: 05/02/2019
Blackbird Platform
The Blackbird Platform has been undergoing a number of transformations. The platform is now available on https://cloud.blackbird.video – your login details are unchanged but password managers will require you to enter your credentials at login. Please update your bookmarks accordingly.


Blackbird Ascent and Forte
The JavaScript version of our clipping and editing solutions are now available to all accounts on Blackbird. As part of our transition from Java based technologies, this is now available as an option on the drop down dialog that users can access for any accounts they are associated with. Please note that we advise the use of Chrome browser. If you have any questions about the application itself, supported workflows or workstation specifications, please contact support. Note that the Java interface is still available, please confirm any Java support requirements with Oracle.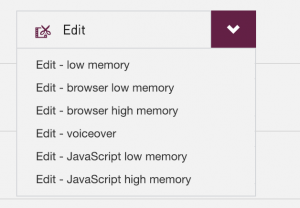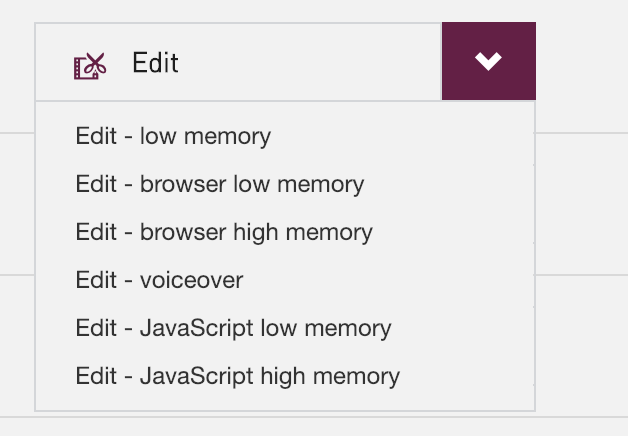 Blackbird Audio Processing
Blackbird now supports workflows with split audio channels from source right to output. This enhancement to the audio capabilities permits for customers with requirements for multi-channel audio to output 8 channel audio and enables downstream delivery platforms and players to select relevant audio sources for playback.  Additional audio level "snapping" has been built into Blackbird Forte to permit for fast level adjustment on live content.
Blackbird Avid Master Clip workflows
Blackbird has enhanced workflows for prelinking Avid Master clips that have been ingested into Avid media file storage. This includes the ability to store Avid Master clip metadata and extends the support for handoff to this editing solution. Additional functionality includes increased support for custom metadata properties in Avid Media Composer along with advanced Color Space metadata such as S-Log.  AAF sequences can now be sent including this Master clip or a relinkable sequence to Avid Media Composer as well as Adobe Premiere. Full workflow information on these new capabilities please contact support for more information.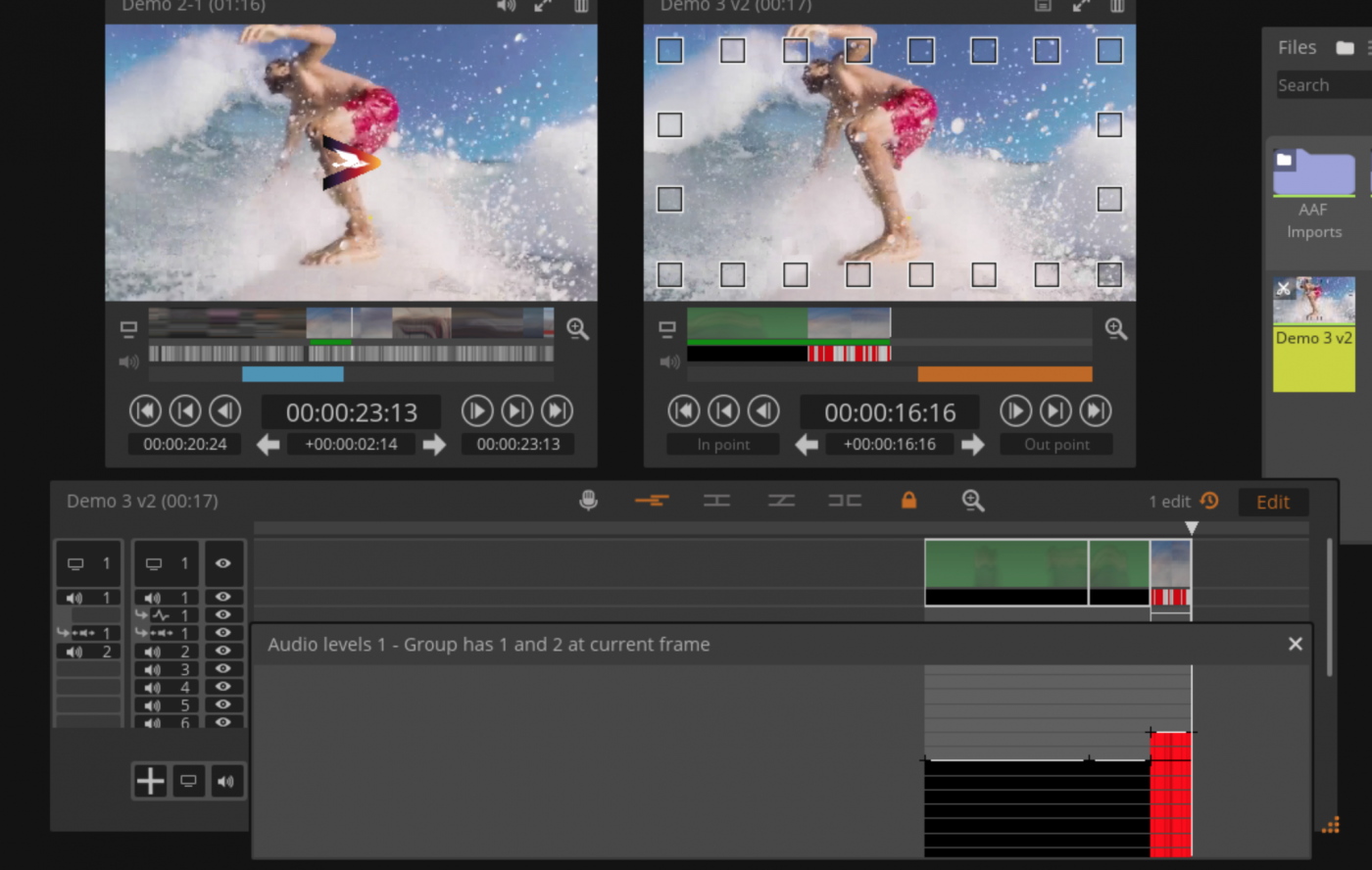 Blackbird is best-of-breed
Jon Hanford - Group CTO, Deltatre