Lightning fast video upload to the cloud? This is how it's done
---
Posted: 05/02/2019
Blackbird is all about creating and distributing video as easily and efficiently as possible.
I recently introduced the Blackbird JavaScript editor. Running in a browser transforms the delivery of our cloud video platform by distributors, resellers and OEMs to their clients.
Blackbird Edge is about simplifying how Blackbird puts videos into the cloud.
Suppose you have dozens of production company clients, with multiple TV series with tens of thousands of clips in each. The rack mounted Blackbird Linux Edge Server is perfect for this. It allows you to segregate content by company, prioritise ingest, and even render high resolution files from the original sources.
On the other hand, suppose you are making a single production, are out-and-about, and have no IT department – and being a media person, you also have a Mac.
In this case, MacOS Blackbird Edge is for you. All the goodness of the Linux Server, running on your laptop.
A software-only download, the MacOS version of Blackbird Edge runs on all recent versions of MacOS. It is very easy to install and has a user-friendly menu and dialog box, with sensible defaults. It will ingest any material added to your Watchfolders, putting it in the right place in your Blackbird account.
Running on a laptop opens up new productive workflows. Clients use MacOS Blackbird Edge from jungles and beaches to offices and homes. High volume users can ingest nine videos (or audio files or photos) concurrently on a top end iMac Pro.
Blackbird users don't even need to wait for the upload to the cloud – anything ingesting can be edited from anywhere in the world even before it is uploaded, served on demand by the Blackbird Edge Server. Keeping original sources on the Mac gives high resolution publishing capability to Blackbird editors.
Linux Blackbird Edge now has a younger and more eye catching sibling: inheriting all the power and flexibility of the Linux version in a user-friendly MacOS application. No other video editing technology can deliver such game-changing benefits for remote video workflows.
Elegant and efficient, MacOS Blackbird Edge is turning into a hit.
Stephen Streater
Founder and Director of R&D
Blackbird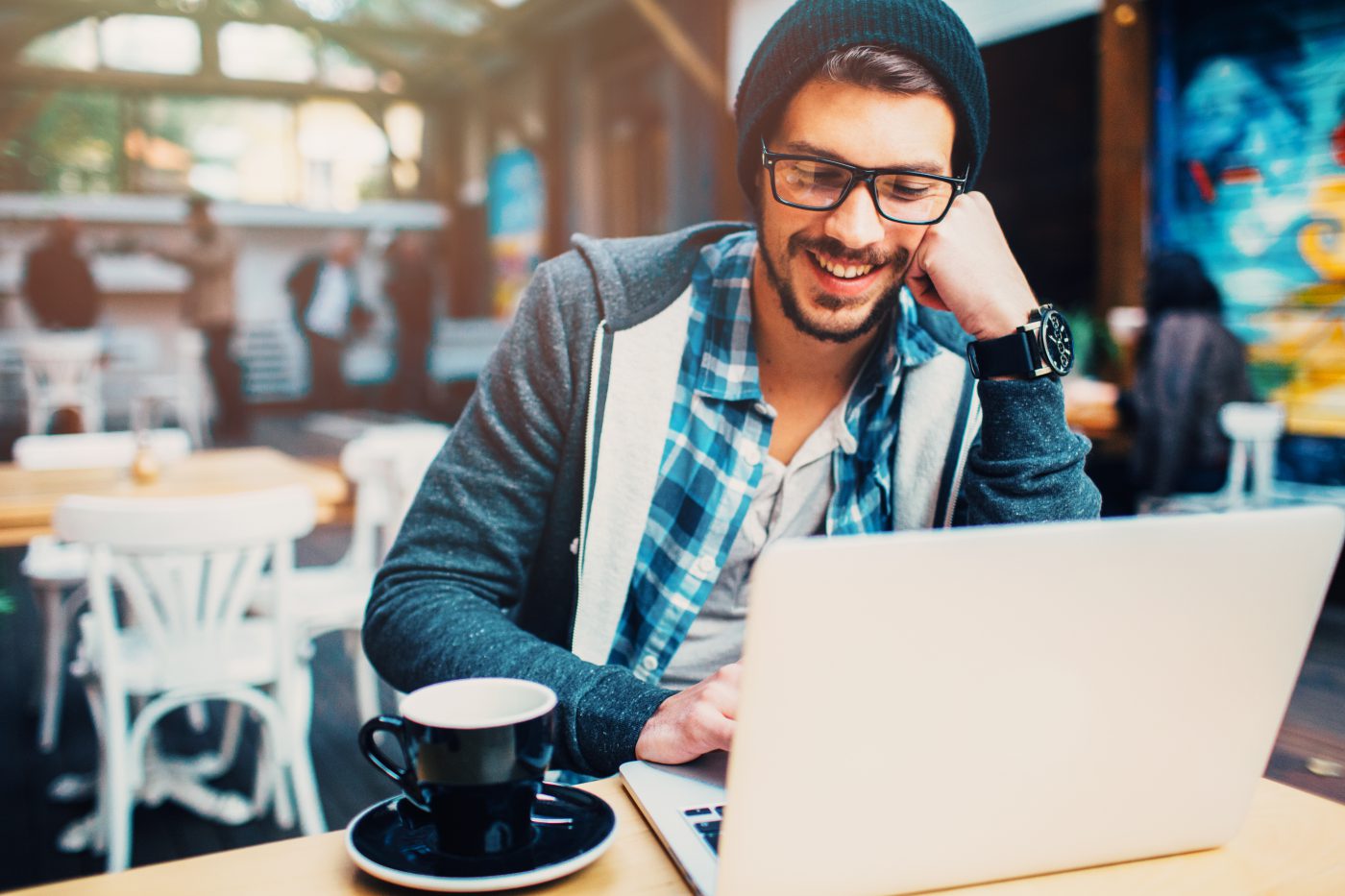 Blackbird is best-of-breed
Jon Hanford - Group CTO, Deltatre