September 2019: Blackbird Product News
---
Posted: 04/09/2019
Twitter Embedded Playback and Geo-Restrictions
Blackbird's existing integration for direct submission to the Twitter platform has been enhanced with the capability to include additional content controls for the use of media sent to the social media platform. This includes control of embedded playback and geo-restricted white list and black list functionality. These are available to existing Twitter users. Additional functionality is being included to expand the level of control for rights holders and content owners.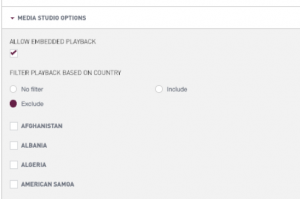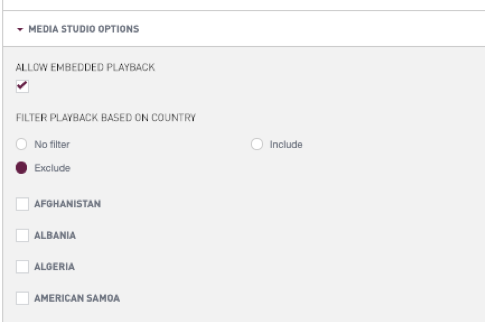 Blackbird Forte Sequence Markers
Blackbird Forte has long been used in workflows where logging data on source media adds crucial value to content. This has been extended to now also support the use of sequence markers. The workflow for using sequence markers is primarily led by production and post production workflows whereby frame based metadata can be used to catalog media. This permits for rapid navigation of key areas of media.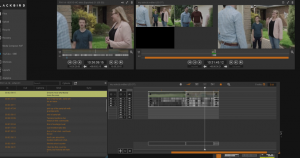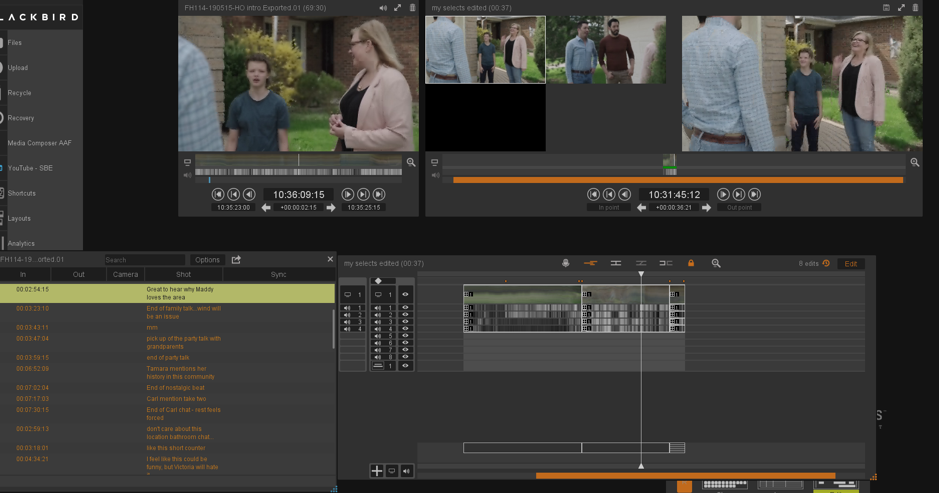 Blackbird Review
Blackbird has released an updated version of the Blackbird Review app for iOS. This enables Blackbird users to review edits on the go and provide comments and approval that integrate the workflow directly into the Blackbird platform. Please contact your commercial contact or commercial@blackbird.video for details on how to accelerate your workflow.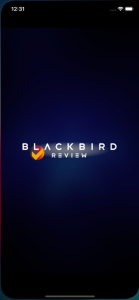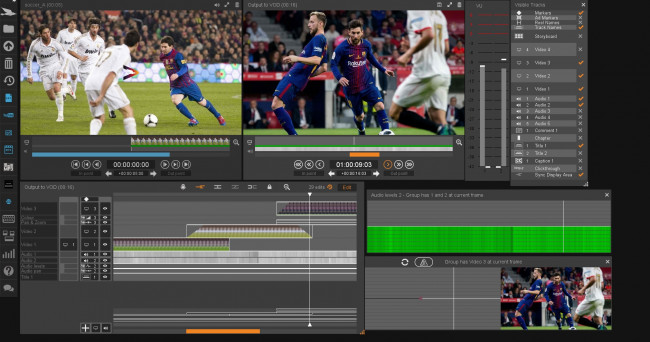 Blackbird is best-of-breed
Jon Hanford - Group CTO, Deltatre