What else can Blackbird do for your production?
---
Posted: 12/06/2019
Blackbird (formerly known as Forscene) is a cloud video platform which has been used by over 1000 productions as the industry standard viewing and logging tool. However, did you know that there is so much more you can do with Blackbird to help reduce the cost of your production? Here's how:
Not just a logging tool – Blackbird is a professional-level editing platform with most of the functionality that other editing software offers, such as timeline edit, media transition, up to 18 video tracks and 36 audio tracks, auto sync map, multi-cam, subtitling, basic colour correction and more.
You can log in to Blackbird at home on your own device – Blackbird is completely browser based. No more travelling and hiring an expensive workstation. After receiving your login details, just simply go to https://cloud.blackbird.video and start editing! Sync pulling in the park? Why not. Blackbird only needs 2Mb/s to run.
Building storyboards – Blackbird's unique storyboard view helps anyone put up a sequence even with no prior editing experience in just four steps: select input, select output, drag and drop.
Working collaboratively – all team members can work on the same content simultaneously whilst live chatting with each other. The days of edit version number 100 are gone.
You can never accidentally delete anything – all of the edit decisions are automatically saved and everything can be recovered. Unless the project has been removed from the cloud for over 30 days you can always recover your work.
Scriptwriting – when logging into Blackbird, the in and out timecode is automatically picked up during typing. The logged script can then be exported into a PDF, Word or Excel document and subtitle files.
Searchable content – logged material is searchable by keyword. For example, you can put all clips of 'David' together by simply typing 'David' in the search bar and selecting the drag and drop option.
Start offline during filming – Mac Blackbird Edge ingest software allows you to ingest rushes on location so colleagues elsewhere can access the media and start viewing and editing minutes later. No more shipping drives on a daily basis and spending a fortune.
Review and approval – if you need to send an edit decision to someone for viewing you can easily publish the sequence into the Blackbird Player – they can then view and review the media instantly, even on mobile.
Promote your content on social media – you can publish to many social media platforms including YouTube, Twitter and Facebook directly from Blackbird.
Contact Blackbird for more information at commercial@blackbird.video or visit one of our post production BP3 partners through www.blackbird.video/bp3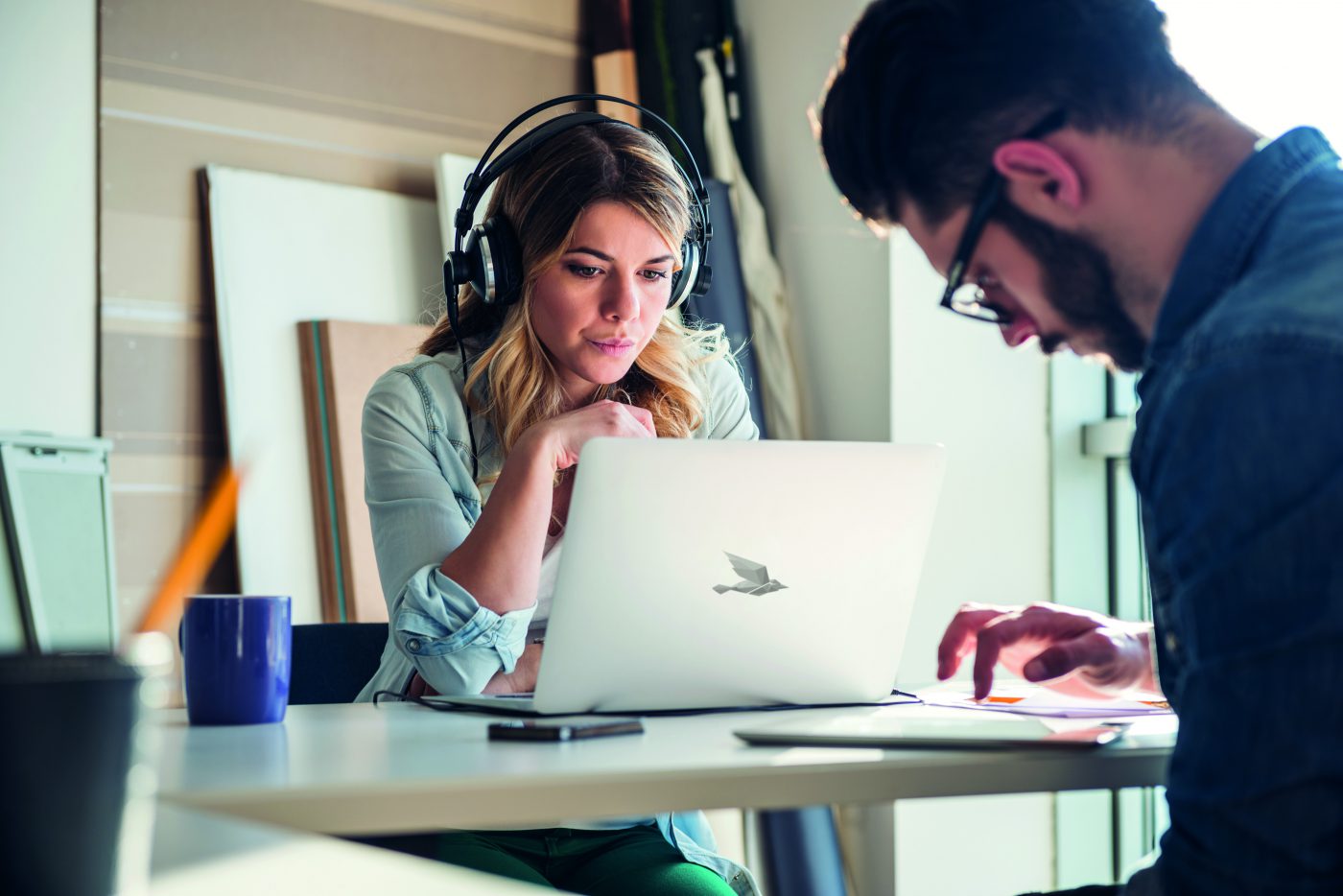 Blackbird is best-of-breed
Jon Hanford - Group CTO, Deltatre