Building on creative momentum
---
Posted: 16/01/2023
By Ian McDonough, CEO, Blackbird
2022 was another huge year for Blackbird and 2023 promises to be even more significant as we build on momentum by growing our existing market and debuting a new version of Blackbird for the creator economy.
As a company, Blackbird enjoyed a record 78% growth in revenue in the first half of the financial year, as strong an indication as any of market adoption and the health of the market for our product. Overseas sales grew 314% over the past three years, a strong return that helped us collect a Queen's Award for Enterprise for International Trade in April. We were also proud to be named Best Tech Company by SportsPro in December, winning Silver to our partner Delatre's Gold.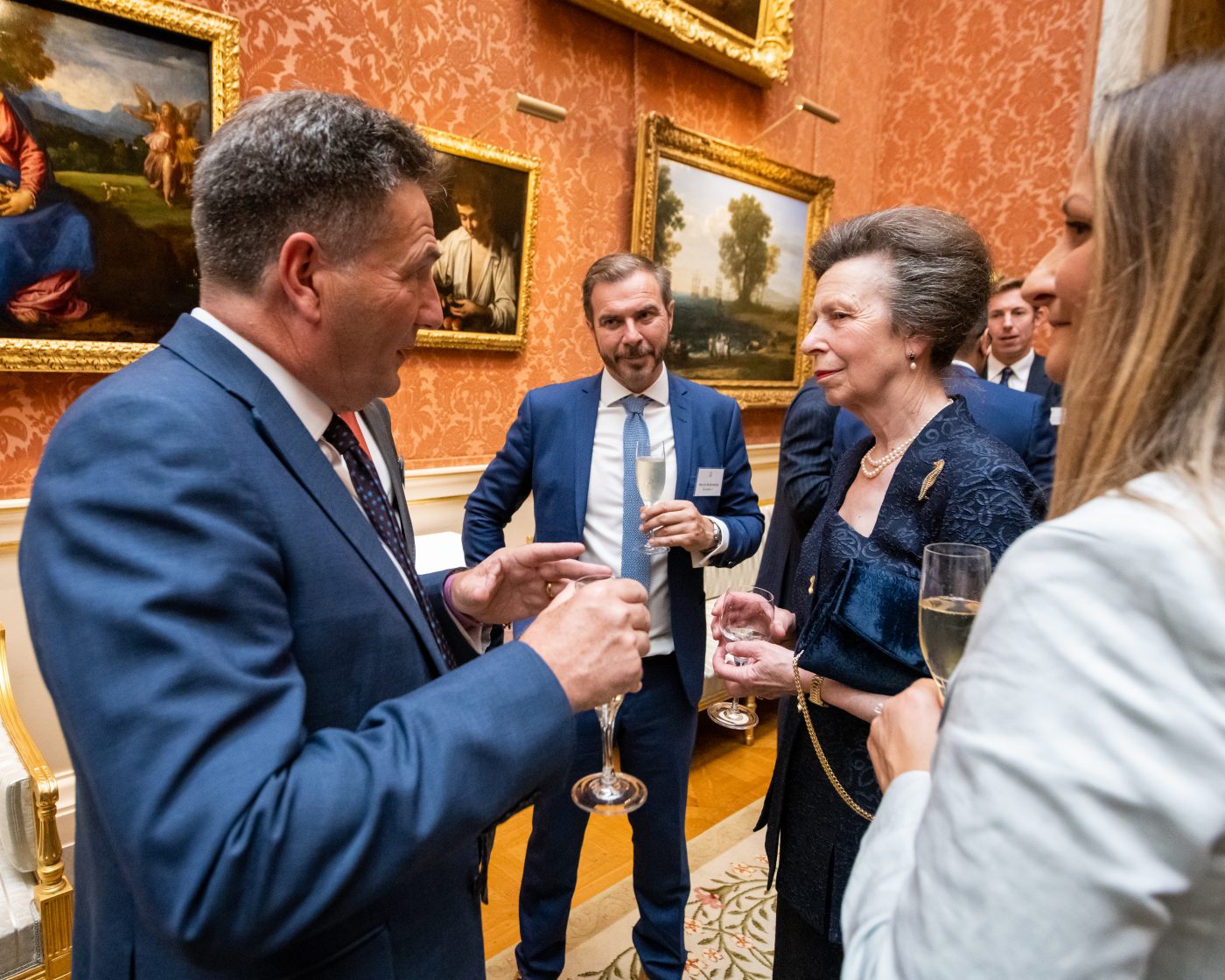 Blackbird was pivotal to the creation and distribution of major international sports events including the FIFA World Cup, the Winter Olympics, Super Bowl and Champions League football. Plenty more of the world's most prestigious content from major Tennis Opens to The Open Golf Championship will reach fans first in 2023 thanks to our platform.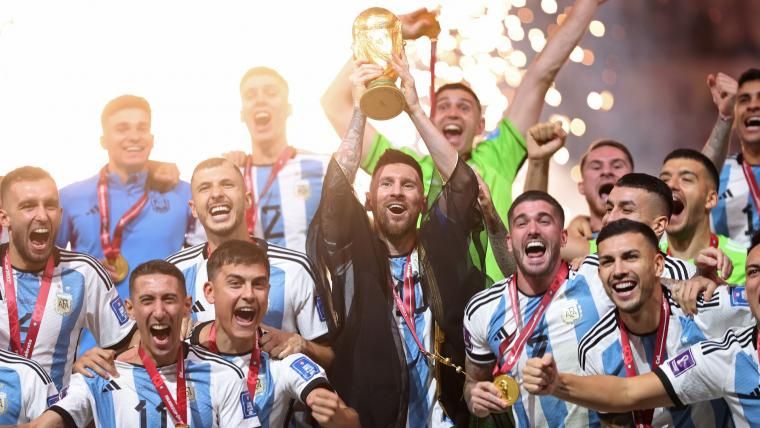 Global Partnership with EVS
Our partnership with EVS was not only our biggest deal of the year but notable for being the first Powered By Blackbird licensing deal. Since the edit-while-capture concept is at the heart of everything EVS does, Blackbird's browser-based solution was recognised as uniquely capable of delivering the speed efficiencies and fluidity of media management demanded by EVS clients.
The first deployment of IPD-VIA Create Powered By Blackbird is happening right now and at scale across all EVS installs at a major US broadcaster. Look out for further exciting details around NAB.
Blackbird's proven and unrivalled low carbon credentials were another priority for EVS which followed Blackbird by winning the IABM Environmental Sustainability Award in 2022.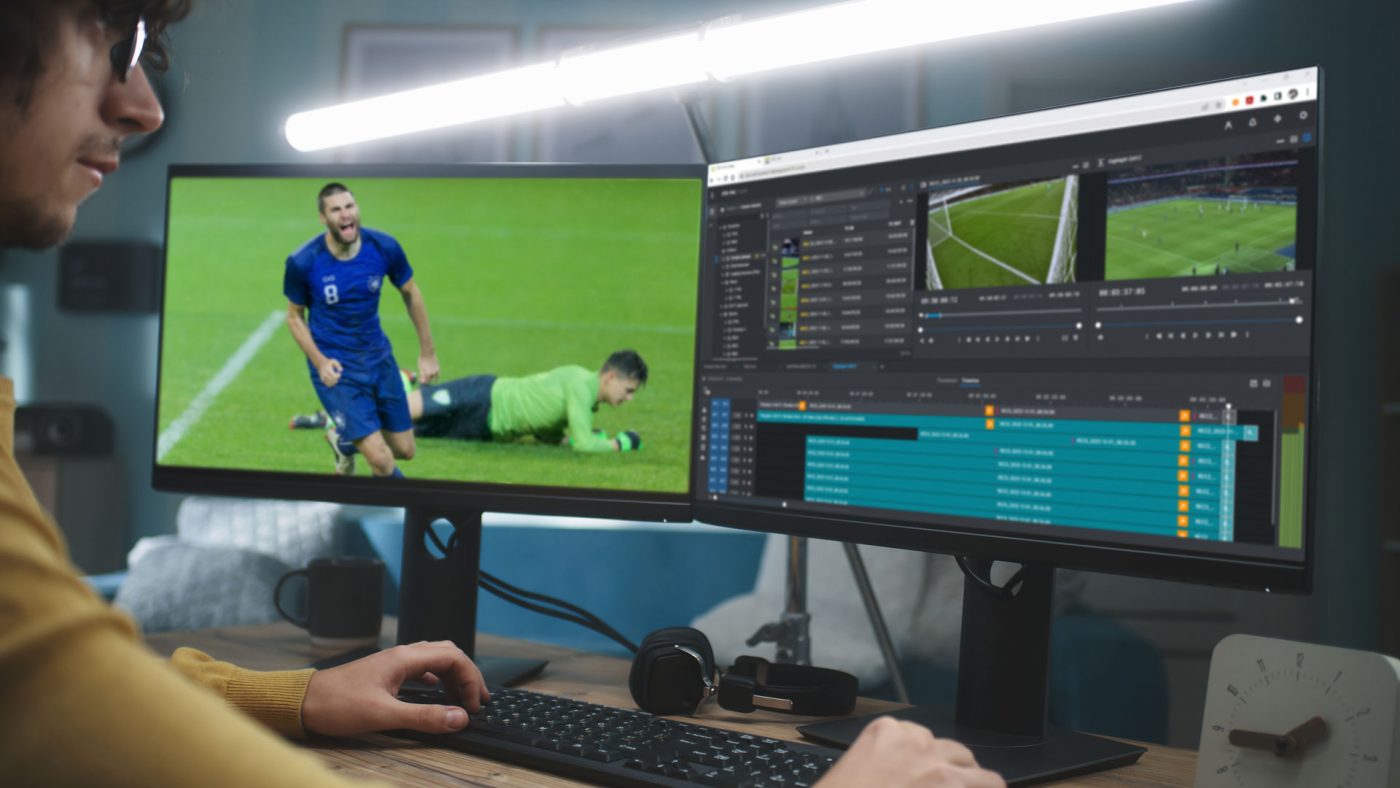 Leading the industry's sustainability charge
On that note, our 2022 paper – 'Decarbonizing Video Production' – set new industry benchmarks for environmental impact. Supported by EVS, LiveU and Sky News Arabia the independent research demonstrated that using Blackbird generates up to 91% less carbon – while being up to 75% lower for infrastructure costs – than cloud-based and on-premise alternatives.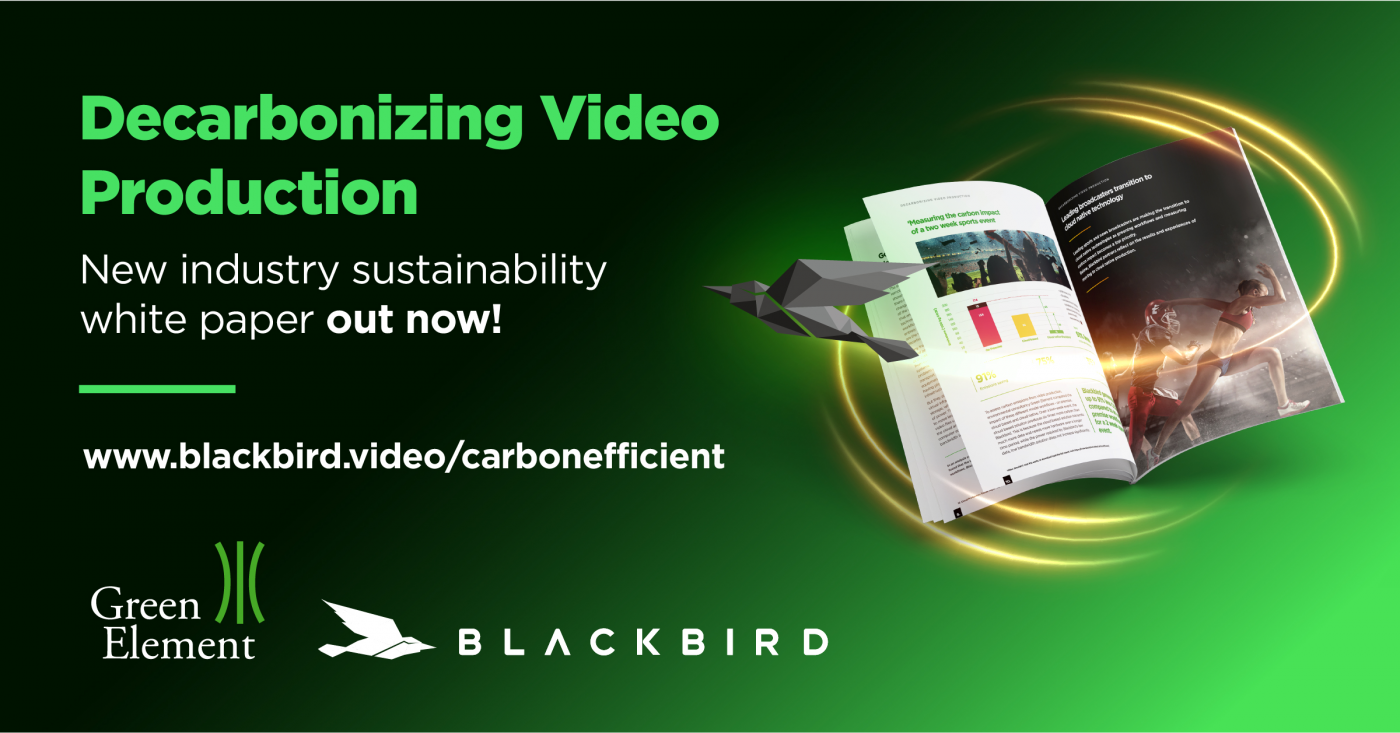 A separate study published in September – 'Speed Testing Video Editing Platforms' – rated Blackbird four times faster than on premise platforms for creating and distributing content in a variety of industry standard workflows.
We hope there are further game-changing Powered By Blackbird announcements going forward. That's not to say we aren't delighted to land new contracts with broadcasters and media organizations – a case in point being with SBS Belgium which last year deployed Blackbird to drive major video production workflow efficiencies.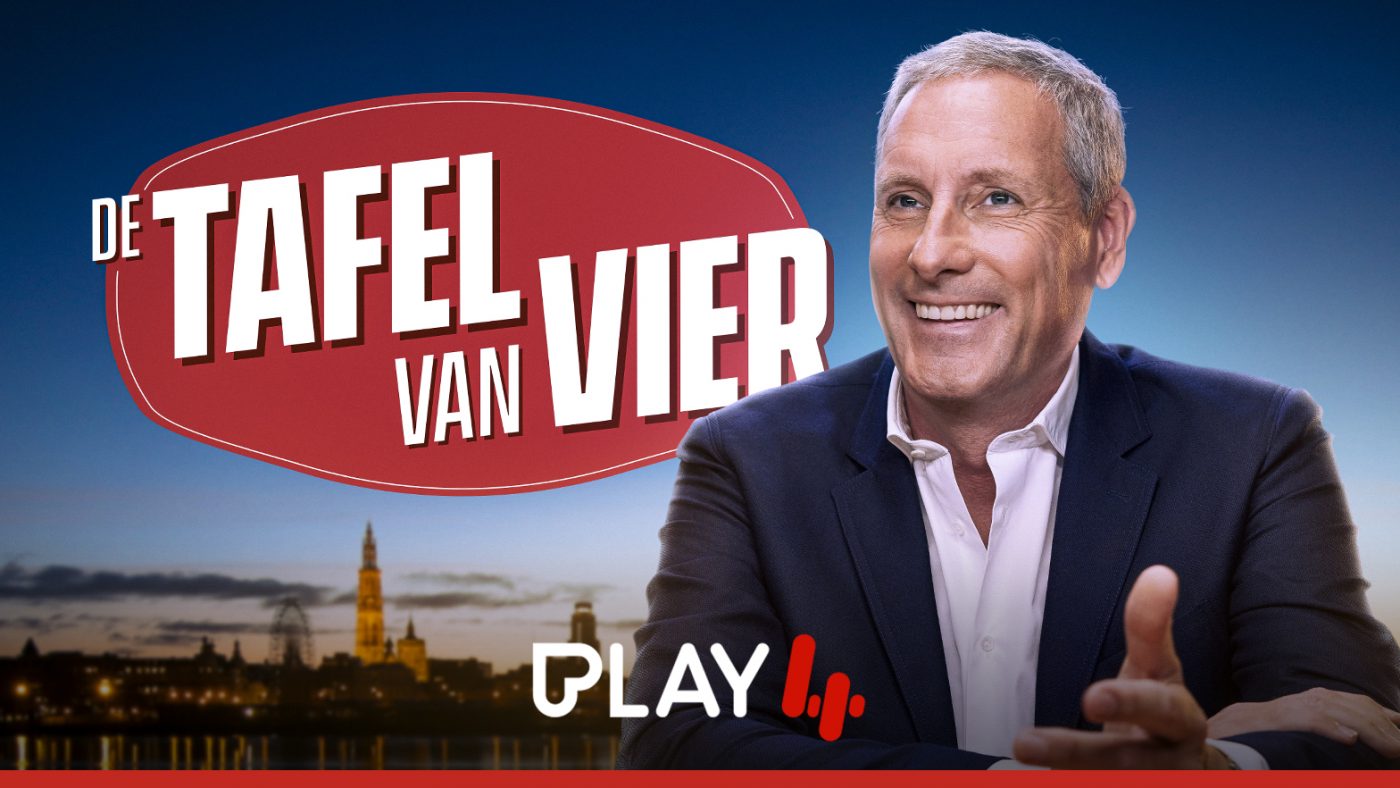 Expanding the market opportunity
Blackbird is evolving into bigger and more strategic areas of the industry which will see our core and patented video technology reaching further and deeper into potentially millions of workflows.
The year ahead will see the first fruits of our ambition to evolve Blackbird into new markets. This project was initiated by fresh funding announced in December 2021 and supported by the arrival of key talent in senior positions.
Talent with a plan
We are delighted to welcome Sumit Rai as Chief Product Officer, Morgan Henry as VP Engineering and Mo Volans our new SVP Product Marketing to lead our technology strategy as we aim to reach content creators with a true Software-as-a-Service professional video creation model – more details of which will be announced during the course of 2023.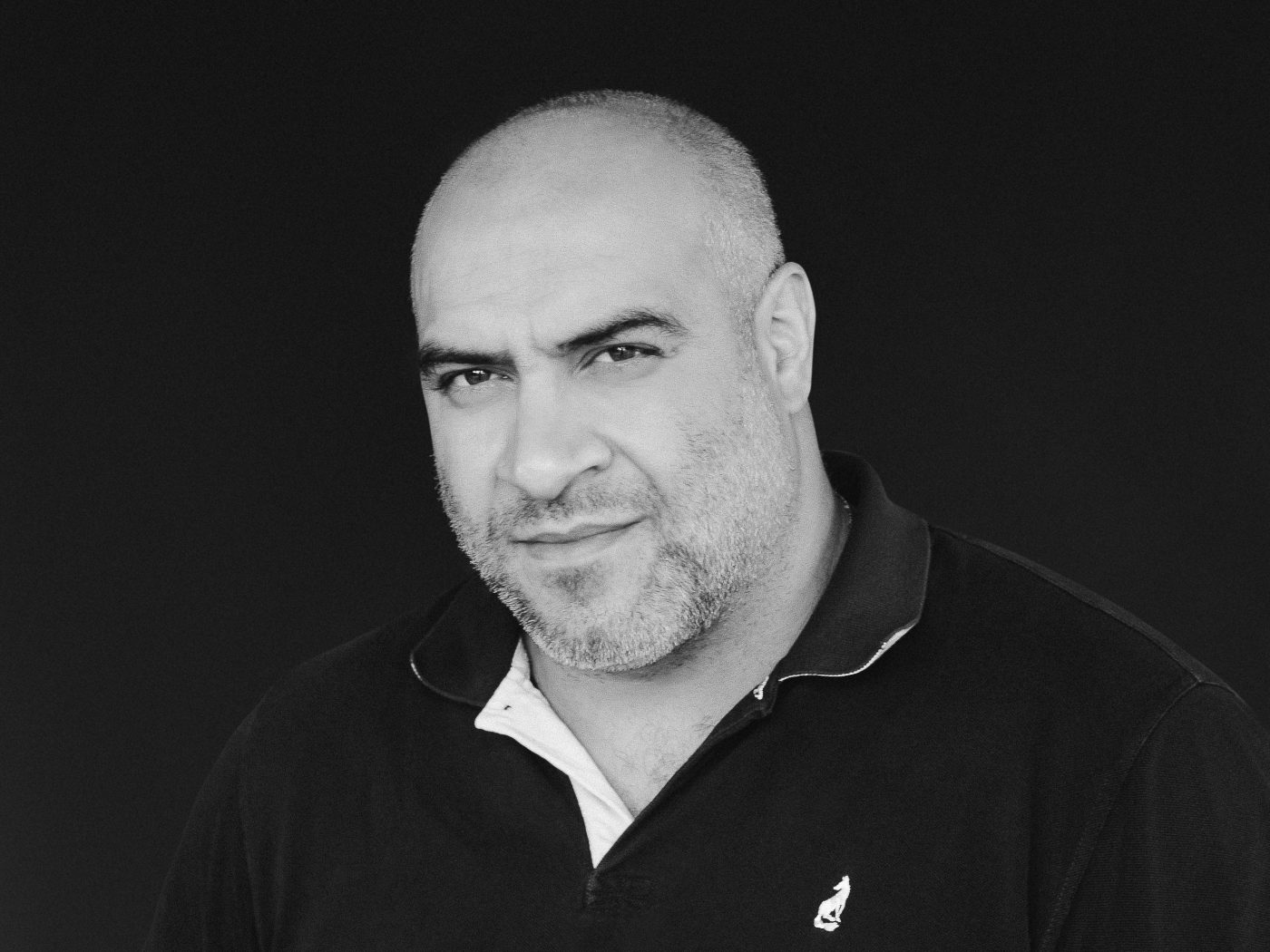 The headwinds of economic recession are galvanising the industry as never before to deliver returns on investment and implement more efficient technology architectures. Designed from inception to be the leanest, fastest, most carbon and cost efficient editing platform on the planet, Blackbird's day has come.
From the fastest of near live FAST channels, to the biggest global live events and from the most creative social media influencers to breaking news round the clock, we are proud that our technology continues to meet the needs of the market today and tomorrow.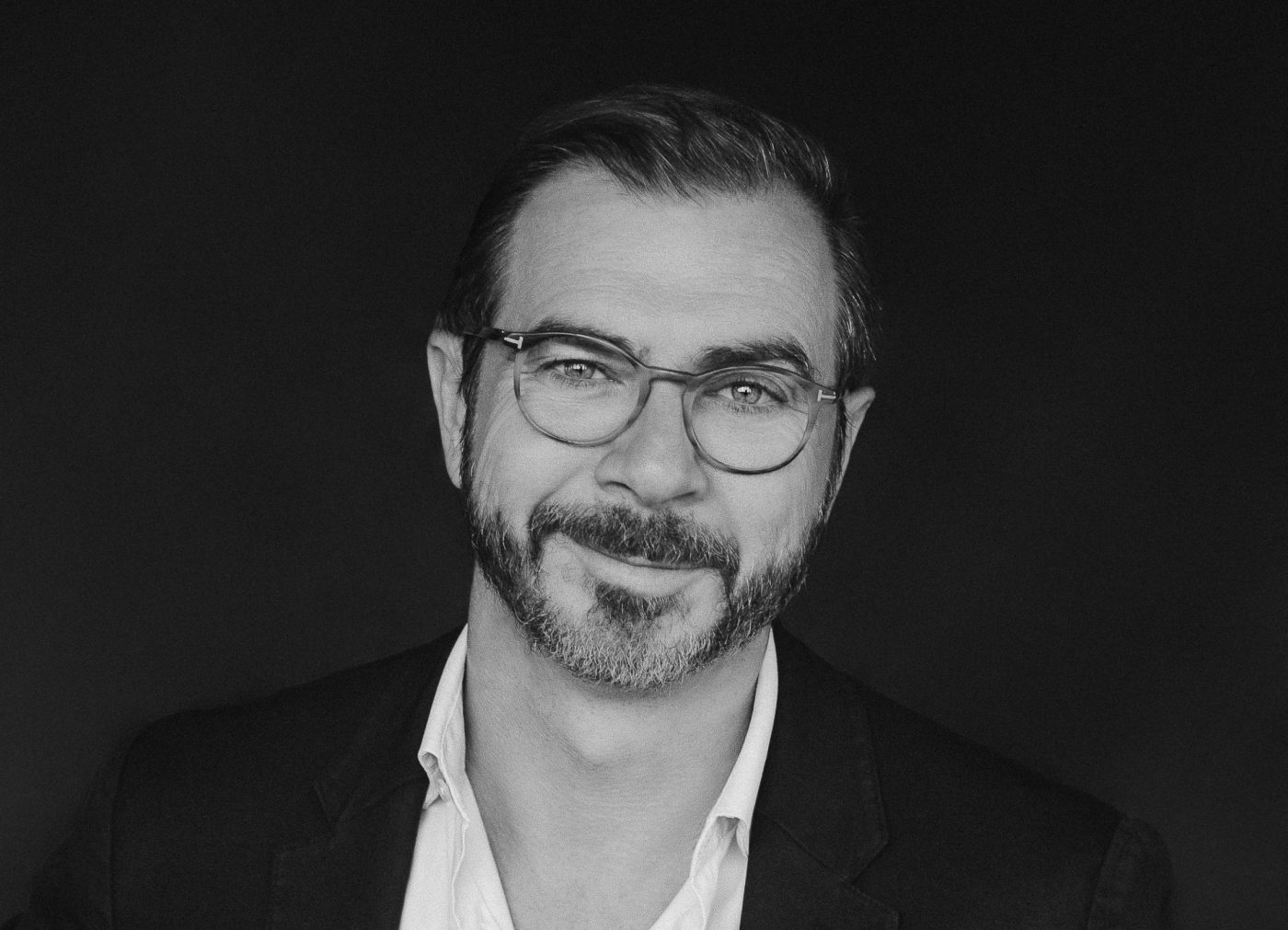 Blackbird is best-of-breed
Jon Hanford - Group CTO, Deltatre