Cloud native, On-prem or Hybrid – you decide
---
Posted: 31/03/2020
Even before current global circumstances hit home, IP networking and content delivery was the top-ranked trend in broadcast worldwide.
The latest BBS Media Technology Global Trend Index from market intelligence firm Devoncroft concluded that IP has now moved off the drawing board, out of standards bodies, and beyond one-off marquee projects to become more widely understood and adopted.
Many users view the transition to IP-based infrastructure as the most fundamental change in the industry. Shifting from the fixed costs of private infrastructure to the pay-as-you-go flexibility of the cloud archiving, production and delivery model is just one of the benefits.
Cloud capabilities enable media organisations to customise or spin up an entirely new workflow at any time. Solutions offer scalability and allow computing capacity to expand to support growth or the agility to quickly respond to changing markets and customer needs.
That's never been more acute. For business continuity, companies want to employ geo-diverse networked operations for multi-user collaboration and to leverage virtualized services for storage, processing, and accounting. The early use case of cloud adoption, that of disaster recovery, has suddenly come to the fore.
The reality for many is that this transition cannot happen overnight. As Devoncroft observes, the transition to IP isn't just a refresh of part of the technology architecture, it will for many, be a phased task taking in infrastructure, systems, interoperability, processes, and users.
Fortunately, there is no need for broadcasters to immediately migrate all processes and workflows to the cloud, completely decommissioning valuable hardware or interrupting their primary revenue-generating operations. The pragmatic approach for many is to shift workflows to the cloud over time.
What these enterprise customers want is an open, secure platform that will work from day one with the creative tools they use day in and day out. They want the flexibility to configure their media infrastructure either on-premise, or in the cloud or in a hybrid environment.
Blackbird is unique in this regard. The platform allows you to manage your video like no other solution – enabling lightning-fast video viewing, clipping, editing and publishing – by anyone, anytime, anywhere.
Anywhere means anywhere. Blackbird references your media from its current location – on-premise or in the cloud. The technology can access high volume files via the cloud or Network Attached Storage – or both. In either instance, this dramatically reduces the bandwidth cost for uploading and downloading large files while allowing enterprises to transition from on-premise to full cloud as smoothly as individual business needs dictate.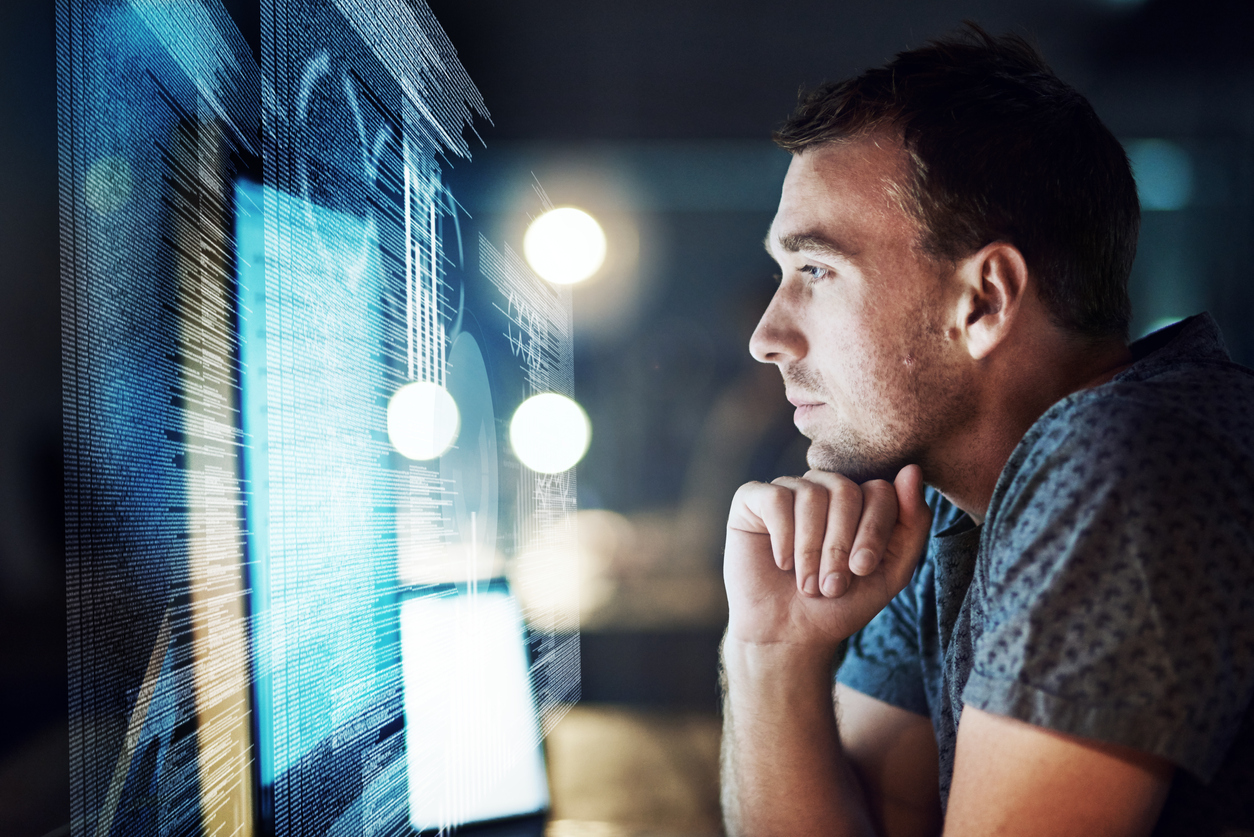 Blackbird is best-of-breed
Jon Hanford - Group CTO, Deltatre