Posted: 24/11/2020
The media technology industry has casually used the phrase 'next-generation' for years without ever spelling out what it means. In the age of Covid the term has become meaningless. Next-generation is as redundant as the tools and services it is meant to classify.
Next-generation has come and gone. What the industry needs is the chance to rapidly catch up and even outpace the accelerant that the pandemic has forced on businesses worldwide.
It needs leapfrog tech. Let's define what that is.
Cisco identified the beginning of the Zetabyte Era in 2016. Already, we are overshooting that. The IEEE predicts that by the end of the decade (i.e this month!) we will be creating more than 50 trillion bytes of information per person, per year, and entering the era of the Yottabyte.
Even before we get there the limitations of existing media networks are apparent.
Video is the chief culprit. Video is on course to drive global Internet video traffic 33% upwards through 2022, with live Internet video growing at an astonishing CAGR of 73%. Video streaming is forecast to constitute 79% of all mobile network traffic by 2022.
But these predictions made in 2018 are out of date. Not even Cisco forecast the pandemic.
Reset what you think you know
Coronavirus has accelerated digital behaviours. In its 'Q3 2020 State of Streaming' report, Conviva estimates that streaming video viewing time rose 57% globally, year-on-year.
Media owners from Walt Disney on down are restructuring their entire output around direct to consumer services over IP.
Watching people play video games has emerged as one of the biggest drivers of online bandwidth. Overall viewing to Twitch has soared over 100% year on year.
With all this comes demanding expectations from consumers for better than broadcast quality. That means no delay, no glitches, superb video and audio quality and – increasingly – the ability to interact with and personalize the content.
Nor does it stop there. 4K HDR is the new standard. In short order, content owners and network operators will look to monetize investment in 5G by offering realtime interactive experiences such as sports betting, multiple choice of angles to watch a live event, 8K originated VR and cloud gaming.
Producing exponentially more content and better content when having to work in remote distributed workflows is hard – if you don't have leapfrog tech.
Cloud is a necessity
Cloud-based remote collaboration is no longer merely a 'nice to have' but a necessity. Video production teams have to pivot their workflows to take advantage of the cloud's scalability, flexibility and mobility. Not tomorrow. Yesterday.
Cloud video editing platform Blackbird wasn't conceived around a pandemic but it's no accident it can work in one. It was conceived around the concepts of resilience and freedom – freedom from location, freedom from proprietary systems and hardware and the resilience to continue to operate with very little resource.
And one more thing. The biggest impact on media industry survival in 2021 is not Covid-19. Even as we emerge from the pandemic, crowds return to live events and work resumes a degree of normality, the global, sectorial, company specific and individual response to saving the planet should move front and centre.
Blackbird not only enables Covid-safe production to ride out the pandemic, it is permanently 'green' allowing carbon neutralizing targets to be hit today.
That's leapfrog tech.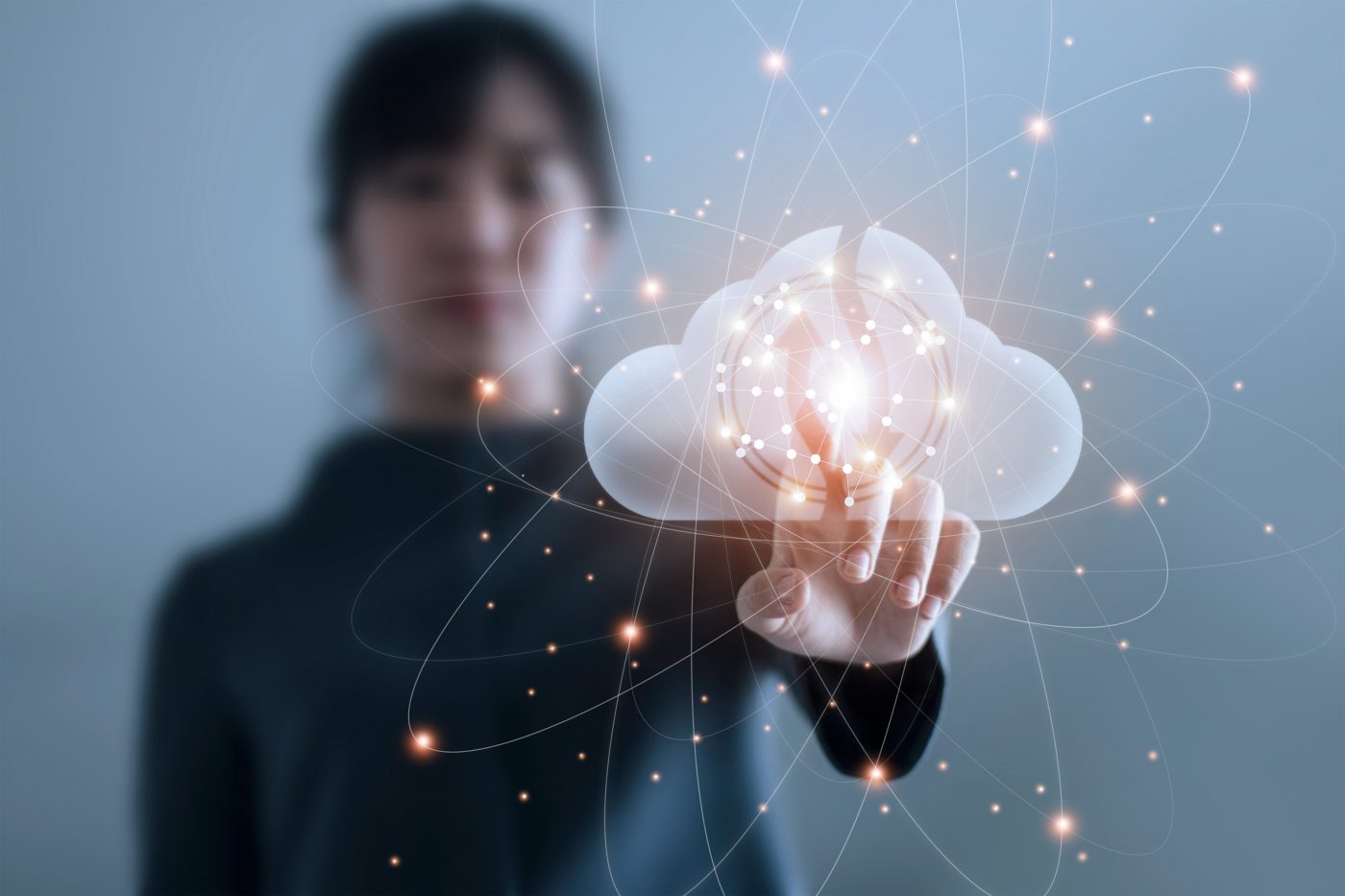 Blackbird is best-of-breed
Jon Hanford - Group CTO, Deltatre