Taking the lead on sustainability now
---
Posted: 03/11/2020
Even as the world concentrates on living with Covid-19, the more urgent threat to our existence is saving the planet.
Microsoft is one of a growing number of organisations to have announced its intent to be carbon negative by 2030. It's an ambitious plan which the video industry would do well to heed.
According to Bafta's production sustainability body, Albert, an hour of TV typically generates about 14 tonnes of CO2. That's just production: it doesn't include transmission or distribution. To put that into some context, an hour of TV has the same impact as running three homes for one year.
Change is an obligation
The environment is a red-button issue for consumers. Sustainability is fundamental to how organisations in all sectors should operate going forward. For instance, every time data is moved from A to B there is a carbon cost.
To put some statistics on this: Cisco believes global internet video traffic will increase by a third each year through 2022 with live internet video, led by platforms like Twitch and YouTube, growing at an astonishing rate of 73% in that period. Video streaming will constitute 79% of all mobile network traffic by 2022.
All of this has a direct negative environmental impact on manufacturing cost, energy, cooling, content transmission and storage and caching.
Technology can help. Employing a means of reducing the amount of video (data) trafficking across the internet – whilst maintaining the viewing experience – can help eliminate the need for heavy duty bandwidth connections and for bespoke hardware.
Improvement in videoconferencing and telepresence can reduce the carbon-heavy cost of corporate travel. Remote distributed anywhere production is not a nice to have concept but an essential business continuity and environmentally conscious workflow for any content producer.
It's clear to us that the broadcast industry from international sports federations like Formula 1 to global news organisations like the BBC are taking sustainability seriously. 
An ultra green, sustainable technology built for the new world
For its part, Blackbird is committed to conserving natural resources in all that it does – delivering real, tangible environmental benefits to customers and society.
This is hard-wired into its corporate policy and includes embedding relevant environmental, social and governance matters into its culture and work practices.
Tech-wise, Blackbird's solution means no new hardware manufacture since the platform works in any browser, eliminating the need to buy bespoke editing hardware, no matter the scale of production demand.
There's no packaging either. Being software-based means Blackbird is available digitally, eliminating all hardware installation at a stroke. Furthermore, power, storage, compute and transport energy inefficiencies are shrunk from a production's footprint overnight thanks to the ultra-efficient cloud-based Blackbird codec.
These credentials set the standard for all other video production applications to follow.
We are proud to be recognised for this endeavor by being shortlisted for the Video Tech Innovation Awards 2020 in their Sustainability category.
Long before the current crisis, the prospect of climate catastrophe was posing the media and entertainment industry with a do or die ultimatum. Coronavirus has provided us all with a once in a generation chance to reset the agenda and take forward our collective responsibility to reinvent content and broadcast with environmental goals front and centre.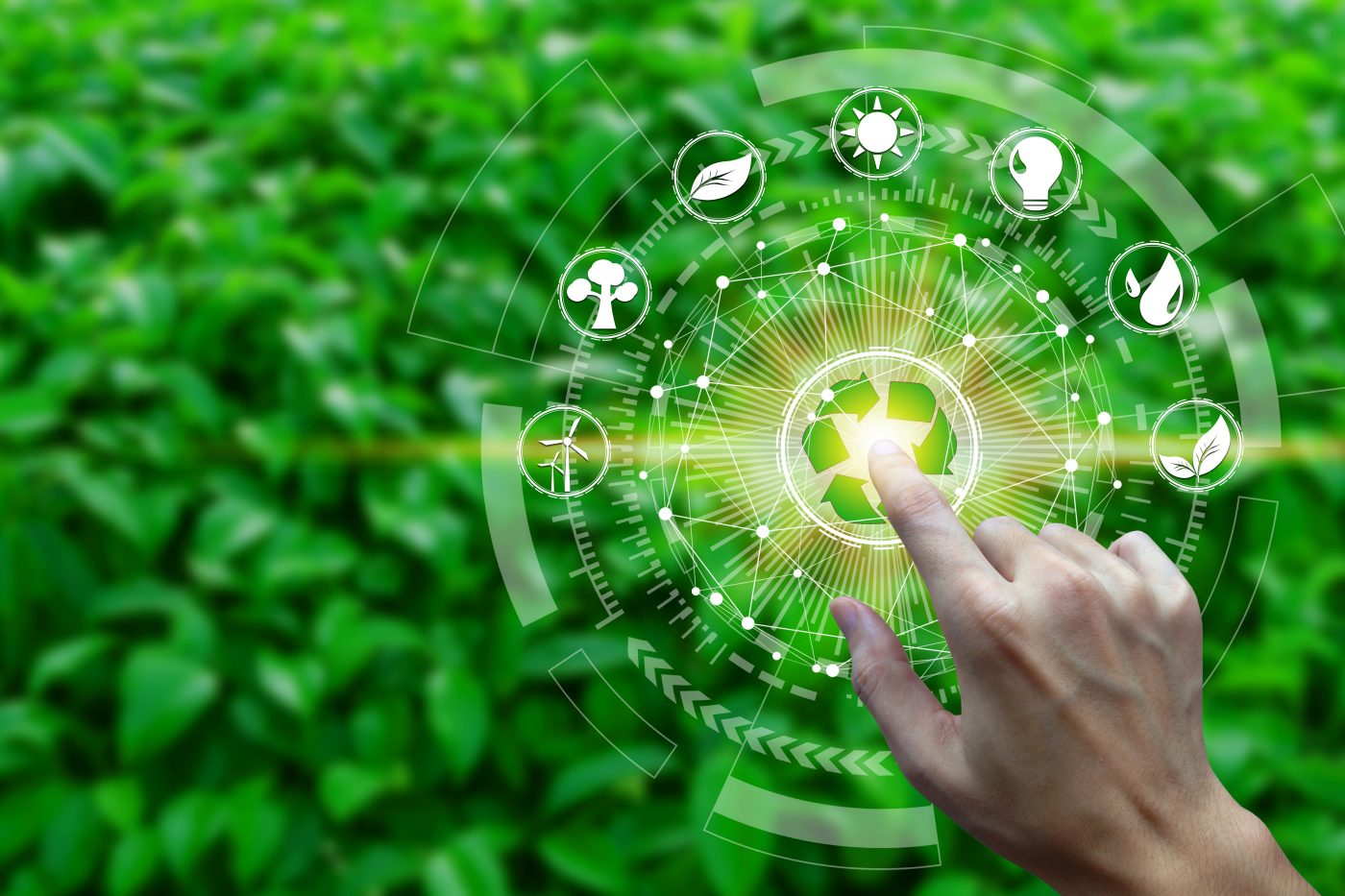 Blackbird is best-of-breed
Jon Hanford - Group CTO, Deltatre