The genie is out of the bottle on production freedom and operational resilience
---
Posted: 09/10/2020
The outbreak of the pandemic sent everyone hurrying to keep the lights on. Remote production went from 'nice to have' niche to universal necessity. As we progress to what we hope is the aftermath, the global experiences of C-level executives and of their employees mean that the world will never be the same again.
That's because there's been a fundamental shift in our attitude to technology – one which values both operational resilience and end user freedom above all.
The crisis initiated a cultural shock in which the long held norms of expensive office real estate and the spiralling carbon footprint of travel are being radically recalibrated. Flexible working, positive work-life balance and agile solutions for business continuity are here to stay. The genie has truly been let out of the bottle.
Companies now realise that whether it's a second, third or fourth Covid wave or a indeed a whole new type of pandemic, such events can seriously impact their ability to operate and even risk their overall survival. By building in operational resilience the effects of any such situation can be significantly mitigated.
Cloud video editing platform Blackbird wasn't conceived around a pandemic but it's no accident it can work in one. It was conceived around the concepts of resilience and freedom – freedom from location, freedom from proprietary systems and hardware and the resilience to continue to operate with very little resource. 
Light footprint packing a powerful punch
The freedom from heavy infrastructure is key. Blackbird simply doesn't require it, whether it's bespoke hardware, bespoke equipment, or heavy-duty bandwidth or power. It is ideal for those companies looking to reduce their technological footprint while packing a powerful punch.
For example, Blackbird's competitors in the professional editing space like Adobe Premier and Avid require a second piece of software, Teradici, to run as a virtualised system. That will need at least a 30Mb/s bandwidth connection, along with a local GPU, plus significant local storage and cloud storage to make that operable.
To add an editor with Blackbird you simply need a laptop and a domestic internet connection of just 2Mb/s. There's no need for heavy editing suites, expensive bandwidth or lots of hardware and storage. Since no source media is moved, the ingress and egress costs are negligible and there are massive energy and time efficiencies.
Remote production, which pre-pandemic was euphemistically called 'at home' production, is now literally about working from home for talent, producers, operators, engineers. Video workflows are not just contributed to a central hub but truly decentralised.
Return to Play Plan
When lockdown hit and their hundreds of production staff were unable to travel into the office A+E Networks doubled its capacity with Blackbird allowing all production staff the ability to access and create content from home. Suddenly with no live sports, Blackbird is used as a remote tool by Arsenal F.C. to access a central depository of content in order to satisfy, excite and fulfil the desires of the club's tens of millions of fans.
One area of live sports that could continue to function was that of esports. However, production staff at Riot Games in Los Angeles are still unable to travel to their central facility and so use Blackbird to produce the world's most popular esports tournaments remotely from their homes.
When live action sports resumed with socially distanced workflows, Australia's National Rugby League (NRL) used Blackbird to rapidly clip, edit and publish match highlights to a variety of social platforms within as little as 30 seconds. In June, National Hockey League (NHL) deployed Blackbird to provide remote video production capabilities to assist with the League's Return to Play Plan.
Resilience and freedom are concepts that run through everything that Blackbird do.
With Blackbird, enterprise scale production can continue to be performed from literally anywhere (a studio, your home, the office, a coffee shop) where there's minimal bandwidth. Facilities can keep working 24/7 and across time zones wherever talent is located for true distributed, collaborative production. Why travel to a production when production comes to you? Blackbird not only enables Covid-safe production to ride out the pandemic, it is permanently 'green' allowing carbon neutralizing targets to be hit today.
Future-proofing has never been more apposite. At a time when organisations of all types are forced to operate on a decentralised basis, more and more content owners are turning to Blackbird to free their video production and equip themselves for whatever is thrown at them next.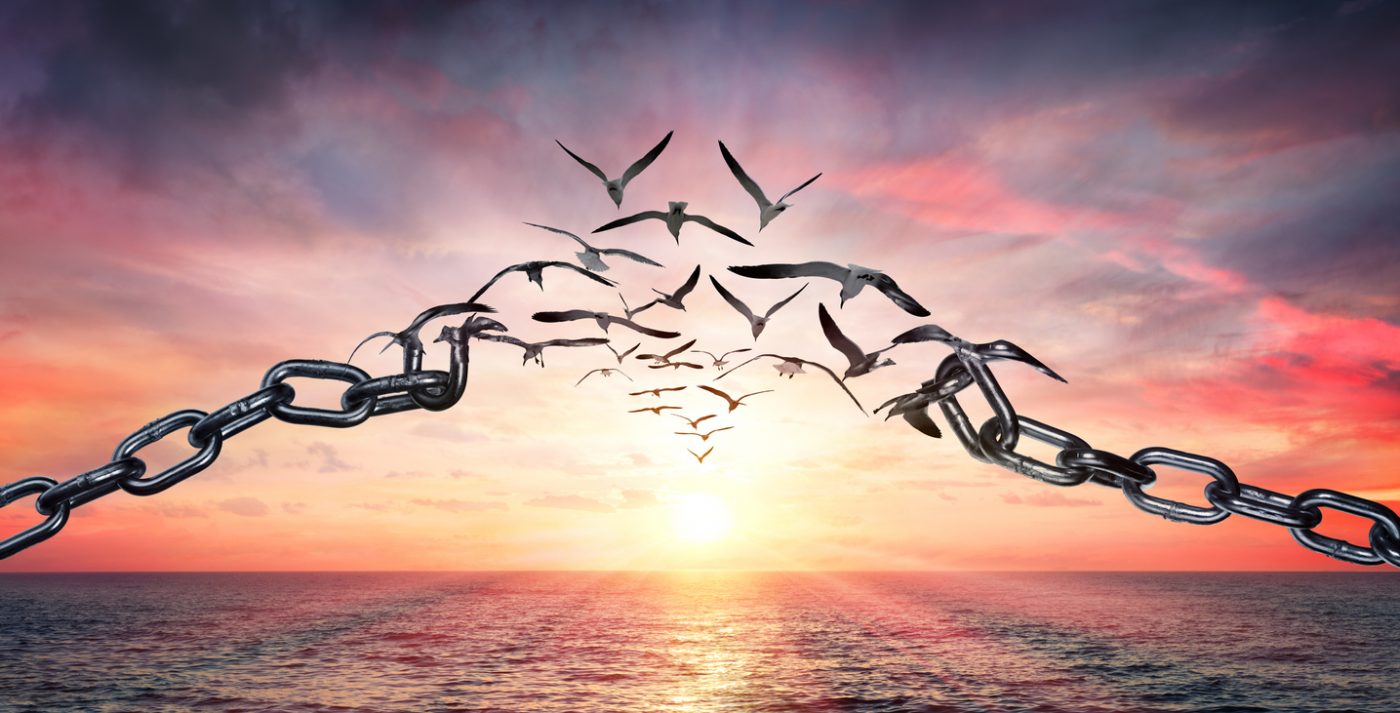 Blackbird is best-of-breed
Jon Hanford - Group CTO, Deltatre