The winners will be those using the full potential of cloud
---
Posted: 28/04/2020
The clock cannot be wound back. As governments around the world begin to relax some of their lockdown restrictions it is clear that the crisis has catalysed some fundamental work-life changes.
Even when an effective treatment for COVID-19 becomes widely available, business and society will not simply return to normal.
Beyond an acceleration of existing trends – such as the super-charged use of bring your own device (BYOD) business technology and remote production workflows – there are deep-seated paradigm shifts.
In the short term, broadcast and media organisations will be forced to take a more wholesale digital approach to cope with the increased risk of physical contact.
But in the post-pandemic economy it will be companies that have moved to the cloud which will survive and thrive.
Resilience will be at the forefront of every company strategy going forward, yet it is greater agility enabled by cloud that will ensure competitiveness as well as an ability to respond to the unexpected. To achieve this, businesses will have to re-evaluate where they must be strong and where they must be flexible.
Outdated practices will be culled. Technologies that allow true remote over the internet production, management and distribution of content will be prioritised.
Technology suppliers are urged to transition to as-a-service offerings to meet the needs of revenue starved clients.
In this new era of business the watchwords will be agility, scalability and automation. According to the World Economic Forum, those businesses that have these capabilities now will be the winners.
Those that have designed their solutions to use the full potential of cloud computing will not buckle under the pressure, it declares.
Only the cloud provides the financial and operational flexibility allowing production to scale and shrink in response to sudden demand. Only tools built to work natively in the cloud can enable users to scale effortlessly, ensure content quality and drive massive efficiencies.
Needing only limited bandwidth to use, and ready to deploy in Amazon Web Services (AWS), Microsoft Azure or Google Cloud, Blackbird is being used by blue chip customers such as IMG, A+E Networks, Deltatre, Peloton, US Department of State and Eleven Sports to transform their future today.
The platform's powerful professional capabilities enable the ingest, edit, publishing and monetizing of video through any browser from small to medium to enterprise level. Blackbird technology dramatically reduces the cost and time of content creation and distribution enabling media organizations to rapidly go to market and reach viewers voraciously consuming video online.
We will emerge from this period wiser and more connected as a global society but only those engaging the full potential of cloud will emerge stronger.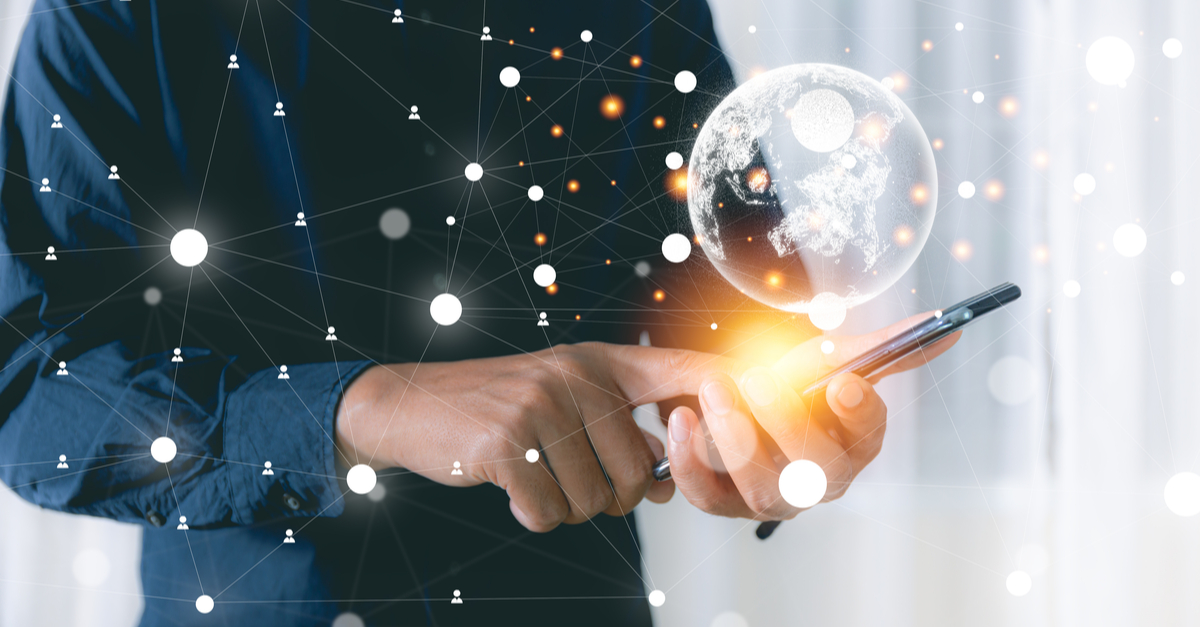 Blackbird is best-of-breed
Jon Hanford - Group CTO, Deltatre